Category:
MemberMouse News
---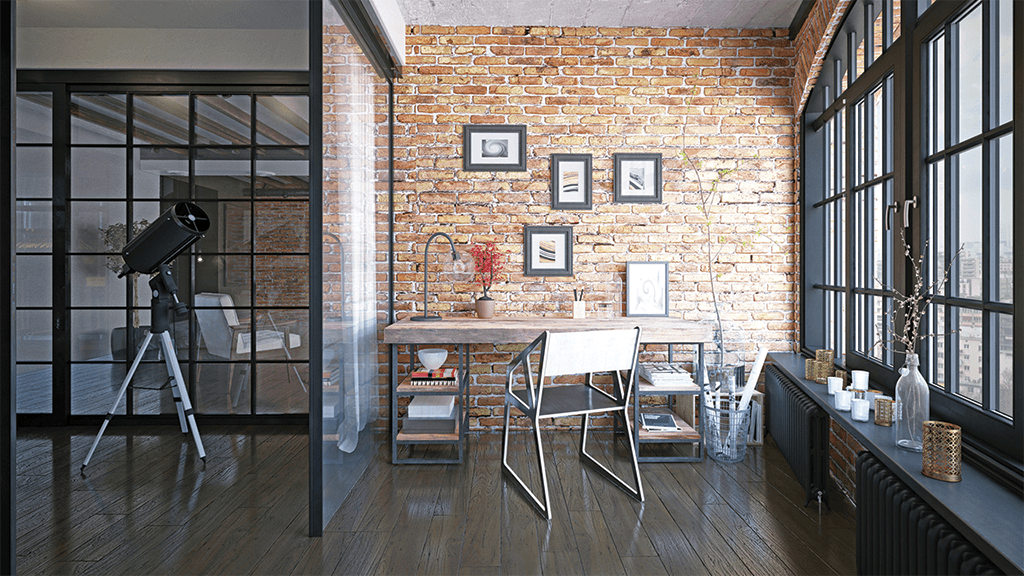 By Cynthia Bennett on January 16, 2020
2019 was a big year for MemberMouse Office Hours. We answered a lot of great questions on our Friday calls. We look at everything from how to sell online courses, using 1-click upsells, designing checkout flows, and more. Check out this post to see our top questions from this past year!
---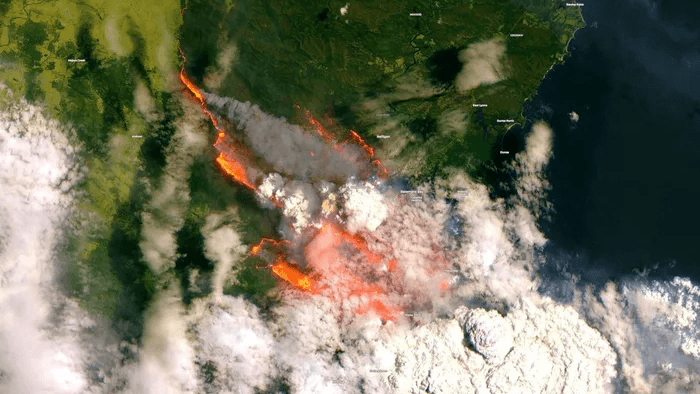 By Eric Turnnessen on January 8, 2020
We truly are a global family and our brothers, sisters, parents, elders and animal family in Australia need our help. Over the next 3 months, MemberMouse will be donating to organizations assisting with the wildfire relief and recovery efforts.
---