Category:
Subscription Entrepreneur
---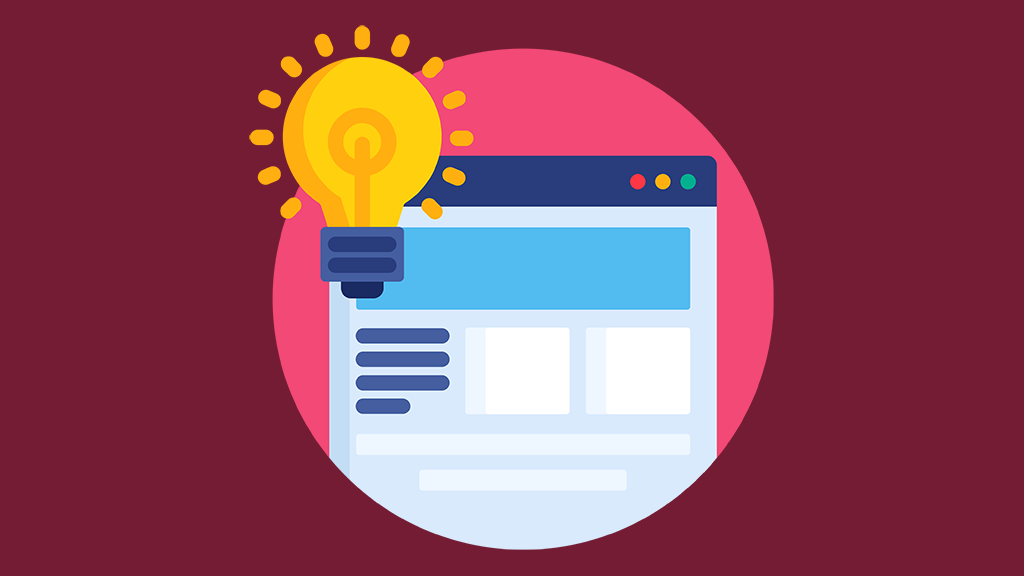 By Matt Brown on December 4, 2018
In this episode of the podcast, we're joined by Clair Whitmer: the head of Digital & Product Strategy for Make. In 2018, she helped Make launch their very first online membership program. She shares with us very transparently some of the challenges they faced and lessons learned a year after launching their online membership program.
---
---
---
---
---
---
---
---
---
---