Category:
Subscription Entrepreneur
---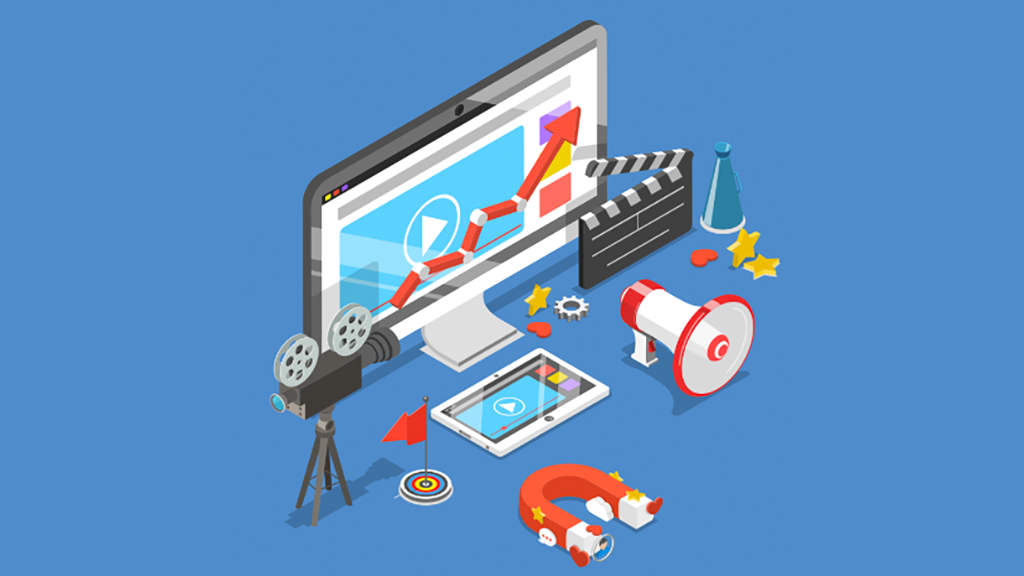 By Matt Brown on February 5, 2019
Do you ever feel like building an expansive and engaged audience online is a near-impossible task? Why do some people have massive, engaged audiences while others have… crickets? For the answer to that question, we turn to our guest Clayton Olson.
---
---
---
---
---
---
---
---
---
---