The Mouse Speaks: On GDPR & The 'Forget Member' Feature
By Matt Brown on June 7, 2018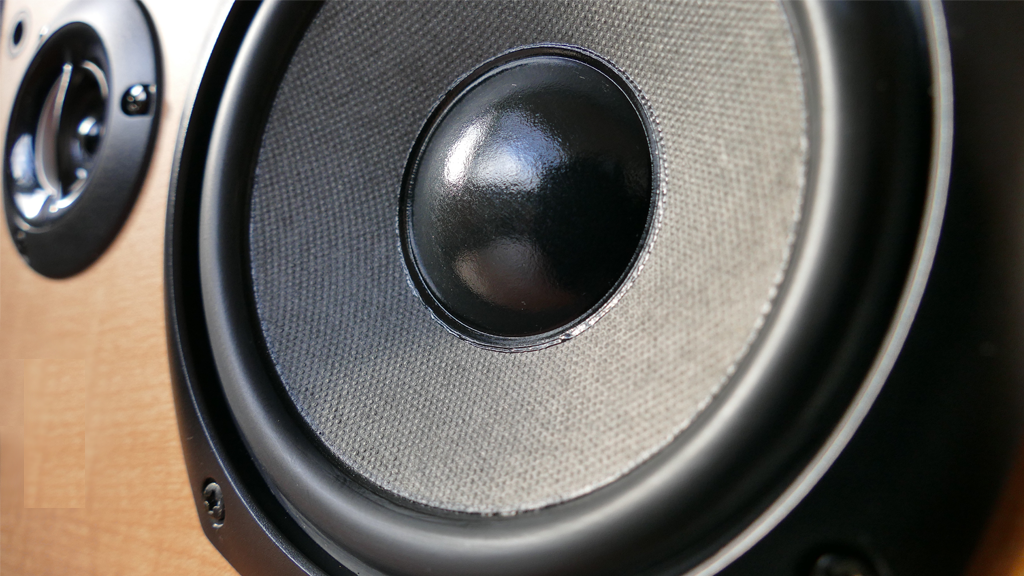 The time has come to unveil the newest section of the blog: The Mouse Speaks. In these posts we'll get inside the heads of our leadership team and explore what goes on behind the scenes here at MemberMouse.
Eric & Ben – the CEO & CTO of MemberMouse – got together to talk about the Forget Member feature. This new tool is designed specifically to aid in GDPR compliance. A lot of thought and consideration goes into the creation of new features, and we were curious to pull back the curtain a bit on that process.
Listen to the highlights of the conversation here and the unabridged version below.
---
I Fought the Law and the Law Won
The Right to be Forgotten is a critical component of the GDPR. It was clear MemberMouse customers would need assistance from the plugin in this area in order to be compliant. As the GDPR deadline approached, Ben and Eric sat down with a law firm to sort through the consequences of the regulation.
---
Don't Throw the Baby out with the Bathwater
Before Forget Member, there was Delete Member. In this clip, Eric explains how the Delete Member feature damages the accuracy of your reports and why it is not the best option for GDPR compliance.
---
A Completely Customizable Solution
There are no easy answers to the questions the GDPR raises. Fortunately, flexibility is at the heart of the design of the Forget Member feature.
---
---
The Devil is in the Details
A look at the particulars – from deleted data & randomized email addresses to why Ben – not Eric – is the CTO of MemberMouse.
---
With Great Power Comes Great Responsibility
A one-size-fits-all solution simply doesn't work for GDPR compliance. The Forget Member feature gives you the power to choose what information you want to keep (or get rid of) based on your unique situation and specific legal counsel.  
---
Back to the Future
Is GDPR the new normal? Will our inboxes suddenly be flooded with requests to be forgotten? We wrap up with a discussion on the future of GDPR, applications of the Forget Member feature, and why Forget Member helps maintain the integrity of MemberMouse as a whole.
---
The Mouse Speaks – without interruption. Here is the full conversation with Eric & Ben:
The Forget Member feature is available in MemberMouse version 2.2.8 and above. For more information on how to use and configure this feature, check out our support article here: Forget Member Support Article.
---