The Value of Trusting Yourself with Eric Turnnessen
By Matt Brown on July 26, 2018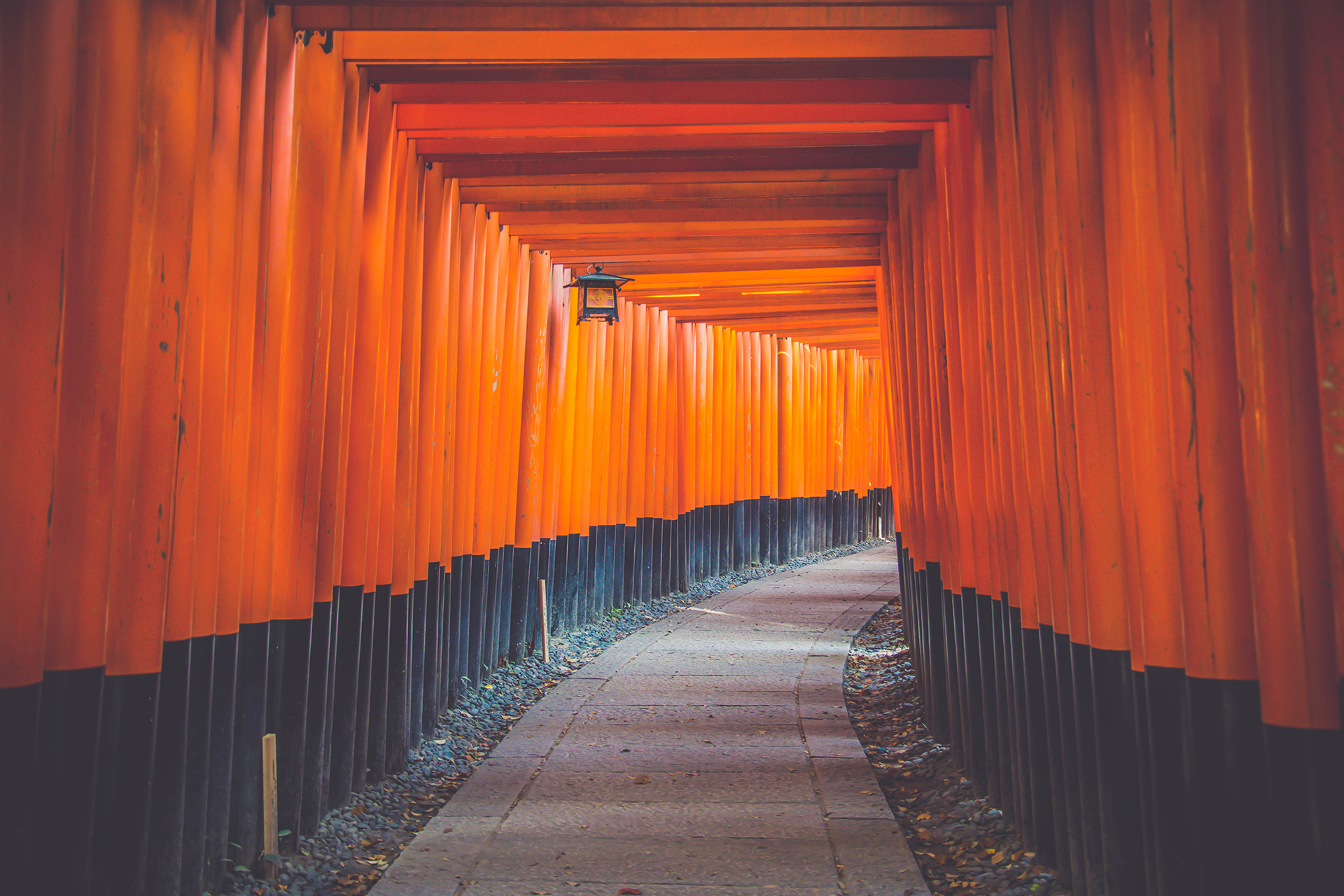 What factors determine a person's success? This is a question we often ask ourselves here at MemberMouse. Because we work with such a wide variety of successful business owners and entrepreneurs, we've heard many different perspectives on this topic. Over the years we've learned that people's paths to success are as unique as the individuals who embark upon them. But one thing is for sure: every story is fascinating.
In the spirit of inquiry and discovery, we're starting a series of conversations centered around the idea of success. The question we'll be asking everyone is: What is the one thing you've learned through the journey of starting a business that you've found to be most valuable?
To kick things off, we start with someone close to home — the Founder & CEO of MemberMouse, Eric Turnnessen.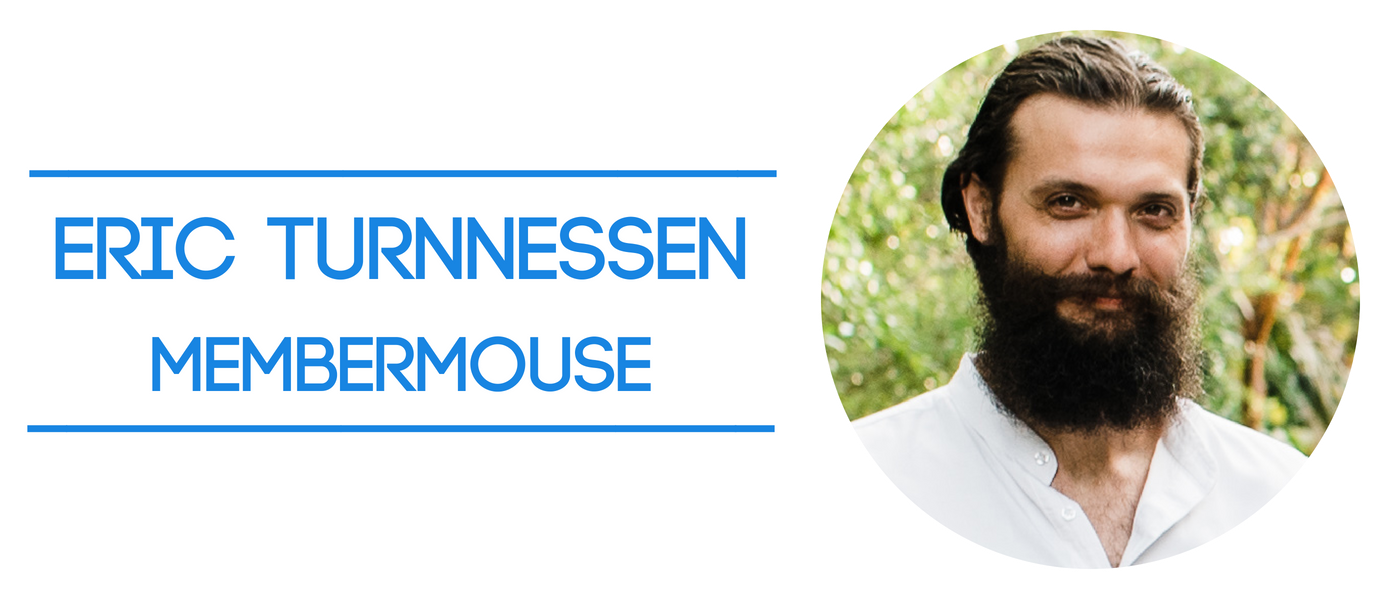 After growing the business for 10 years and working with thousands of customers, Eric shares the most valuable insight he's gained from the process. While this lesson certainly isn't the end of the journey, it has transformed the entire way he does business.
In this episode, we cover: 
Being open to the lessons that come to us even if they're not what we expect

Perceiving "failure" as part of the path as opposed to an obstacle

The importance of being in alignment with your own internal interests and enthusiasm
The difference between wanting to start a business and actually starting one
Finding a balance between following your own guidance and seeking external advice

And more…
Our vision for everyone using MemberMouse is that it plays a supportive role in building successful, profitable and enjoyable businesses. We hope you enjoy listening to our conversation and find value in these lessons.
If you're an entrepreneur, artist, or have gone through any process of creation where you've learned a great deal, we'd love to hear your story! Please share in the comments the one thing you've learned that you find to be of great value.