How To Avoid The "Growth Plateau"
Visual Identity Group & MemberMouse have partnered up to provide marketing and performance optimization services to help scale and grow membership-based businesses like yours.

Once you've achieved your initial success, the strategies that brought in your first wave of members have to be improved. Otherwise, you risk stagnation.

Visual Identity Group understands how to define and implement thoughtful, strategic marketing efforts and is ready to put that power to work for you!
Full-Service Marketing for Memberships
Visual Identity Group's 20+ years of proven results will help launch you off the growth plateau
Marketing Strategy
If you build it, they won't just come. You need a strong marketing plan. Get expert strategies and creative solutions that will help you attract your ideal audience and reach your goals.
SEO & Performance
What good is a buggy membership site that doesn't show up in search? Build an effective SEO strategy and high-performing website that will support the long-term success of your business.
Mobile App Development
Whether we're on-the-go or staying at home, our mobile devices are never far from reach. Creating an app for your membership is a great way to drive engagement and boost retention.
---
We actively listen to our clients to truly understand their business.
What makes them tick? How are they special and different from the competition? By doing this, we're able to view their business model from their eyes as well as their competitors'. We can help separate their brand from the noise and make it stand out.
Jason Weamer
Areas of Expertise
Create your custom growth strategy with these building blocks:
---
Pay-Per-Click Advertising
Generate new customers using targeted channels such as Google Search and Display Ads, Bing Ads, LinkedIn, as well as Facebook, Instagram, Twitter and more.
Email Marketing
Make the most of your email list. Whether it's writing strategic offers, creating beautiful layouts, or ensuring deliverability, when it comes to email, we've got you covered.
Social Media
Does social media feel like a bandwidth-sucking burden? We can help! We'll set up a consistent and strategic messaging plan to create engagement across all social channels.
Public Relations
Soliciting writers and publications is no easy task. Our experienced publicists work to get your business featured in relevant industry news and press for credible marketing that lasts organically.
Search Engine Optimization
High-quality content and fast load times are critically important for your website. Search engines like Google analyze your site for these ranking factors and assign it a score. We'll help you boost your score and get the highest rankings possible.
Mobile Apps
Add an engaging new dimension to your membership by meeting your members on their mobile devices. We build apps for iOS & Android that work seamlessly with MemberMouse. This creates a dynamic user experience your members will love.
---
Want to talk to a membership marketing expert?
Terrific! Get in touch with Visual Identity Group to get started today.
About Visual Identity Group
Building brands through customized strategy
Jason Weamer and his team are experts in transforming the ideas and inspiration of business owners into successful brands and businesses. Whether they're working with start-ups, family-owned small businesses, or international brands like Coca-Cola, Toyota or Bacardi, Visual Identity Group excels at leveraging powerful internet technologies to increase sales, solve business challenges and improve customer experience for their client's businesses. The key to all of this is their focus on truly listening to their clients and implementing strategy based on this understanding and clear objectives.
What You Get From Visual Identity Group:
Strategies that are results-driven and results-proven
Decades of experience working with international brands
Expert MemberMouse ability and implementation
A strong emphasis on planning and preparation
Creativity in service of consistent messaging to your audience
And their superpower is listening!
---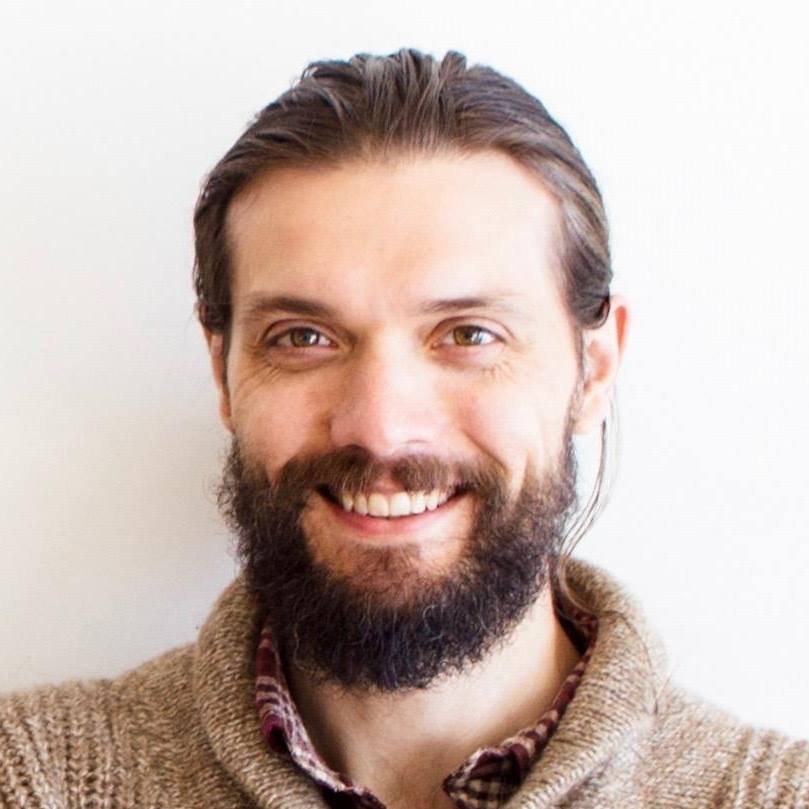 Eric Turnnessen
At the heart of any good marketing program is a clear, concise content & media strategy based on agreed upon metrics at the start which are vital to measuring future success. I'm excited to see MemberMouse customers work with Visual Identity Group to take their business to the next level.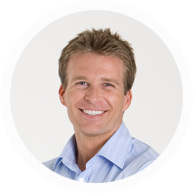 John Doll
Visual Identity Group has been a huge part of our success. They've been with us since the start and have been instrumental to our membership growth year over year. They really understood the direction we were headed and have consistently brought great ideas to life from the membership platform to our mobile app.
---