Our Customers
Learn how large subscription businesses use MemberMouse to succeed.
Thousands of companies use MemberMouse to support millions of members
---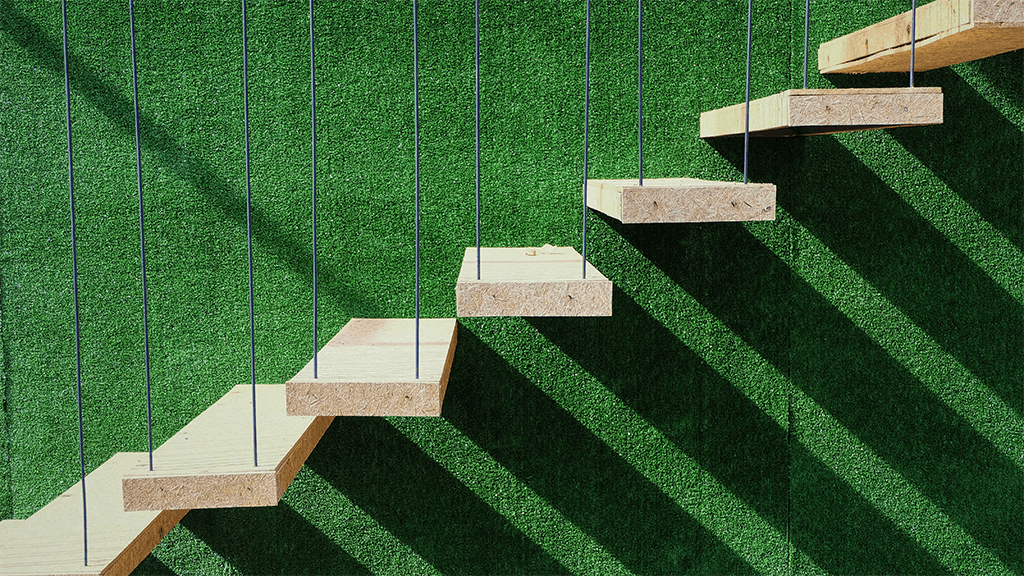 In this fascinating customer success story, you'll discover how author, teacher, and entrepreneur Briana Borten transformed a tangled set of …
Harmony is an astrologer and depth psychologist. In this post, you'll discover how she built a life-changing membership site (around …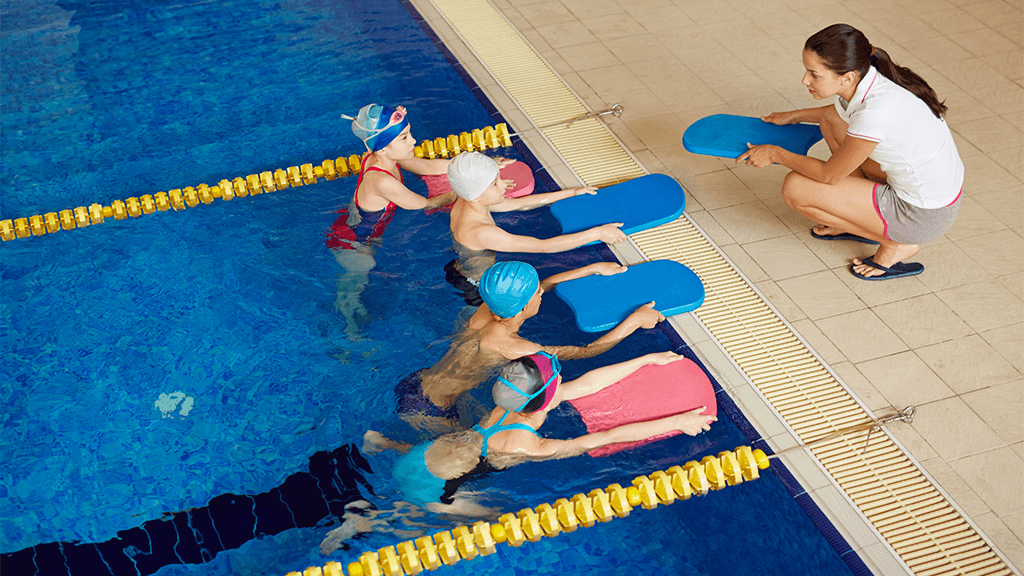 Discover how the American Swimming Coaches Association built a powerful membership site and sells online memberships, certification courses, and standalone …
What Our Customers Are Saying
---
MemberMouse has made it easier for us to actually build our product and membership setup the way we like - there's very few limitations to how bundles can be defined and combined. That's sped up our production process considerably. Push notifications let us sync user registration, purchase, and other activity with our other software so we can see what's happening in realtime and segment our email lists based on what people are doing. The speed of development seems to be well ahead of other membership platforms we've used before, and... read more
Andy Fossett
Since I've been using MemberMouse, I've seen a much lower incidence of member support requests. For example, I was previously using [another membership plugin] and spent a lot of time having to sort out "incomplete registrations". I've also integrated MM with Active Campaign using the push notifications in MM with Zapier, which really helps with the email marketing side of my business. I have to say I love the MemberMouse platform overall, and it's certainly helped me to provide what I consider to be a more professional membership system. The... read more
Nigel Merrick
Overall, I'd say ease of use has been huge in creating products to sell on my site. I love that I can make content available over time so my students are forced to do each day's lesson before going on to the next. Because of the capabilities of drip feed, and how well it works for my high tier products, I'm on my way to tripling my income.
Jason Timothy
MemberMouse is the heart of our business. We use it to setup multiple membership levels customers are able to access. This include both monthly memberships and one off memberships. We use the extensive reporting section along with Stripe, PayPal and email marketing integrations. I have used other membership software in other businesses. MemberMouse is so well integrated with WordPress. Everything is intuitive and for lack of a better word, hackable. If I can think it, I can usually figure out how to make it happen with MemberMouse.
Tania Zaetta
I use MemberMouse to manage my memberships. A Premium Members gets access to all the lessons and tutorials on the site. I use SmartTags to manage what content is shown to visitors and members. This allows me to show a description of a lesson for SEO but yet hide the video lesson to people who are not visitors. I also use the SmartTag for affiliates so I can show a different message to people who respond from an email or marketing campaign. Also with the affiliate codes it makes it... read more
Dan Wassink
Love it!! Already got some friends to sign up and they love it too. Feels good to know I can grow my business on a solid platform that I trust. MemberMouse has some amazing features I haven't found in any other membership plugin that enable us to maximize profitability such as one click up-sells and save the sale offers. The feature that allows us to see the site from the perspective of different membership levels without having to set up different accounts is a huge time saver. Also the unmatched... read more
Tom Bills
MemberMouse paid for itself the moment I installed it and serves as our complete one-stop-shop for membership levels, checkout and upsells, recurring billing, course and product access and so much more. Our business couldn't run without it.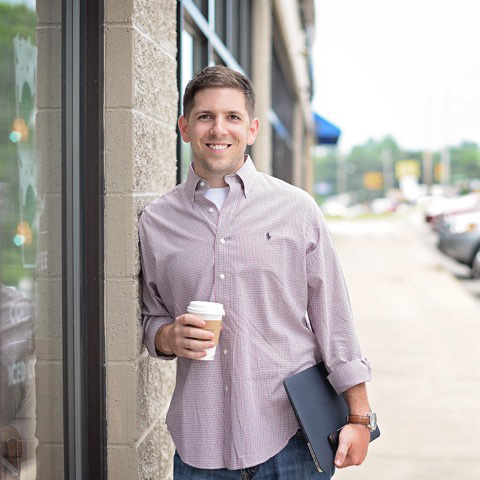 Kirk Du Plessis
I can't say enough about how glad I am that I found MemberMouse. When I first installed it, I was pleasantly surprised to see that every page on the backend of the site has clear, concise video tutorials, which made setting up my membership site so easy to do. I also like the fact that MM works with my Wordpress site, and not on top of it. I tried using other lesson/member plugins, but a lot of those take over the site and I wanted to have control over the... read more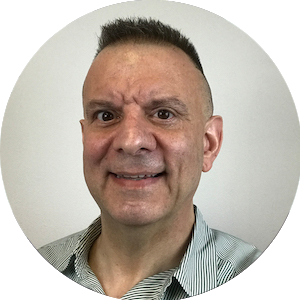 Michael DiGiacomo
Previous
Next
Get Started Today
Start building your membership site with MemberMouse!
Please enter a valid email and try again
Easy setup • 14 day free trial • Cancel at any time