Our Customers
Learn how large subscription businesses use MemberMouse to succeed.
Thousands of companies use MemberMouse to support millions of members
---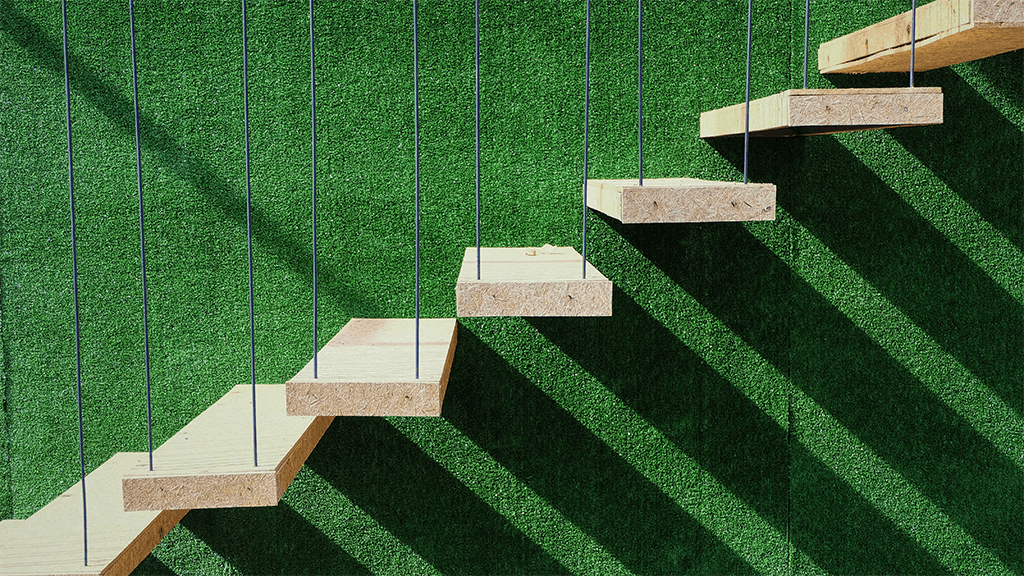 In this fascinating customer success story, you'll discover how author, teacher, and entrepreneur Briana Borten transformed a tangled set of …
Harmony is an astrologer and depth psychologist. In this post, you'll discover how she built a life-changing membership site (around …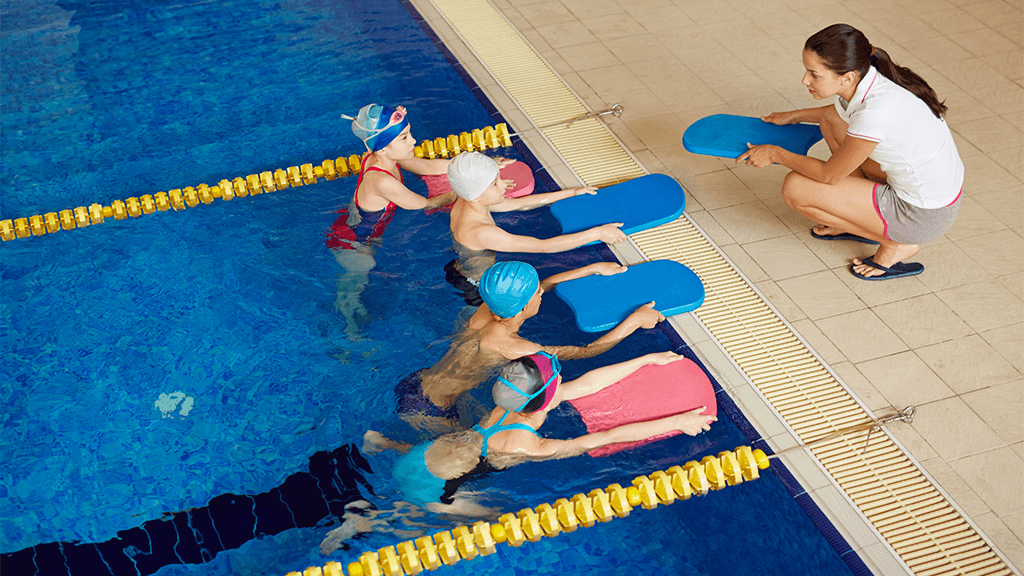 Discover how the American Swimming Coaches Association built a powerful membership site and sells online memberships, certification courses, and standalone …
What Our Customers Are Saying
---
Love it!! Already got some friends to sign up and they love it too. Feels good to know I can grow my business on a solid platform that I trust. MemberMouse has some amazing features I haven't found in any other membership plugin that enable us to maximize profitability such as one click up-sells and save the sale offers. The feature that allows us to see the site from the perspective of different membership levels without having to set up different accounts is a huge time saver. Also the unmatched... read more
Tom Bills
Since switching to MemberMouse, I've been able to make running my Academy my full time job. I tried numerous other membership solutions prior to MemberMouse, but none of them had the same flexibility and support. By far, being able to offer memberships and bundles is my top feature. When I changed over from my old membership software, I had many people that had purchased lifetime access to my composition course, and I needed a way to allow them access to certain features of the site, without having to give them... read more
Jon Brantingham
As a membership marketing agency and developer, we've seen that it's easy for start-ups to large enterprise clients' use which is essential for management. Its robust platform helps drive marketing campaigns by creating specific landing pages, coupons and promotions that we can track.
Jason Weamer
MemberMouse adds tremendous value to our business. We do thousands of individual transactions every month, and we therefore needed an "enterprise" quality membership website plugin to support and run our business. MemberMouse is simply the best product on the market.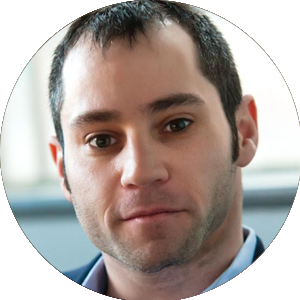 Seth Rosen
MemberMouse is a great platform that helps us easily manage our members and our content at the same time. But the great thing also is that they keep entrepreneurs and marketing growth in mind and with tools like one-click upsells it makes it so much easier to serve our members' needs.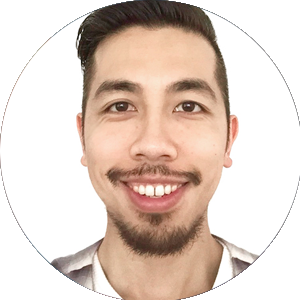 Jessey Kwong
MemberMouse has allowed me to transition from having 80% of my business based on selling my own time and 20% on online products to being almost 100% based on scaleable online products. It's at the core of my whole business. MemberMouse is the only tool I know that properly uses Stripe's token system to allow one-click upsells at any point using the customer's stored credit card. This gives a huge boost to sales. Bonus feature: the advanced developer tools allowed me to integrate MemberMouse with all my obscure systems before... read more
Ian Brodie
Through MemberMouse we've been able to create and deliver many of our products in a unique way that would otherwise be difficult to implement. Two of our favorite MemberMouse features are custom fields and push notifications. The two features combined have allowed us to create a robust credit system for our members. Our members are able to subscribe to our Irresistible Insiders premium membership, where they receive credits monthly to use on access to additional content or to purchase private advice consultations from our relationship coaches. This popular feature on... read more
James Bauer
MemberMouse is the only software that allows us to automate the account creation (and bundle applying) process, without using a built-in payment processor. We are in Hungary, so we just simply cannot use the built-in payment processors - but we need automation, and applying free bundles just do the trick for us. So that being said, you guys gave us the one and only solution! :) So actually we made all of our income because of you. Without your software we would not be able to automate everything.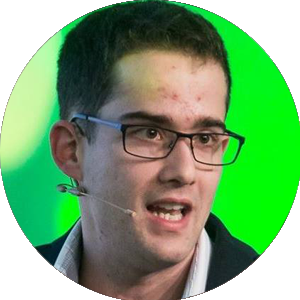 Andras Szoke
Previous
Next
Get Started Today
Start building your membership site with MemberMouse!
Please enter a valid email and try again
Easy setup • 14 day free trial • Cancel at any time