Our Customers
Learn how large subscription businesses use MemberMouse to succeed.
Thousands of companies use MemberMouse to support millions of members
---
Read In-Depth Case Studies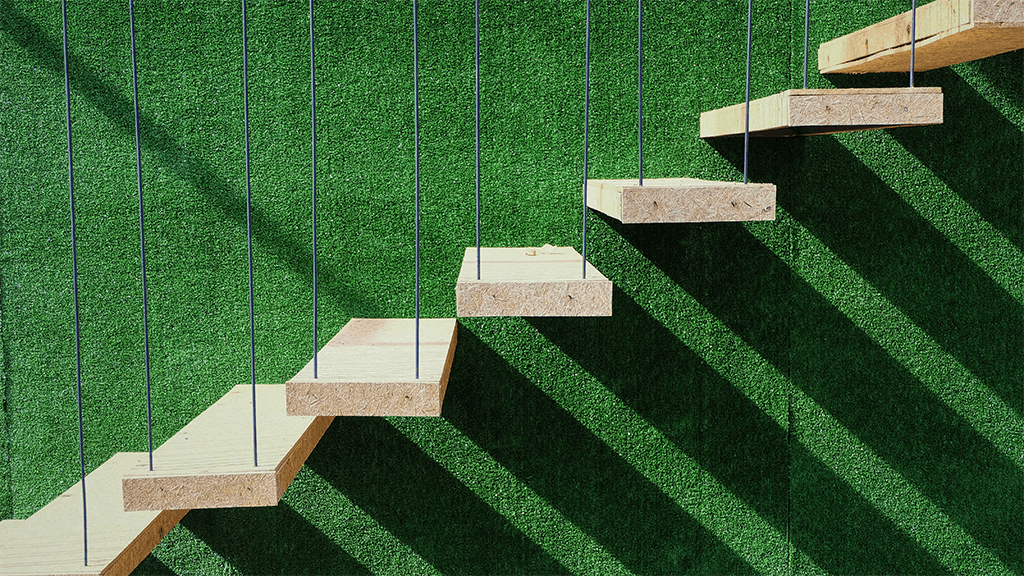 In this fascinating customer success story, you'll discover how author, teacher, and entrepreneur Briana Borten transformed a tangled set of …
Harmony is an astrologer and depth psychologist. In this post, you'll discover how she built a life-changing membership site (around …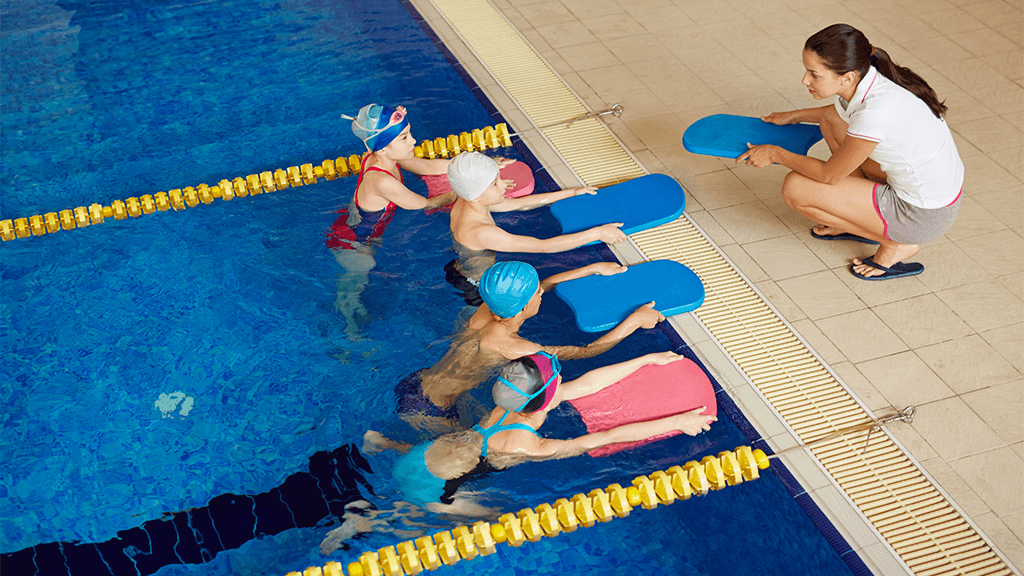 Discover how the American Swimming Coaches Association built a powerful membership site and sells online memberships, certification courses, and standalone …
What Our Customers Are Saying
---
MemberMouse adds tremendous value to our business. We do thousands of individual transactions every month, and we therefore needed an "enterprise" quality membership website plugin to support and run our business. MemberMouse is simply the best product on the market.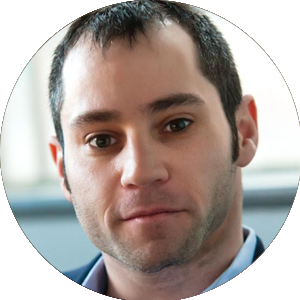 Seth Rosen
We use MemberMouse to sell print and digital subscriptions, to run our paywall, and to manage our member database. While not explicitly designed as a tool for selling subscriptions to a print magazine, we were able to modify MemberMouse for our purposes and have been happy with the results. We've grown our subscriber base over 300% since joining MemberMouse. Some of that is natural to our early growth, but we attribute some of it to MemberMouse's built in tools, which have been central to our sales strategy. The support has... read more
Harry Backlund
MemberMouse is critical to my business everyday. With a subscription revenue model, pay per song (a la carte eCommerce) and physical product sales, my back office is tricky but organized and easy to operate. Lots of info, easy tutorials and MM Academy make it easy for me to use it. Tech is not my highest skill but help is on every page and I can find an answer quickly & solve my own problems. Great company, support and service. Can't operate without you! Thanks!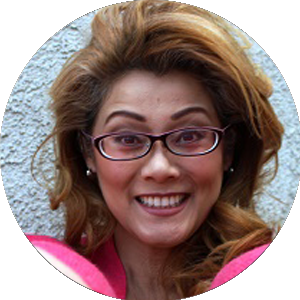 Jenny Rodriguez
MemberMouse is the heart of our business. We use it to setup multiple membership levels customers are able to access. This include both monthly memberships and one off memberships. We use the extensive reporting section along with Stripe, PayPal and email marketing integrations. I have used other membership software in other businesses. MemberMouse is so well integrated with WordPress. Everything is intuitive and for lack of a better word, hackable. If I can think it, I can usually figure out how to make it happen with MemberMouse.
Tania Zaetta
MemberMouse has allowed me to transition from having 80% of my business based on selling my own time and 20% on online products to being almost 100% based on scaleable online products. It's at the core of my whole business. MemberMouse is the only tool I know that properly uses Stripe's token system to allow one-click upsells at any point using the customer's stored credit card. This gives a huge boost to sales. Bonus feature: the advanced developer tools allowed me to integrate MemberMouse with all my obscure systems before... read more
Ian Brodie
We decided to change our online business fundamentally by creating two types of membership - one for the small group of really dedicated fans, and one for our newsletter subscribers. MemberMouse was recommended to us, and it has done a fantastic job effortlessly doing complex tasks like managing site access, billing clients, sending reminders out and then keeping us updated with a full-on reporting suite that's a delight for a numbers junkie. One feature especially worth mentioning is the ability to show a completely different home page to each tier... read more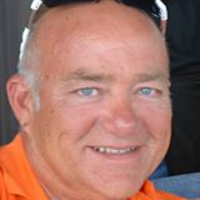 Mike Cliffe-Jones
I love the SmartTags feature to dynamically display content. I use it to show a page to non-members, then when they click to access a video on the page, they are redirected to create a free account. I also love the integration with Stripe, and the ease of recurring billing. With MemberMouse, my average monthly profit rose 400%!
Chris Fitzgerald
We've been able to stabilize our tech environment, meaning much less customer support issues that we would previously have to escalate to our developer to solve. We've been able to increase revenue by 45%. Many of MemberMouse's features have dramatically reduced the number of hours spent on customer support each day.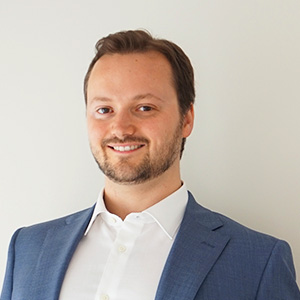 Luke Ward
Previous
Next
Get Started Today
Start building your membership site with MemberMouse!
Please enter a valid email and try again
Easy setup • 14 day free trial • Cancel at any time