Our Customers
Learn how large subscription businesses use MemberMouse to succeed.
Thousands of companies use MemberMouse to support millions of members
---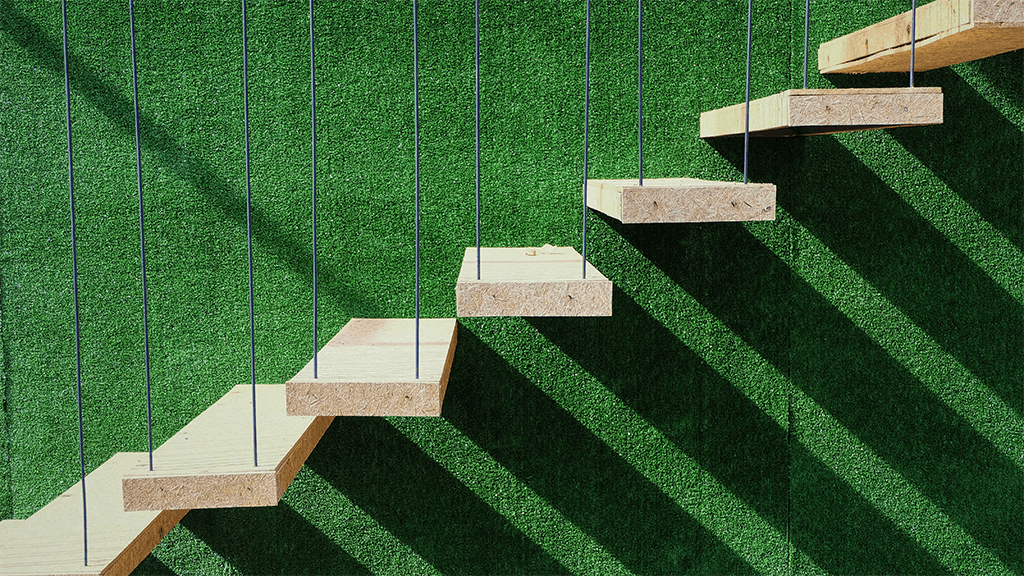 In this fascinating customer success story, you'll discover how author, teacher, and entrepreneur Briana Borten transformed a tangled set of …
Harmony is an astrologer and depth psychologist. In this post, you'll discover how she built a life-changing membership site (around …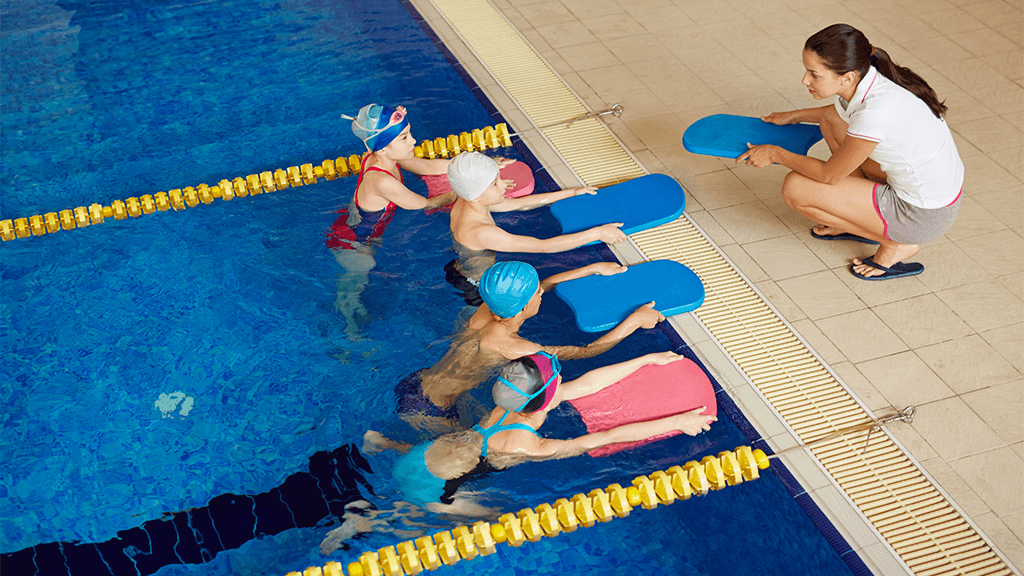 Discover how the American Swimming Coaches Association built a powerful membership site and sells online memberships, certification courses, and standalone …
What Our Customers Are Saying
---
Through MemberMouse we've been able to create and deliver many of our products in a unique way that would otherwise be difficult to implement. Two of our favorite MemberMouse features are custom fields and push notifications. The two features combined have allowed us to create a robust credit system for our members. Our members are able to subscribe to our Irresistible Insiders premium membership, where they receive credits monthly to use on access to additional content or to purchase private advice consultations from our relationship coaches. This popular feature on... read more
James Bauer
My sole source of income used to be online coaching, which took up a great deal of my time. When I launched my Member's Area I made more in one month than I had in the past year. The checkout flow solved a lot of my problems for me. I was really struggling to integrate lots of different solutions/platforms to achieve everything I wanted. Using MemberMouse I am able to set up a new product in a matter of minutes, give the customer access to all the right content and... read more
Will Owen
I was impressed with the level of documentation and support that MemberMouse provided for the migration process. All of your videos were up-to-date and walked me through the process step-by-step. That gave me a lot of confidence in MemberMouse and helped me know I was making the right decision. As I was migrating over I found out about a lot of exciting features that I had always wanted with the other plugin. Things like the ability to do product bundles, subscription upgrades and downgrades, and easy member management for my... read more
George Papazov
MemberMouse is a lifesaver, and after using several alternatives it's our go-to choice for membership sites. I personally love that MM uses a monthly billing revenue model, because it incentivizes the developers to keep the software up to date and constantly improve and expand its functionality, which is a key element most the competitors are missing - sitting stagnant and outdated after years!
Cody McKibben
Love it!! Already got some friends to sign up and they love it too. Feels good to know I can grow my business on a solid platform that I trust. MemberMouse has some amazing features I haven't found in any other membership plugin that enable us to maximize profitability such as one click up-sells and save the sale offers. The feature that allows us to see the site from the perspective of different membership levels without having to set up different accounts is a huge time saver. Also the unmatched... read more
Tom Bills
Using MemberMouse definitely helps with customer service as the software makes it easy for members to purchase, cancel or update their payment information. We increased sales 500% in 60 days after deciding what our core product offering will be and offering members a trial. The average daily revenue has increased and our monthly revenue doubled each month for the first 90 days. I basically run this site myself, from anything technical to customer support. I appreciate the self-service tools provided by your system so members can manage their accounts without... read more
Sharon Herzog
I'd rather our company be spending our time working on great products than spending time doing menial tasks that can be automated. And, that's exactly what MemberMouse does – it automates our membership platform so we can step back and work on what matters.
Chris Palmer
MemberMouse runs our entire business. It's made it super simple and pretty much automated. We mainly chose MemberMouse for its SmartTags and how easily we can implement purchase flows. A customer can purchase one product and while inside the members area they can purchase other products easily. We've increased productivity by automating our entire purchase process.
Joey Black
Previous
Next
Get Started Today
Start building your membership site with MemberMouse!
Please enter a valid email and try again
Easy setup • 14 day free trial • Cancel at any time