Our Customers
Learn how large subscription businesses use MemberMouse to succeed.
Read In-Depth Case Studies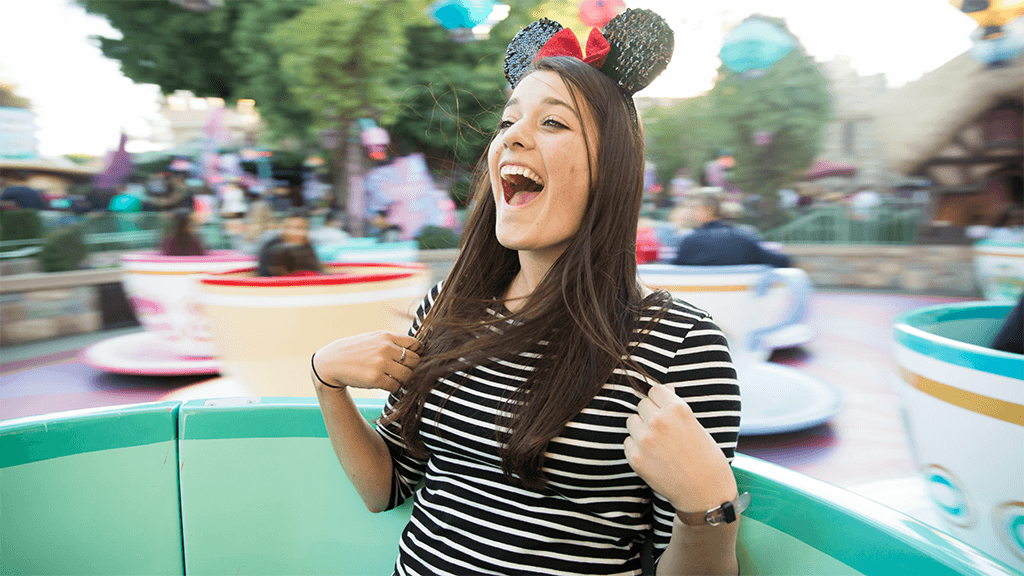 In this enchanting Customer Success Story, you'll discover how the founders of WDW magazine created a magical membership site and …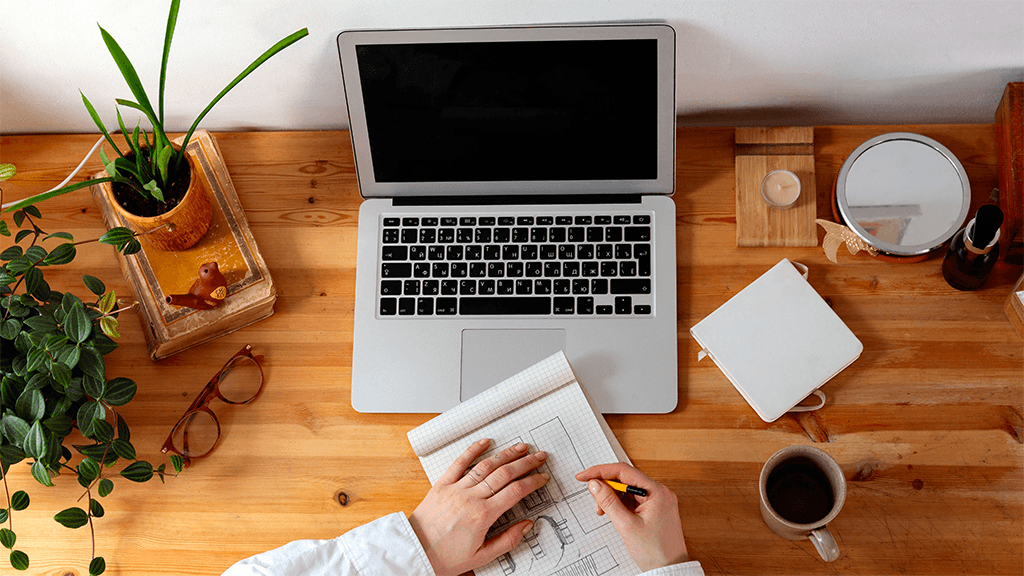 In this Customer Success Story, you'll get to know Hayley Quinn — a dating coach and successful online entrepreneur. Plus, …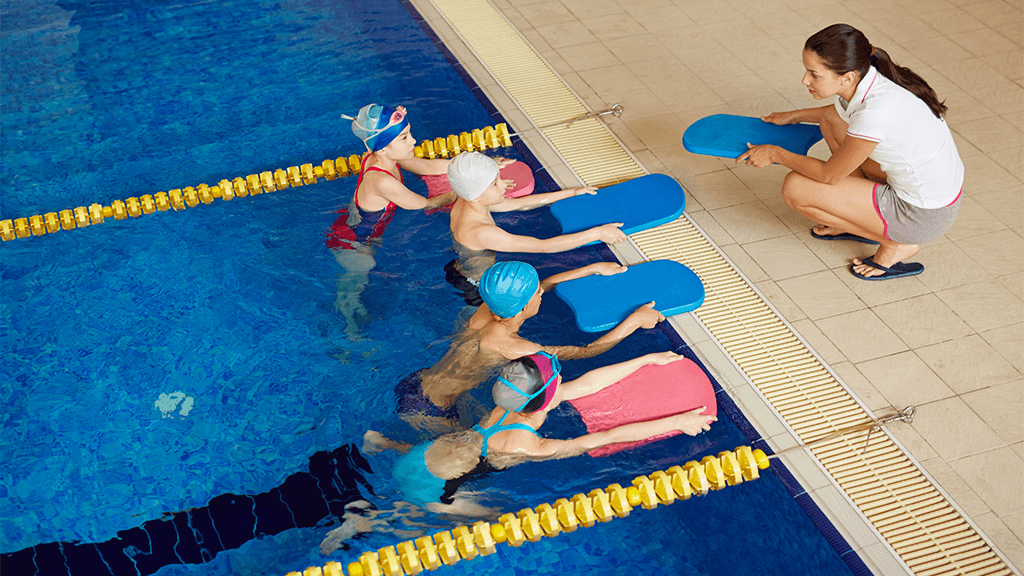 Discover how the American Swimming Coaches Association built a powerful membership site and sells online memberships, certification courses, and standalone …
What Our Customers Are Saying
---
If you're looking for the tool with the most features, it's hard to beat MemberMouse. ...This particular solution comes with all the basic features you would expect, including membership tiers, user management, and content protection. However, it also includes a lot of functionality that other plugins don't include, such as the option to fully customize your checkout pages.
Will Morris
We use MemberMouse to run not just the front end WordPress side of our site but also to control access to our custom built app by leveraging 'wp-load' functionality. MemberMouse lets us protect key content without sacrificing SEO by showing different versions of content to logged in/out users. We found that most of the other membership plugins we evaluated (and we looked at them all) lacked some combination of the features that we believed we'd need and in fact those features (multiple products - bundles, 1-click upsells) have proven to... read more
Brecht Palombo
We tried a lot of different subscription platforms before landing on MemberMouse, and none of them really came close to what this one has to offer. While it's not a perfect system, they're constantly upgrading it to make it as perfect as it can be. By including a subscription service, we've increased our sales by about 500% over the past year (woohoo!), and we have very little support burden due to the automated nature of MemberMouse.
Neely Quinn
EfficaceMente.com is the leading Italian site on personal development, with more than 1 million page views per month and 55k newsletter subscribers. EfficaceMente has multiple eCourses on different subjects and we use MemberMouse to deliver them to our customers. MemberMouse was especially useful to streamline all the selling and delivering process of our eCourses. Introducing the 1-click upsell resulted in an immediate +18% increase in sales. In general, thanks to MemberMouse our customers can now manage all of their purchases in much more easy way.
Andrea Guiliodori
MemberMouse is a lifesaver, and after using several alternatives it's our go-to choice for membership sites. I personally love that MM uses a monthly billing revenue model, because it incentivizes the developers to keep the software up to date and constantly improve and expand its functionality, which is a key element most the competitors are missing - sitting stagnant and outdated after years!
Cody McKibben
Since I've been using MemberMouse, I've seen a much lower incidence of member support requests. For example, I was previously using [another membership plugin] and spent a lot of time having to sort out "incomplete registrations". I've also integrated MM with Active Campaign using the push notifications in MM with Zapier, which really helps with the email marketing side of my business. I have to say I love the MemberMouse platform overall, and it's certainly helped me to provide what I consider to be a more professional membership system. The... read more
Nigel Merrick
If you want to build a robust and complex WordPress site or need advanced solutions to boost your site, we recommend picking MemberMouse. The platform has led the charge with its incredible features such as price split testing, rescheduling features, and more. To succeed in building your dream site, MemberMouse is the best fit. ...The on-demand video customer support is quite impressive, and they also provide in-depth documentation and video tutorials to help you get up running. If you are looking for a reliable and affordable WordPress membership plugin, MemberMouse... read more

WPCity Review
We use MemberMouse as our student management system exclusively. Without it, we would be forced to manually perform student access which, with over 600 students, would be a nightmare! When we moved to MemberMouse, we saw an increase in sales of more than 36% while simultaneously decreasing the amount of support required to register new students for our courses. It's been a real game-changer for us.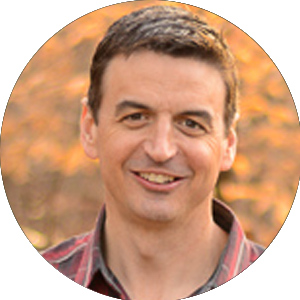 Ben Robinson
Previous
Next
Get Started Today
Start building your membership site with MemberMouse!
Please enter a valid email and try again
Easy setup • 14 day free trial • Cancel at any time