Our Customers
Learn how large subscription businesses use MemberMouse to succeed.
Thousands of companies use MemberMouse to support millions of members
---
Read In-Depth Case Studies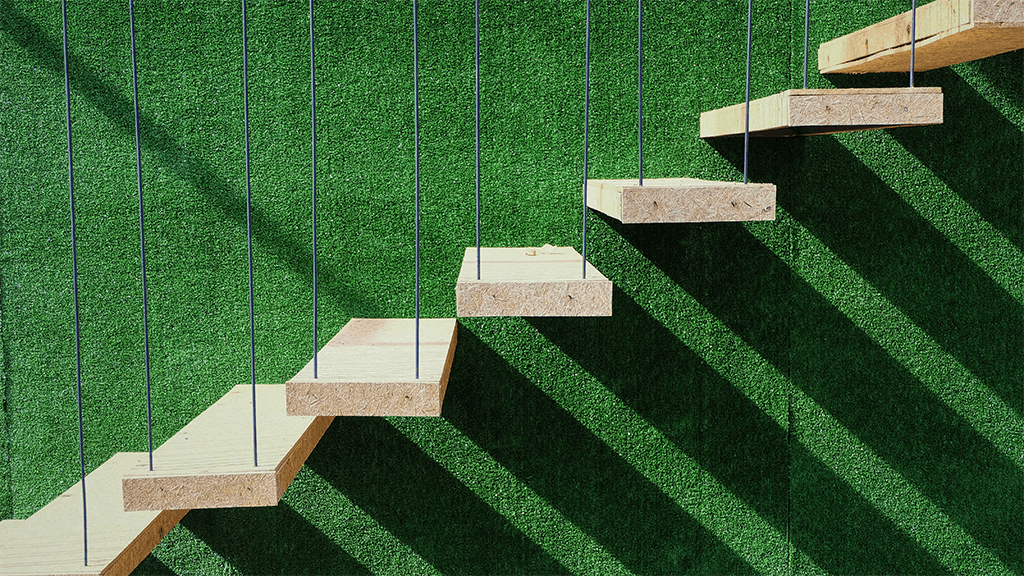 In this fascinating customer success story, you'll discover how author, teacher, and entrepreneur Briana Borten transformed a tangled set of …
Harmony is an astrologer and depth psychologist. In this post, you'll discover how she built a life-changing membership site (around …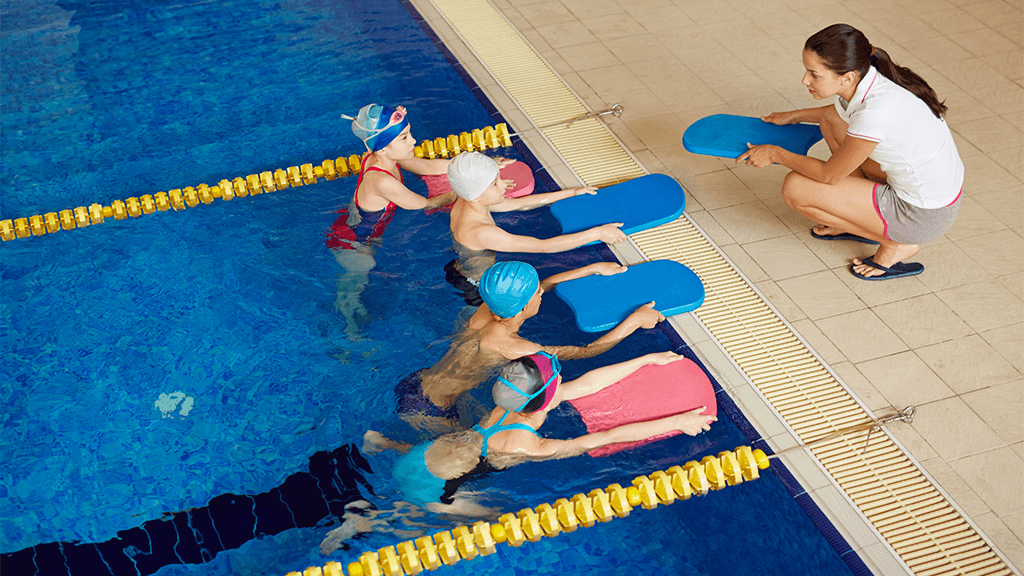 Discover how the American Swimming Coaches Association built a powerful membership site and sells online memberships, certification courses, and standalone …
What Our Customers Are Saying
---
I love the SmartTags feature to dynamically display content. I use it to show a page to non-members, then when they click to access a video on the page, they are redirected to create a free account. I also love the integration with Stripe, and the ease of recurring billing. With MemberMouse, my average monthly profit rose 400%!
Chris Fitzgerald
MemberMouse is a great platform that helps us easily manage our members and our content at the same time. But the great thing also is that they keep entrepreneurs and marketing growth in mind and with tools like one-click upsells it makes it so much easier to serve our members' needs.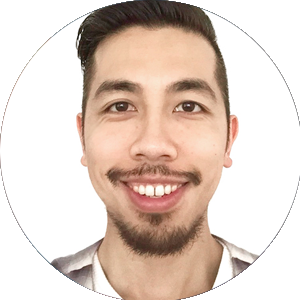 Jessey Kwong
MemberMouse adds tremendous value to our business. We do thousands of individual transactions every month, and we therefore needed an "enterprise" quality membership website plugin to support and run our business. MemberMouse is simply the best product on the market.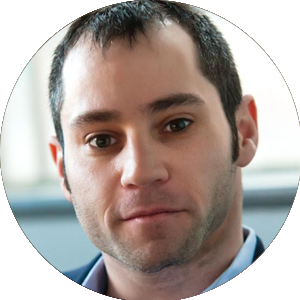 Seth Rosen
My first $12,000 week would have been a nightmare without MemberMouse.
Kyle Weiger
I'd rather our company be spending our time working on great products than spending time doing menial tasks that can be automated. And, that's exactly what MemberMouse does – it automates our membership platform so we can step back and work on what matters.
Chris Palmer
We've been able to stabilize our tech environment, meaning much less customer support issues that we would previously have to escalate to our developer to solve. We've been able to increase revenue by 45%. Many of MemberMouse's features have dramatically reduced the number of hours spent on customer support each day.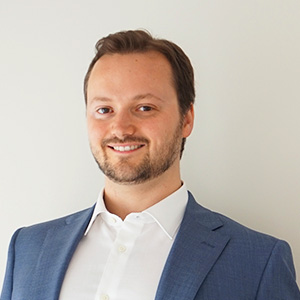 Luke Ward
MemberMouse has made it easier for us to actually build our product and membership setup the way we like - there's very few limitations to how bundles can be defined and combined. That's sped up our production process considerably. Push notifications let us sync user registration, purchase, and other activity with our other software so we can see what's happening in realtime and segment our email lists based on what people are doing. The speed of development seems to be well ahead of other membership platforms we've used before, and... read more
Andy Fossett
Love it!! Already got some friends to sign up and they love it too. Feels good to know I can grow my business on a solid platform that I trust. MemberMouse has some amazing features I haven't found in any other membership plugin that enable us to maximize profitability such as one click up-sells and save the sale offers. The feature that allows us to see the site from the perspective of different membership levels without having to set up different accounts is a huge time saver. Also the unmatched... read more
Tom Bills
Previous
Next
Get Started Today
Start building your membership site with MemberMouse!
Please enter a valid email and try again
Easy setup • 14 day free trial • Cancel at any time