Our Customers
Learn how large subscription businesses use MemberMouse to succeed.
Thousands of companies use MemberMouse to support millions of members
---
Read In-Depth Case Studies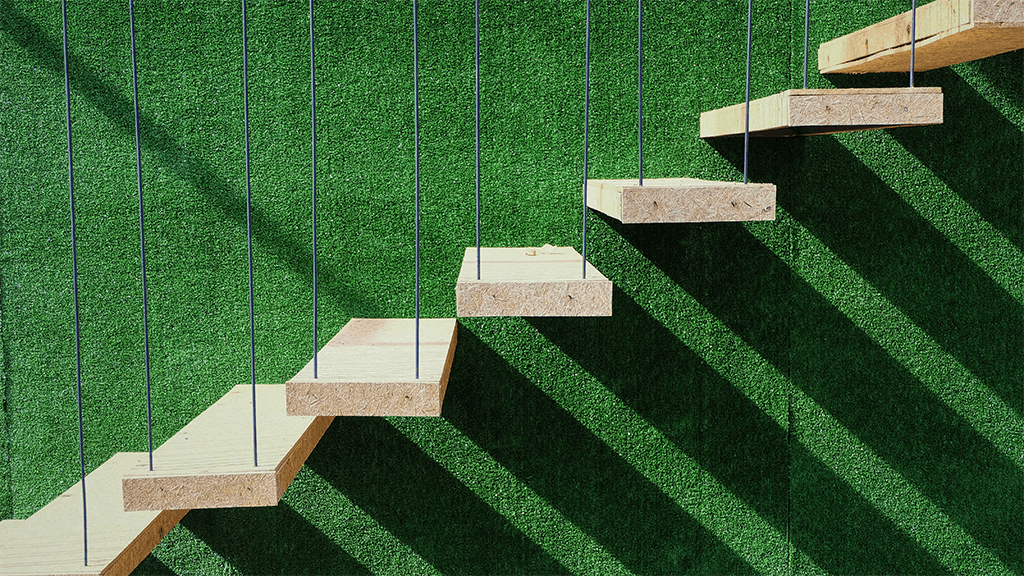 In this fascinating customer success story, you'll discover how author, teacher, and entrepreneur Briana Borten transformed a tangled set of …
Harmony is an astrologer and depth psychologist. In this post, you'll discover how she built a life-changing membership site (around …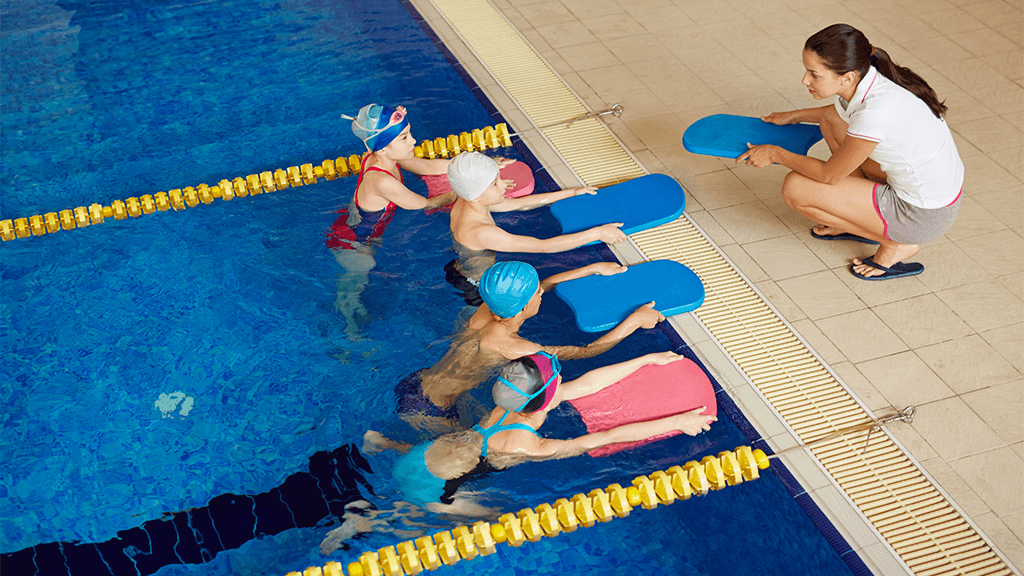 Discover how the American Swimming Coaches Association built a powerful membership site and sells online memberships, certification courses, and standalone …
What Our Customers Are Saying
---
MemberMouse is a great platform that helps us easily manage our members and our content at the same time. But the great thing also is that they keep entrepreneurs and marketing growth in mind and with tools like one-click upsells it makes it so much easier to serve our members' needs.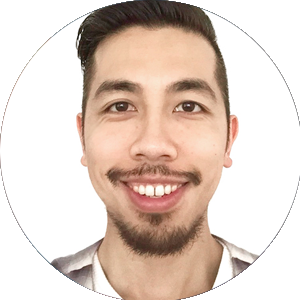 Jessey Kwong
MemberMouse adds tremendous value to our business. We do thousands of individual transactions every month, and we therefore needed an "enterprise" quality membership website plugin to support and run our business. MemberMouse is simply the best product on the market.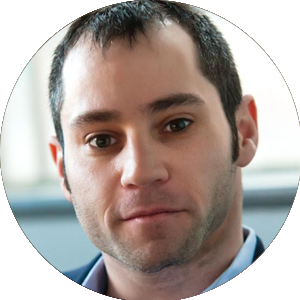 Seth Rosen
We've been able to stabilize our tech environment, meaning much less customer support issues that we would previously have to escalate to our developer to solve. We've been able to increase revenue by 45%. Many of MemberMouse's features have dramatically reduced the number of hours spent on customer support each day.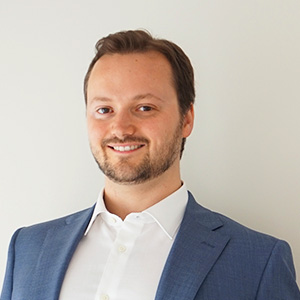 Luke Ward
MemberMouse has given us an edge on our competition by allowing us to have such an easy to use system. We are constantly receiving feedback on how simple it is to navigate and make purchases on our website, and this is largely in part to how MemberMouse incorporates its features. We love MemberMouse's customer management feature that allows us to personalize our relationship with our customers. We get to know better what they like about our service, allowing us to serve them better. The Protected Content feature makes it easy... read more
Darren Shanley
I was able to use MemberMouse to finally build a custom membership site that I'm proud of. The features and the flexibility really make MemberMouse stand above the others. I've used two other membership plugins, and I had real problems with both. MemberMouse not only just seems to work, but the support I received really sealed the deal. I'm a customer for life now, because I know that anything I want to accomplish with my membership site can be achieved because of the incredible support system they have and the... read more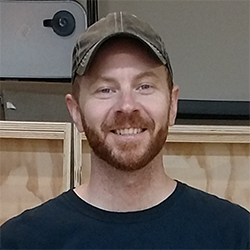 Adam Henley
MemberMouse is what powers our site and makes it so easy to manage. It handles our all of our billing and content protection. One of our favorite features is the robust built-in tracking (including churn and customer lifetime value). We look at this dashboard every day and it's easy to manage our traffic knowing the numbers at a glance.
Ryan Lee
Using MemberMouse definitely helps with customer service as the software makes it easy for members to purchase, cancel or update their payment information. We increased sales 500% in 60 days after deciding what our core product offering will be and offering members a trial. The average daily revenue has increased and our monthly revenue doubled each month for the first 90 days. I basically run this site myself, from anything technical to customer support. I appreciate the self-service tools provided by your system so members can manage their accounts without... read more
Sharon Herzog
EfficaceMente.com is the leading Italian site on personal development, with more than 1 million page views per month and 55k newsletter subscribers. EfficaceMente has multiple eCourses on different subjects and we use MemberMouse to deliver them to our customers. MemberMouse was especially useful to streamline all the selling and delivering process of our eCourses. Introducing the 1-click upsell resulted in an immediate +18% increase in sales. In general, thanks to MemberMouse our customers can now manage all of their purchases in much more easy way.
Andrea Guiliodori
Previous
Next
Get Started Today
Start building your membership site with MemberMouse!
Please enter a valid email and try again
Easy setup • 14 day free trial • Cancel at any time