Our Customers
Learn how large and small subscription businesses use MemberMouse to succeed.
Read In-Depth Case Studies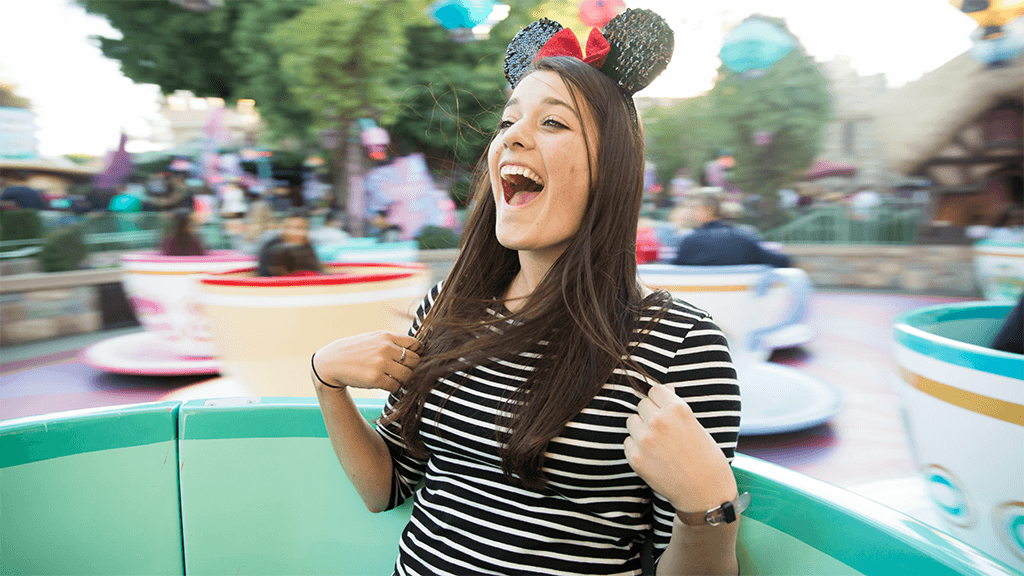 In this enchanting Customer Success Story, you'll discover how the founders of WDW magazine created a magical membership site and …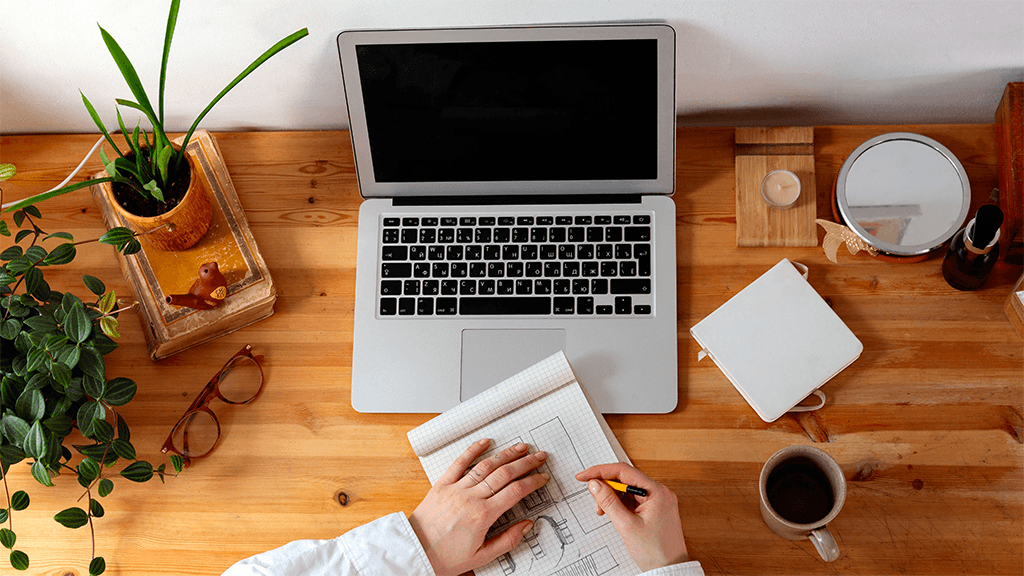 In this Customer Success Story, you'll get to know Hayley Quinn — a dating coach and successful online entrepreneur. Plus, …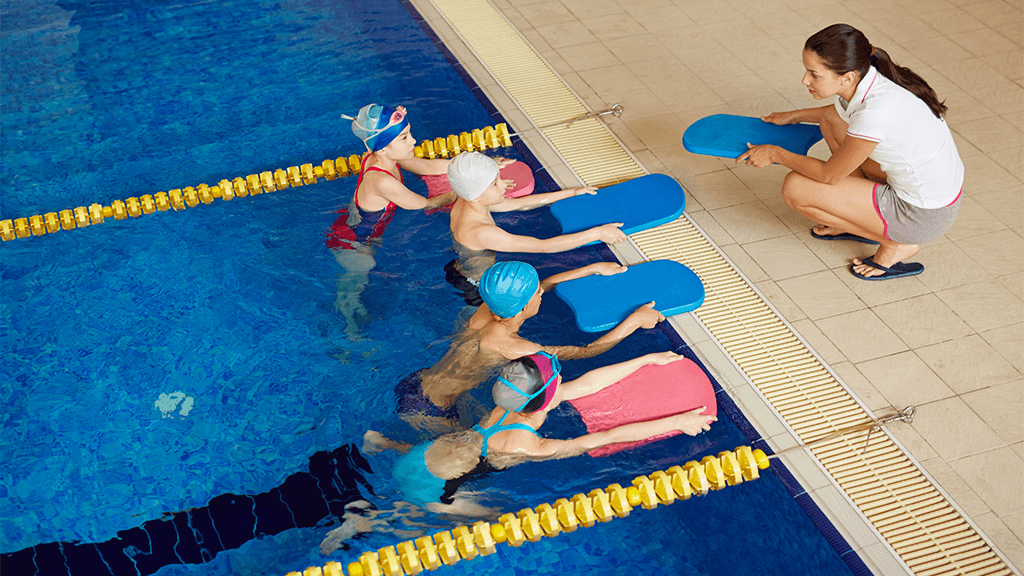 Discover how the American Swimming Coaches Association built a powerful membership site and sells online memberships, certification courses, and standalone …
What Our Customers Are Saying
---
I was able to use MemberMouse to finally build a custom membership site that I'm proud of. The features and the flexibility really make MemberMouse stand above the others. I've used two other membership plugins, and I had real problems with both. MemberMouse not only just seems to work, but the support I received really sealed the deal. I'm a customer for life now, because I know that anything I want to accomplish with my membership site can be achieved because of the incredible support system they have and the... read more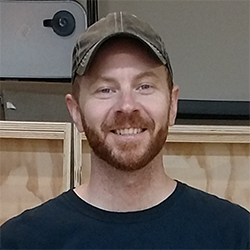 Adam Henley
MemberMouse has given us an edge on our competition by allowing us to have such an easy to use system. We are constantly receiving feedback on how simple it is to navigate and make purchases on our website, and this is largely in part to how MemberMouse incorporates its features. We love MemberMouse's customer management feature that allows us to personalize our relationship with our customers. We get to know better what they like about our service, allowing us to serve them better. The Protected Content feature makes it easy... read more
Darren Shanley
MemberMouse excels at member management. The menu is very easy to grasp, giving an insight into customer names, their emails, phone numbers, membership level, engagement, and statuses...If we look at the quality of customer service, this has to be the best subscription billing software. Not only are the reps knowledgeable and kind, but they also provide thorough explanations and detailed answers. They even go the extra mile, including links to resources you might find useful. Our experience with one of the agents quite possibly trumps every other encounter with a... read more

Web Tribunal
EfficaceMente.com is the leading Italian site on personal development, with more than 1 million page views per month and 55k newsletter subscribers. EfficaceMente has multiple eCourses on different subjects and we use MemberMouse to deliver them to our customers. MemberMouse was especially useful to streamline all the selling and delivering process of our eCourses. Introducing the 1-click upsell resulted in an immediate +18% increase in sales. In general, thanks to MemberMouse our customers can now manage all of their purchases in much more easy way.
Andrea Guiliodori
We use MemberMouse to run not just the front end WordPress side of our site but also to control access to our custom built app by leveraging 'wp-load' functionality. MemberMouse lets us protect key content without sacrificing SEO by showing different versions of content to logged in/out users. We found that most of the other membership plugins we evaluated (and we looked at them all) lacked some combination of the features that we believed we'd need and in fact those features (multiple products - bundles, 1-click upsells) have proven to... read more
Brecht Palombo
MemberMouse is what powers our site and makes it so easy to manage. It handles our all of our billing and content protection. One of our favorite features is the robust built-in tracking (including churn and customer lifetime value). We look at this dashboard every day and it's easy to manage our traffic knowing the numbers at a glance.
Ryan Lee
MemberMouse runs our entire business. It's made it super simple and pretty much automated. We mainly chose MemberMouse for its SmartTags and how easily we can implement purchase flows. A customer can purchase one product and while inside the members area they can purchase other products easily. We've increased productivity by automating our entire purchase process.
Joey Black
I can't say enough about how glad I am that I found MemberMouse. When I first installed it, I was pleasantly surprised to see that every page on the backend of the site has clear, concise video tutorials, which made setting up my membership site so easy to do. I also like the fact that MM works with my Wordpress site, and not on top of it. I tried using other lesson/member plugins, but a lot of those take over the site and I wanted to have control over the... read more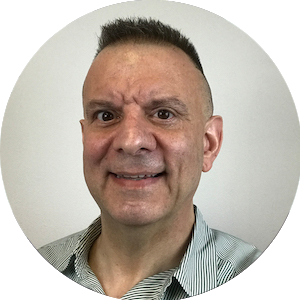 Michael DiGiacomo
Previous
Next
Get Started Today
Start building your membership site with MemberMouse!
Please enter a valid email and try again
Easy setup • 14 day free trial • Cancel at any time