Our Customers
Learn how large subscription businesses use MemberMouse to succeed.
Thousands of companies use MemberMouse to support millions of members
---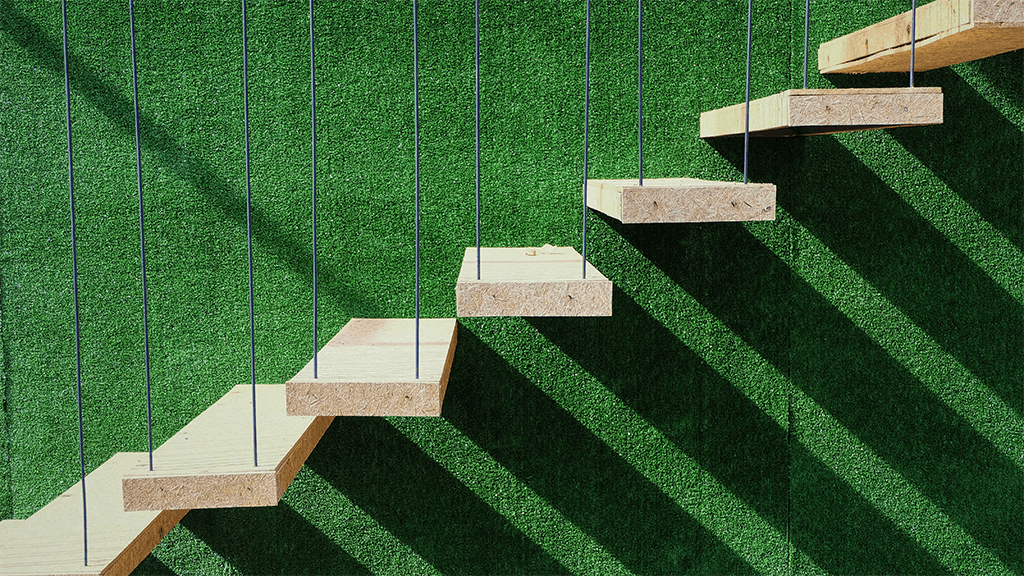 In this fascinating customer success story, you'll discover how author, teacher, and entrepreneur Briana Borten transformed a tangled set of …
Harmony is an astrologer and depth psychologist. In this post, you'll discover how she built a life-changing membership site (around …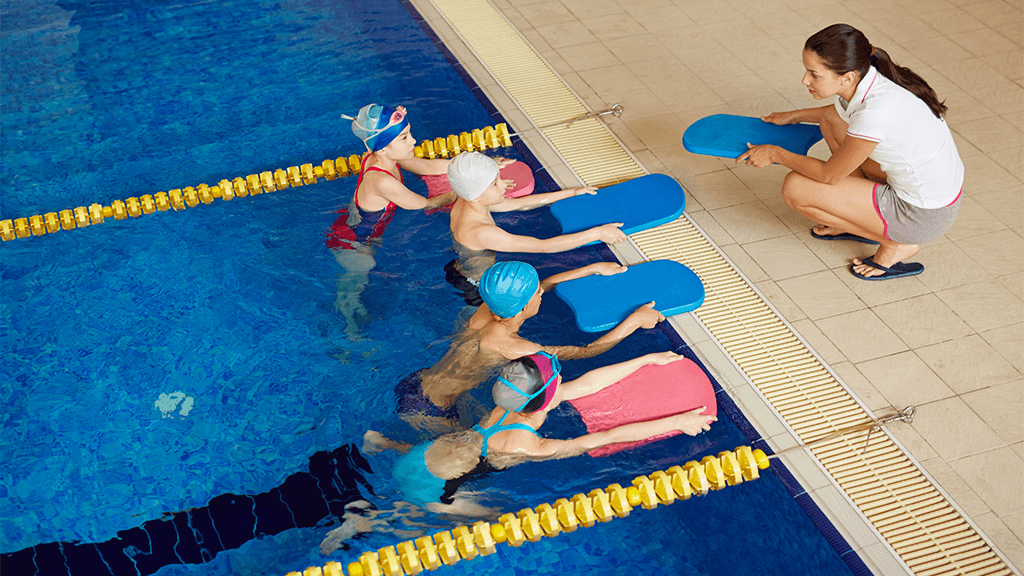 Discover how the American Swimming Coaches Association built a powerful membership site and sells online memberships, certification courses, and standalone …
What Our Customers Are Saying
---
My sole source of income used to be online coaching, which took up a great deal of my time. When I launched my Member's Area I made more in one month than I had in the past year. The checkout flow solved a lot of my problems for me. I was really struggling to integrate lots of different solutions/platforms to achieve everything I wanted. Using MemberMouse I am able to set up a new product in a matter of minutes, give the customer access to all the right content and... read more
Will Owen
I love the SmartTags feature to dynamically display content. I use it to show a page to non-members, then when they click to access a video on the page, they are redirected to create a free account. I also love the integration with Stripe, and the ease of recurring billing. With MemberMouse, my average monthly profit rose 400%!
Chris Fitzgerald
MemberMouse is critical to my business everyday. With a subscription revenue model, pay per song (a la carte eCommerce) and physical product sales, my back office is tricky but organized and easy to operate. Lots of info, easy tutorials and MM Academy make it easy for me to use it. Tech is not my highest skill but help is on every page and I can find an answer quickly & solve my own problems. Great company, support and service. Can't operate without you! Thanks!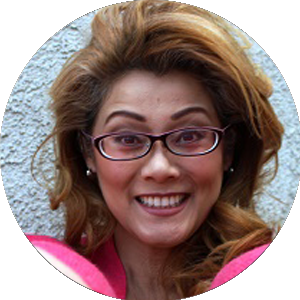 Jenny Rodriguez
Since I've been using MemberMouse, I've seen a much lower incidence of member support requests. For example, I was previously using [another membership plugin] and spent a lot of time having to sort out "incomplete registrations". I've also integrated MM with Active Campaign using the push notifications in MM with Zapier, which really helps with the email marketing side of my business. I have to say I love the MemberMouse platform overall, and it's certainly helped me to provide what I consider to be a more professional membership system. The... read more
Nigel Merrick
I was impressed with the level of documentation and support that MemberMouse provided for the migration process. All of your videos were up-to-date and walked me through the process step-by-step. That gave me a lot of confidence in MemberMouse and helped me know I was making the right decision. As I was migrating over I found out about a lot of exciting features that I had always wanted with the other plugin. Things like the ability to do product bundles, subscription upgrades and downgrades, and easy member management for my... read more
George Papazov
We run Street dance classes online and we use MemberMouse to manage the membership/payment side of things and then WP courseware to provide the courses. It is a perfect match! SmartTags are one of our favorite features for sure! We have various products that different customer types will purchase. We can use ONE member home page and then use MemberMouse to serve different content based on what they bought. Works great for promotions too.
Rob Gregg
We use MemberMouse to run not just the front end WordPress side of our site but also to control access to our custom built app by leveraging 'wp-load' functionality. MemberMouse lets us protect key content without sacrificing SEO by showing different versions of content to logged in/out users. We found that most of the other membership plugins we evaluated (and we looked at them all) lacked some combination of the features that we believed we'd need and in fact those features (multiple products - bundles, 1-click upsells) have proven to... read more
Brecht Palombo
Our membership is used to allow access to certain areas of the site for people with registration. With registration we can pick and choose who sees what, which people can print info, etc. It also allows us to collect leads and get in touch with serious clients. Allowing the site to customize to the user has allowed for easier lead generation. The registration portion allows us to see which people are just "kicking tires" and who is ready to build. This helps us keep our overhead as low as possible.
Chris Sparks
Previous
Next
Get Started Today
Start building your membership site with MemberMouse!
Please enter a valid email and try again
Easy setup • 14 day free trial • Cancel at any time