Our Customers
Learn how large and small subscription businesses use MemberMouse to succeed.
Read In-Depth Case Studies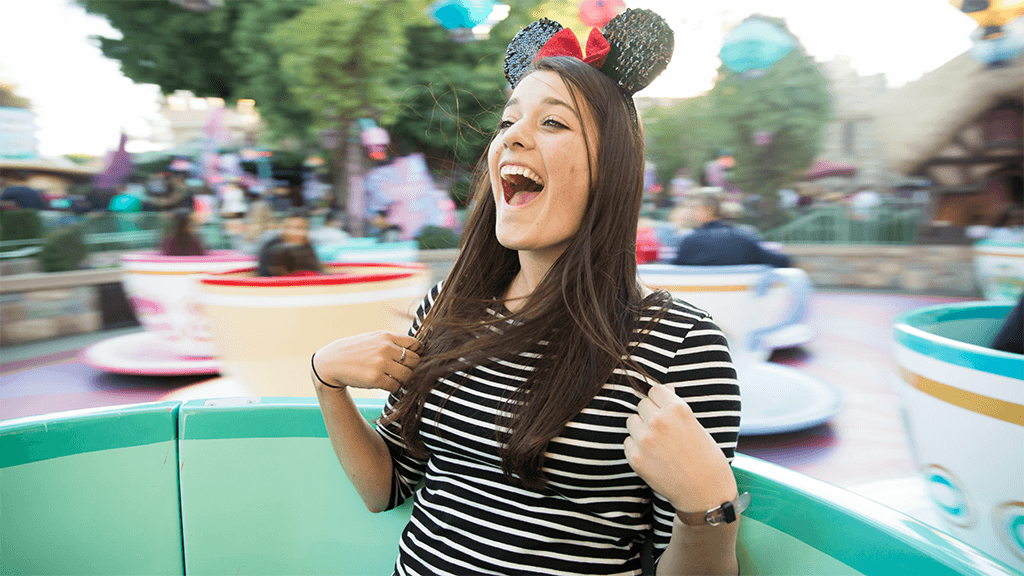 In this enchanting Customer Success Story, you'll discover how the founders of WDW magazine created a magical membership site and …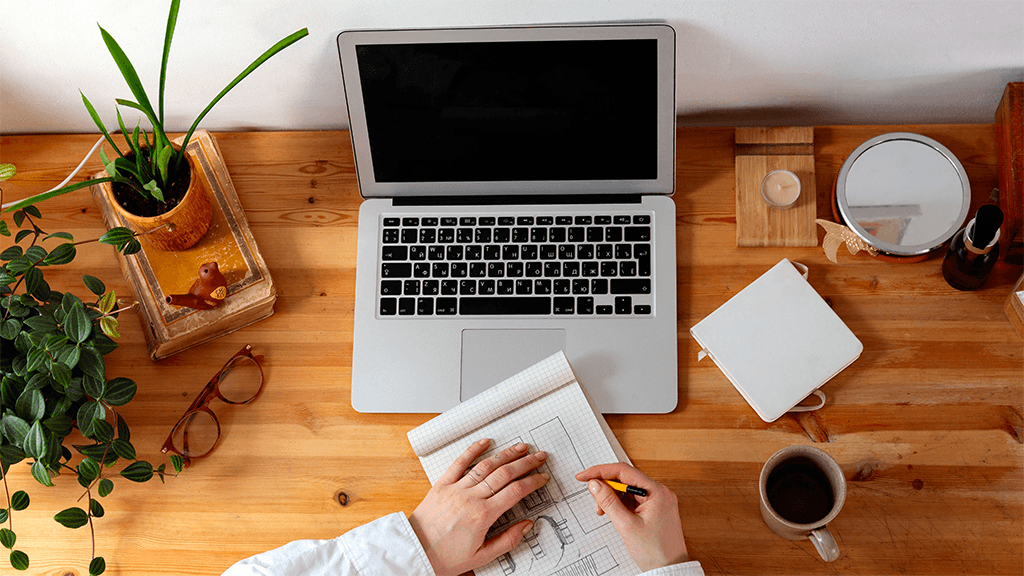 In this Customer Success Story, you'll get to know Hayley Quinn — a dating coach and successful online entrepreneur. Plus, …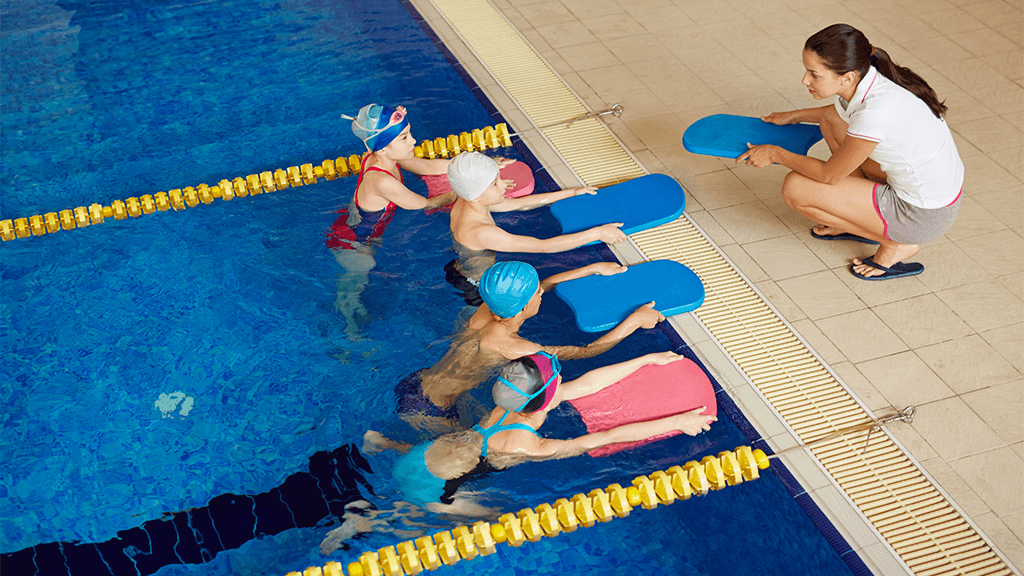 Discover how the American Swimming Coaches Association built a powerful membership site and sells online memberships, certification courses, and standalone …
What Our Customers Are Saying
---
MemberMouse adds tremendous value to our business. We do thousands of individual transactions every month, and we therefore needed an "enterprise" quality membership website plugin to support and run our business. MemberMouse is simply the best product on the market.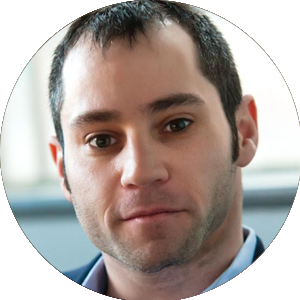 Seth Rosen
We tried a lot of different subscription platforms before landing on MemberMouse, and none of them really came close to what this one has to offer. While it's not a perfect system, they're constantly upgrading it to make it as perfect as it can be. By including a subscription service, we've increased our sales by about 500% over the past year (woohoo!), and we have very little support burden due to the automated nature of MemberMouse.
Neely Quinn
I can't say enough about how glad I am that I found MemberMouse. When I first installed it, I was pleasantly surprised to see that every page on the backend of the site has clear, concise video tutorials, which made setting up my membership site so easy to do. I also like the fact that MM works with my Wordpress site, and not on top of it. I tried using other lesson/member plugins, but a lot of those take over the site and I wanted to have control over the... read more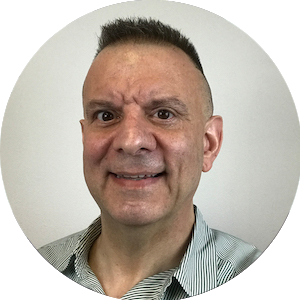 Michael DiGiacomo
Love it!! Already got some friends to sign up and they love it too. Feels good to know I can grow my business on a solid platform that I trust. MemberMouse has some amazing features I haven't found in any other membership plugin that enable us to maximize profitability such as one click up-sells and save the sale offers. The feature that allows us to see the site from the perspective of different membership levels without having to set up different accounts is a huge time saver. Also the unmatched... read more
Tom Bills
MemberMouse has given us an edge on our competition by allowing us to have such an easy to use system. We are constantly receiving feedback on how simple it is to navigate and make purchases on our website, and this is largely in part to how MemberMouse incorporates its features. We love MemberMouse's customer management feature that allows us to personalize our relationship with our customers. We get to know better what they like about our service, allowing us to serve them better. The Protected Content feature makes it easy... read more
Darren Shanley
My site is a community site that has both premium and non-premium content. MemberMouse is the core management tool that allows all of that to be possible. I use MemberMouse for all new member sign ups and to track revenues generated. "Browse Transactions" is something I use every day from a management stand point. I love being able to filter out and view only "Initial Payments" to get a good feel for how new sales are going.
Brian Sherrill
I was impressed with the level of documentation and support that MemberMouse provided for the migration process. All of your videos were up-to-date and walked me through the process step-by-step. That gave me a lot of confidence in MemberMouse and helped me know I was making the right decision. As I was migrating over I found out about a lot of exciting features that I had always wanted with the other plugin. Things like the ability to do product bundles, subscription upgrades and downgrades, and easy member management for my... read more
George Papazov
I'd rather our company be spending our time working on great products than spending time doing menial tasks that can be automated. And, that's exactly what MemberMouse does – it automates our membership platform so we can step back and work on what matters.
Chris Palmer
Previous
Next
Get Started Today
Start building your membership site with MemberMouse!
Please enter a valid email and try again
Easy setup • 14 day free trial • Cancel at any time