Our Customers
Learn how large and small subscription businesses use MemberMouse to succeed.
Read In-Depth Case Studies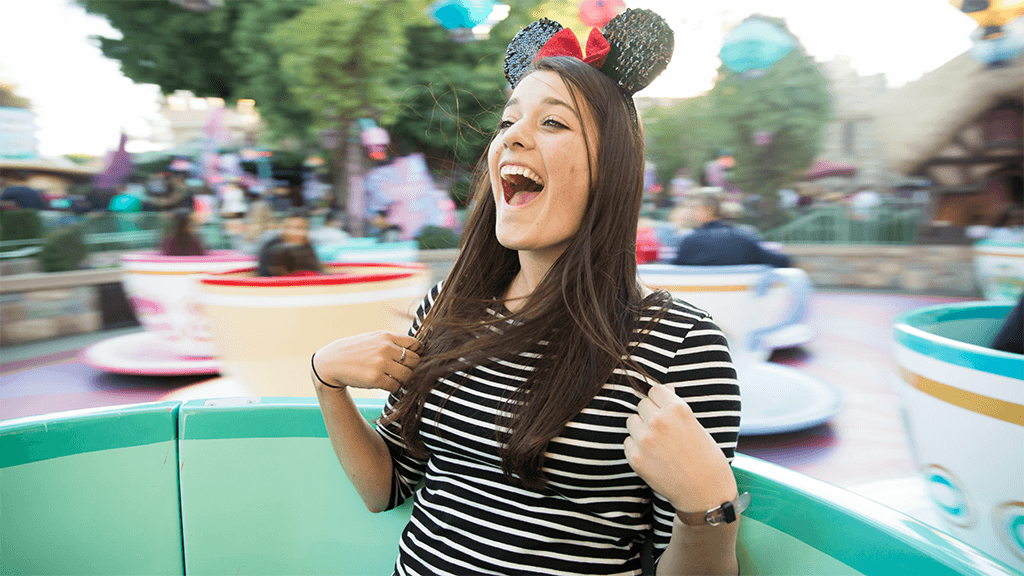 In this enchanting Customer Success Story, you'll discover how the founders of WDW magazine created a magical membership site and …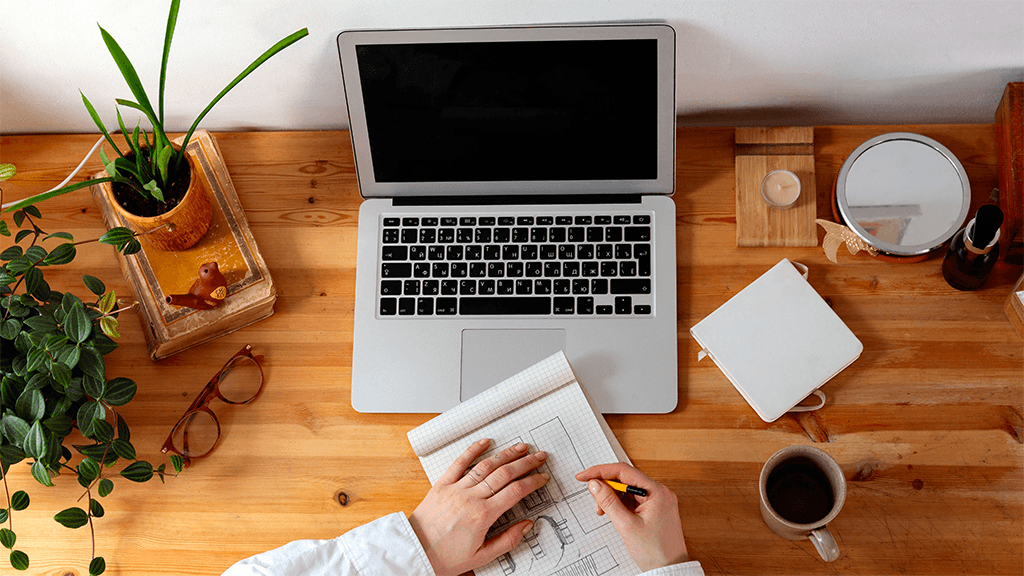 In this Customer Success Story, you'll get to know Hayley Quinn — a dating coach and successful online entrepreneur. Plus, …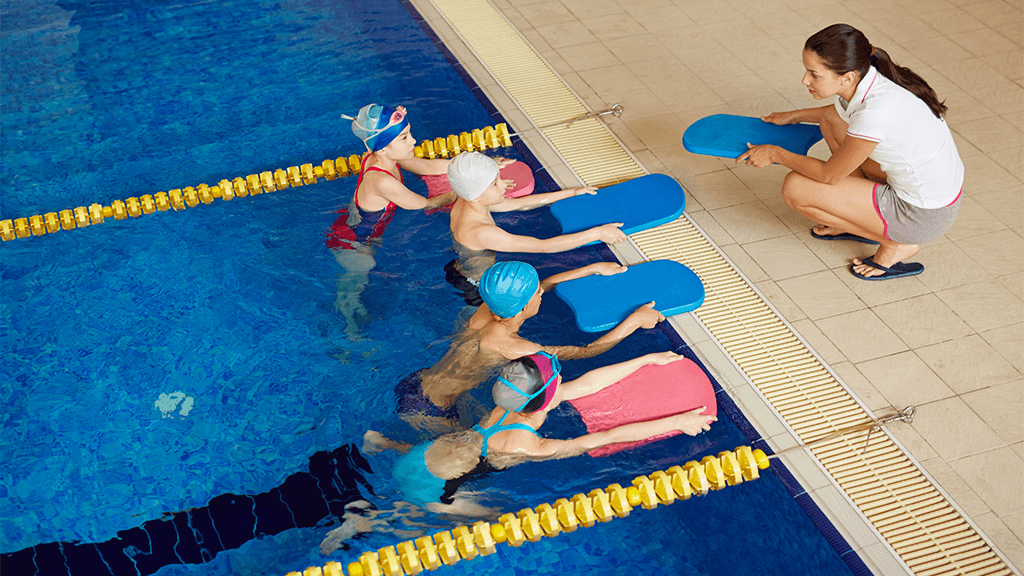 Discover how the American Swimming Coaches Association built a powerful membership site and sells online memberships, certification courses, and standalone …
What Our Customers Are Saying
---
MemberMouse paid for itself the moment I installed it and serves as our complete one-stop-shop for membership levels, checkout and upsells, recurring billing, course and product access and so much more. Our business couldn't run without it.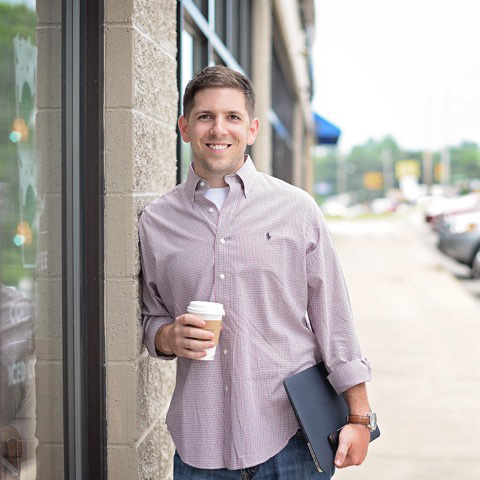 Kirk Du Plessis
We've been able to stabilize our tech environment, meaning much less customer support issues that we would previously have to escalate to our developer to solve. We've been able to increase revenue by 45%. Many of MemberMouse's features have dramatically reduced the number of hours spent on customer support each day.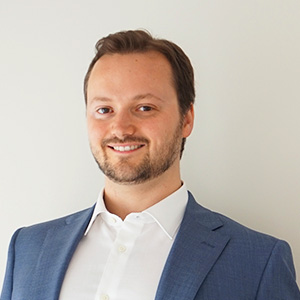 Luke Ward
MemberMouse adds tremendous value to our business. We do thousands of individual transactions every month, and we therefore needed an "enterprise" quality membership website plugin to support and run our business. MemberMouse is simply the best product on the market.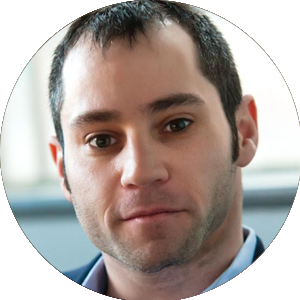 Seth Rosen
MemberMouse is a great platform that helps us easily manage our members and our content at the same time. But the great thing also is that they keep entrepreneurs and marketing growth in mind and with tools like one-click upsells it makes it so much easier to serve our members' needs.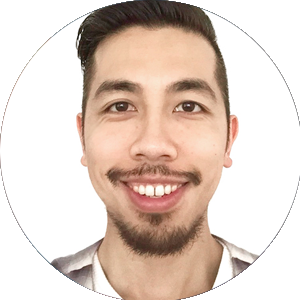 Jessey Kwong
My first $12,000 week would have been a nightmare without MemberMouse.
Kyle Weiger
Once we transitioned to MemberMouse, we were able to spend far less time managing customer accounts, issuing refunds, and the like. Their system puts all of our core management tasks in one place with a clean and simple interface. MemberMouse makes it easy to give the right customer the right information.
Chuck Mullins
MemberMouse is a lifesaver, and after using several alternatives it's our go-to choice for membership sites. I personally love that MM uses a monthly billing revenue model, because it incentivizes the developers to keep the software up to date and constantly improve and expand its functionality, which is a key element most the competitors are missing - sitting stagnant and outdated after years!
Cody McKibben
MemberMouse completely supports our entire business model for our subscription model. Customers are dripped content over time, and it has been very effective at providing us with the necessary user retention for growth, and customer activity to help with customer support.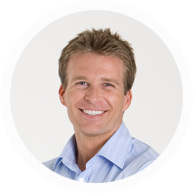 John Doll
Previous
Next
Get Started Today
Start building your membership site with MemberMouse!
Please enter a valid email and try again
Easy setup • 14 day money back guarantee • Cancel at any time