Our Customers
Learn how large subscription businesses use MemberMouse to succeed.
Read In-Depth Case Studies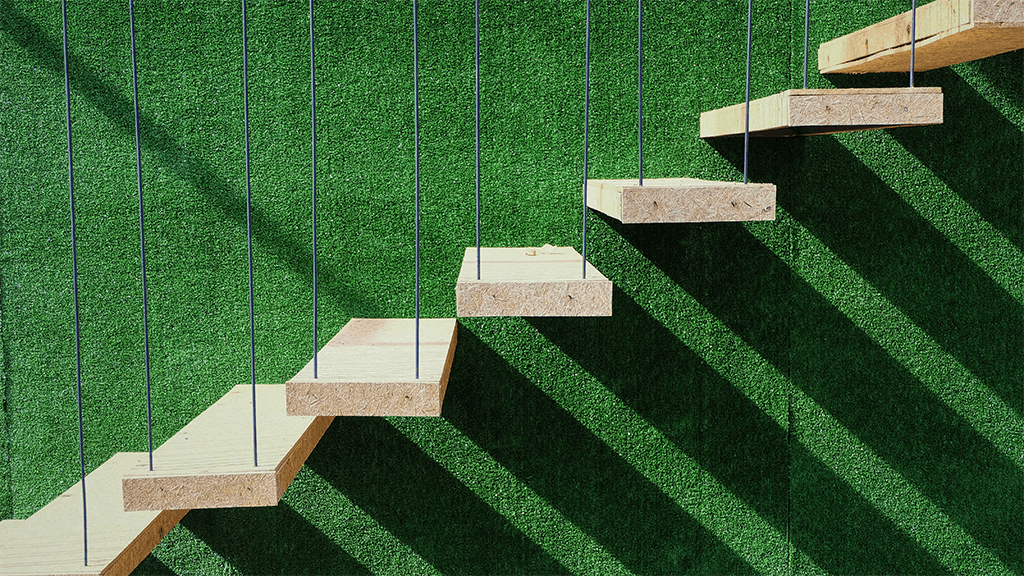 In this fascinating customer success story, you'll discover how author, teacher, and entrepreneur Briana Borten transformed a tangled set of …
Harmony is an astrologer and depth psychologist. In this post, you'll discover how she built a life-changing membership site (around …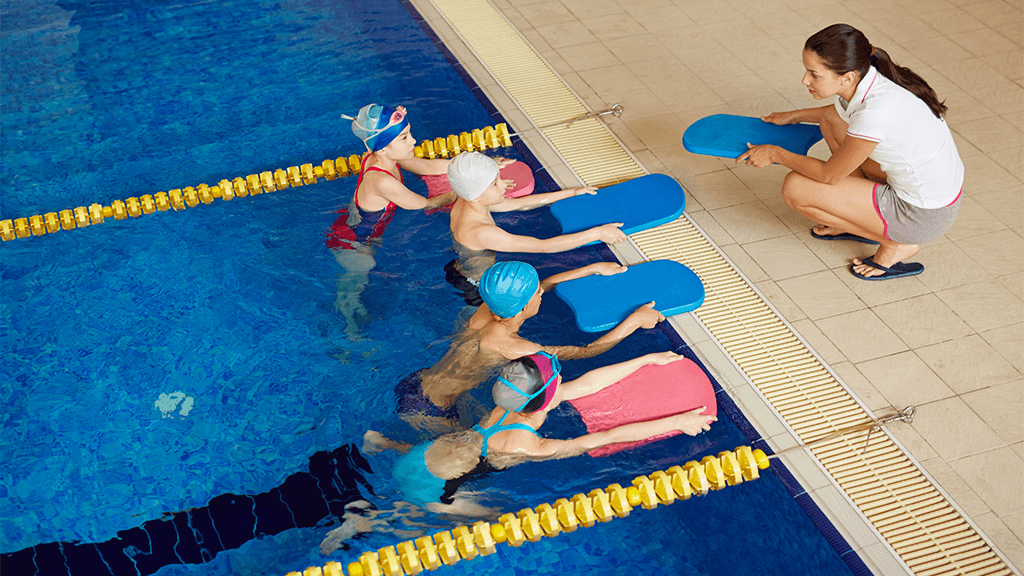 Discover how the American Swimming Coaches Association built a powerful membership site and sells online memberships, certification courses, and standalone …
What Our Customers Are Saying
---
We tried a lot of different subscription platforms before landing on MemberMouse, and none of them really came close to what this one has to offer. While it's not a perfect system, they're constantly upgrading it to make it as perfect as it can be. By including a subscription service, we've increased our sales by about 500% over the past year (woohoo!), and we have very little support burden due to the automated nature of MemberMouse.
Neely Quinn
MemberMouse is a great platform that helps us easily manage our members and our content at the same time. But the great thing also is that they keep entrepreneurs and marketing growth in mind and with tools like one-click upsells it makes it so much easier to serve our members' needs.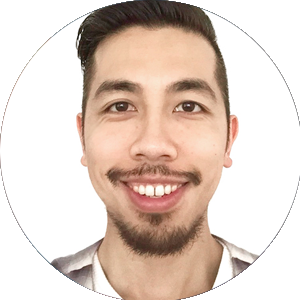 Jessey Kwong
We use MemberMouse to sell print and digital subscriptions, to run our paywall, and to manage our member database. While not explicitly designed as a tool for selling subscriptions to a print magazine, we were able to modify MemberMouse for our purposes and have been happy with the results. We've grown our subscriber base over 300% since joining MemberMouse. Some of that is natural to our early growth, but we attribute some of it to MemberMouse's built in tools, which have been central to our sales strategy. The support has... read more
Harry Backlund
EfficaceMente.com is the leading Italian site on personal development, with more than 1 million page views per month and 55k newsletter subscribers. EfficaceMente has multiple eCourses on different subjects and we use MemberMouse to deliver them to our customers. MemberMouse was especially useful to streamline all the selling and delivering process of our eCourses. Introducing the 1-click upsell resulted in an immediate +18% increase in sales. In general, thanks to MemberMouse our customers can now manage all of their purchases in much more easy way.
Andrea Guiliodori
If you want to build a robust and complex WordPress site or need advanced solutions to boost your site, we recommend picking MemberMouse. The platform has led the charge with its incredible features such as price split testing, rescheduling features, and more. To succeed in building your dream site, MemberMouse is the best fit. ...The on-demand video customer support is quite impressive, and they also provide in-depth documentation and video tutorials to help you get up running. If you are looking for a reliable and affordable WordPress membership plugin, MemberMouse... read more

WPCity Review
I love the SmartTags feature to dynamically display content. I use it to show a page to non-members, then when they click to access a video on the page, they are redirected to create a free account. I also love the integration with Stripe, and the ease of recurring billing. With MemberMouse, my average monthly profit rose 400%!
Chris Fitzgerald
My first $12,000 week would have been a nightmare without MemberMouse.
Kyle Weiger
I was able to use MemberMouse to finally build a custom membership site that I'm proud of. The features and the flexibility really make MemberMouse stand above the others. I've used two other membership plugins, and I had real problems with both. MemberMouse not only just seems to work, but the support I received really sealed the deal. I'm a customer for life now, because I know that anything I want to accomplish with my membership site can be achieved because of the incredible support system they have and the... read more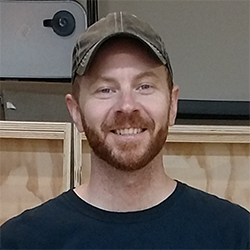 Adam Henley
Previous
Next
Get Started Today
Start building your membership site with MemberMouse!
Please enter a valid email and try again
Easy setup • 14 day free trial • Cancel at any time