Our Customers
Learn how large and small subscription businesses use MemberMouse to succeed.
Read In-Depth Case Studies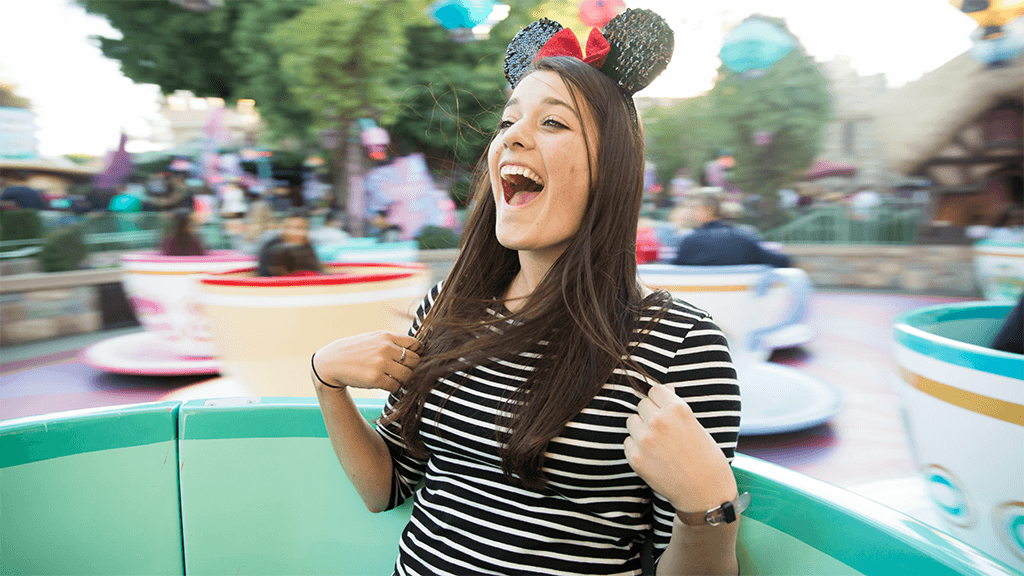 In this enchanting Customer Success Story, you'll discover how the founders of WDW magazine created a magical membership site and …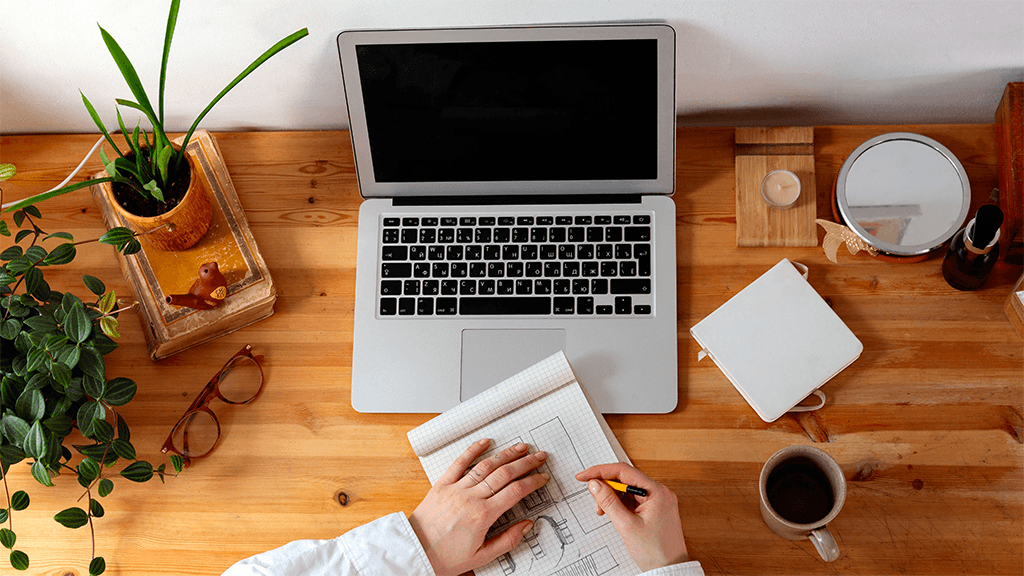 In this Customer Success Story, you'll get to know Hayley Quinn — a dating coach and successful online entrepreneur. Plus, …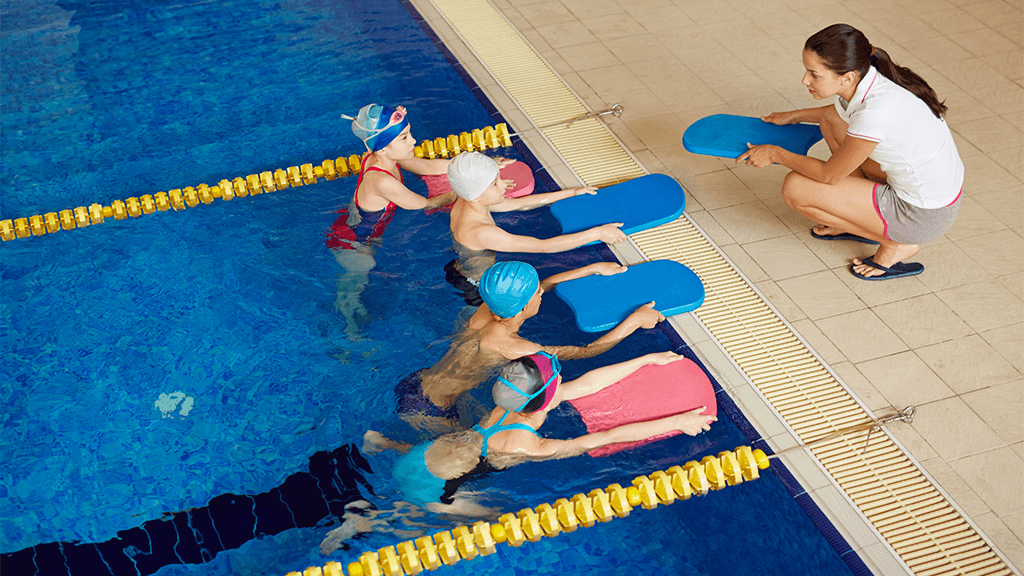 Discover how the American Swimming Coaches Association built a powerful membership site and sells online memberships, certification courses, and standalone …
What Our Customers Are Saying
---
We use MemberMouse to run not just the front end WordPress side of our site but also to control access to our custom built app by leveraging 'wp-load' functionality. MemberMouse lets us protect key content without sacrificing SEO by showing different versions of content to logged in/out users. We found that most of the other membership plugins we evaluated (and we looked at them all) lacked some combination of the features that we believed we'd need and in fact those features (multiple products - bundles, 1-click upsells) have proven to... read more
Brecht Palombo
MemberMouse runs our entire business. It's made it super simple and pretty much automated. We mainly chose MemberMouse for its SmartTags and how easily we can implement purchase flows. A customer can purchase one product and while inside the members area they can purchase other products easily. We've increased productivity by automating our entire purchase process.
Joey Black
Love it!! Already got some friends to sign up and they love it too. Feels good to know I can grow my business on a solid platform that I trust. MemberMouse has some amazing features I haven't found in any other membership plugin that enable us to maximize profitability such as one click up-sells and save the sale offers. The feature that allows us to see the site from the perspective of different membership levels without having to set up different accounts is a huge time saver. Also the unmatched... read more
Tom Bills
"I'm elated to be a MemberMouse customer and all the value you provide, your great customer service and support. It's helped my business a lot."

Joe A
MemberMouse adds tremendous value to our business. We do thousands of individual transactions every month, and we therefore needed an "enterprise" quality membership website plugin to support and run our business. MemberMouse is simply the best product on the market.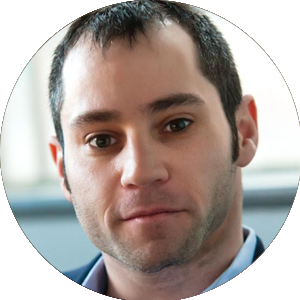 Seth Rosen
MemberMouse is what powers our site and makes it so easy to manage. It handles our all of our billing and content protection. One of our favorite features is the robust built-in tracking (including churn and customer lifetime value). We look at this dashboard every day and it's easy to manage our traffic knowing the numbers at a glance.
Ryan Lee
MemberMouse is critical to my business everyday. With a subscription revenue model, pay per song (a la carte eCommerce) and physical product sales, my back office is tricky but organized and easy to operate. Lots of info, easy tutorials and MM Academy make it easy for me to use it. Tech is not my highest skill but help is on every page and I can find an answer quickly & solve my own problems. Great company, support and service. Can't operate without you! Thanks!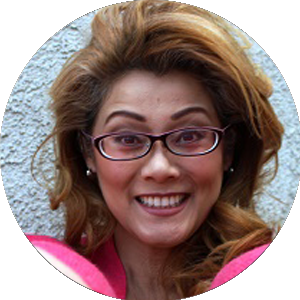 Jenny Rodriguez
We use MemberMouse to sell print and digital subscriptions, to run our paywall, and to manage our member database. While not explicitly designed as a tool for selling subscriptions to a print magazine, we were able to modify MemberMouse for our purposes and have been happy with the results. We've grown our subscriber base over 300% since joining MemberMouse. Some of that is natural to our early growth, but we attribute some of it to MemberMouse's built in tools, which have been central to our sales strategy. The support has... read more
Harry Backlund
Previous
Next
Get Started Today
Start building your membership site with MemberMouse!
Please enter a valid email and try again
Easy setup • 14 day free trial • Cancel at any time