Our Customers
Learn how large subscription businesses use MemberMouse to succeed.
Read In-Depth Case Studies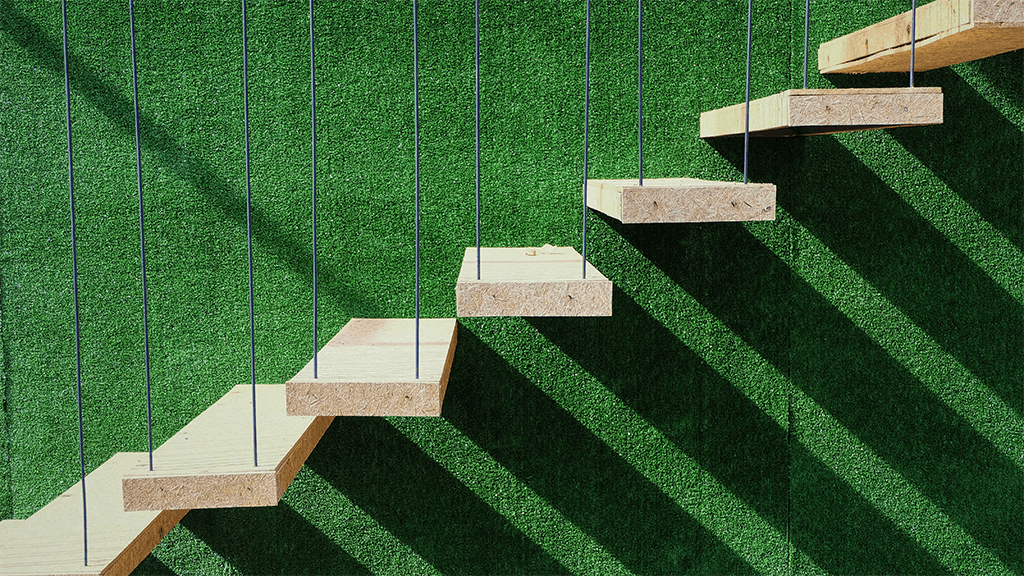 In this fascinating customer success story, you'll discover how author, teacher, and entrepreneur Briana Borten transformed a tangled set of …
Harmony is an astrologer and depth psychologist. In this post, you'll discover how she built a life-changing membership site (around …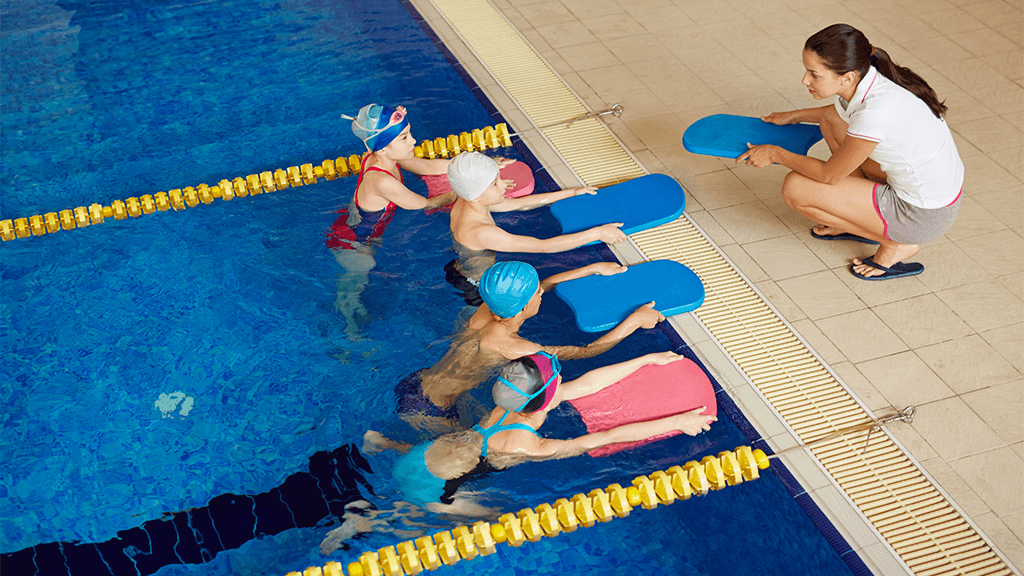 Discover how the American Swimming Coaches Association built a powerful membership site and sells online memberships, certification courses, and standalone …
What Our Customers Are Saying
---
I can't say enough about how glad I am that I found MemberMouse. When I first installed it, I was pleasantly surprised to see that every page on the backend of the site has clear, concise video tutorials, which made setting up my membership site so easy to do. I also like the fact that MM works with my Wordpress site, and not on top of it. I tried using other lesson/member plugins, but a lot of those take over the site and I wanted to have control over the... read more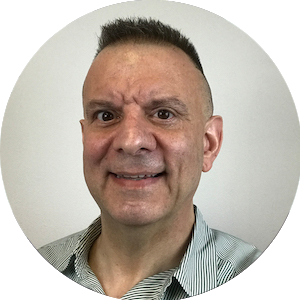 Michael DiGiacomo
As a membership marketing agency and developer, we've seen that it's easy for start-ups to large enterprise clients' use which is essential for management. Its robust platform helps drive marketing campaigns by creating specific landing pages, coupons and promotions that we can track.
Jason Weamer
MemberMouse paid for itself the moment I installed it and serves as our complete one-stop-shop for membership levels, checkout and upsells, recurring billing, course and product access and so much more. Our business couldn't run without it.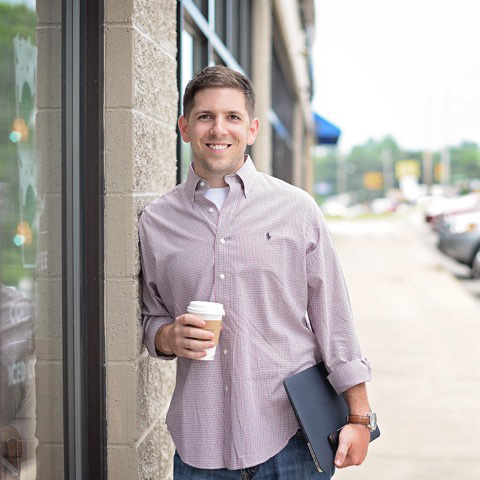 Kirk Du Plessis
EfficaceMente.com is the leading Italian site on personal development, with more than 1 million page views per month and 55k newsletter subscribers. EfficaceMente has multiple eCourses on different subjects and we use MemberMouse to deliver them to our customers. MemberMouse was especially useful to streamline all the selling and delivering process of our eCourses. Introducing the 1-click upsell resulted in an immediate +18% increase in sales. In general, thanks to MemberMouse our customers can now manage all of their purchases in much more easy way.
Andrea Guiliodori
I use MemberMouse to manage my memberships. A Premium Members gets access to all the lessons and tutorials on the site. I use SmartTags to manage what content is shown to visitors and members. This allows me to show a description of a lesson for SEO but yet hide the video lesson to people who are not visitors. I also use the SmartTag for affiliates so I can show a different message to people who respond from an email or marketing campaign. Also with the affiliate codes it makes it... read more
Dan Wassink
We use MemberMouse to run not just the front end WordPress side of our site but also to control access to our custom built app by leveraging 'wp-load' functionality. MemberMouse lets us protect key content without sacrificing SEO by showing different versions of content to logged in/out users. We found that most of the other membership plugins we evaluated (and we looked at them all) lacked some combination of the features that we believed we'd need and in fact those features (multiple products - bundles, 1-click upsells) have proven to... read more
Brecht Palombo
This part of my business is just me and my wife, and we're not tech experts. We've been able to install and use MM without being experts. Two of my favorite features are that it's being updated and improved all the time. And when we've had problems, customer service was great.
Ross Bentley
Using MemberMouse definitely helps with customer service as the software makes it easy for members to purchase, cancel or update their payment information. We increased sales 500% in 60 days after deciding what our core product offering will be and offering members a trial. The average daily revenue has increased and our monthly revenue doubled each month for the first 90 days. I basically run this site myself, from anything technical to customer support. I appreciate the self-service tools provided by your system so members can manage their accounts without... read more
Sharon Herzog
Previous
Next
Get Started Today
Start building your membership site with MemberMouse!
Please enter a valid email and try again
Easy setup • 14 day free trial • Cancel at any time