Need Help Building Your Site?
Good news! We've teamed up with one of our preferred partners, MemberDev, to provide you
with a true "all-in-one" membership site offering. From MemberMouse setup, powerful hosting,
and even a custom theme, they've got you covered. It's designed to streamline your site build
and maintenance without sacrificing style. If you want the ease of everything in one place and
the freedom to customize, this is the service you've been looking for.
Powered by MemberMouse, Built by MemberDev
An all-in-one solution that allows your business to shine
MemberMouse Configuration
Get end-to-end MemberMouse setup and installation. All your settings configured to provide maximum flexibility and give you a solid foundation for growth.
Custom Membership Theme
Leverage a proven platform UX / UI to deliver a world class user experience specifically tailored to the needs of course creators, memberships and community forums.
Top WordPress Hosting
All of your hosting and maintenance needs are all taken care of with industry leading servers. Your search for the best membership site hosting ends here.
---
"I had created two large membership websites using pre-packaged themes. After months of tearing our hair out, it became clear that the only way to maximize the speed and performance of these websites would be to re-build with an entirely custom theme. It was not easy to find people with demonstrated experience building large membership-driven websites on top of WordPress. Thankfully, we finally found Ali and MemberDev."
- Seth Rosen
Features
In addition to the MemberMouse Core, you can also access these features:
---
Content Library
Build member content your way with a customizable library. This library provides you with categorization tools and flexibility as you grow your content offering.
Course Platform
Create and manage your course offering with a pre-built interface which facilitates delivery of media, like detailed articles, video training, downloadable content and more.
Event Management
Manage member-only events via a simple and flexible event calendar. This gives you a private area to create and post any member related event functions, including "LIVE" simulated features.
Member Directory & Profiles
Give your members access to detailed profile creation and search abilities, offering your own member network.
Community Features
Engage members with community forums and topic threads with full control over discussion moderation.
Sales Funnel Optimization
End-to-end user registration and checkout flow for your products or service. Use our proven funnels for optimized conversion.
---
Ready to unlock all this potential?
Terrific! Get in touch with MemberDev and get started today.
About MemberDev
Partners in the success of your membership site
MemberDev is a small, but mighty, team of experts with decades of experience building high-performance membership platforms. They've launched more than 30 sites over the last 6 years in nearly every market imaginable. Now, they've combined all their years of experience into this "Done For You" offering. And the best part? It's designed specifically with MemberMouse customers in mind.
Why We Trust MemberDev:
Excellent UI / UX design
Masters of MemberMouse & WordPress
Finely-tuned marketing funnel acumen
On-time delivery and efficient work style
Professionals through-and-through
And they're oh so personable!
---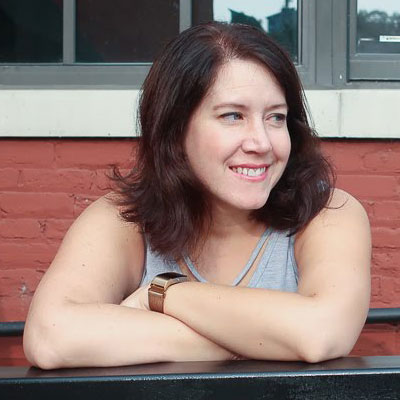 Heather Wells
"We had a great experience setting up our new member site with Ali and the MemberDev team. They were very responsive, stuck to deadlines, great communication and support.

And we love our new site - it has all the functionality we needed and looks amazing. Our members can't stop raving about it. And I know we have the flexibility we need to grow our business. Would 100% recommend MemberDev."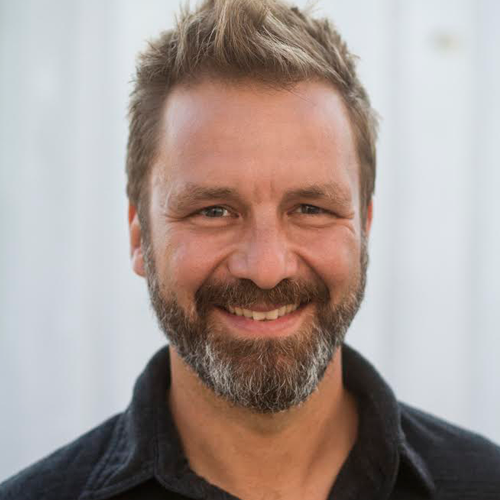 Aaron Deland
"For years I had envisioned the dream membership website I wanted… I tried building it myself, huge mistake! Nothing worked the way I wanted and I was totally frustrated by the process. Fortunately for me I found Ali and MemberDev.

I really couldn't be happier with the work MemberDev did for me. They didn't just build a website for me, they literally helped me realize one of my dreams! They were friendly, reliable, professional and didn't waste a moment of my time."
---