Subscription Entrepreneur
The MemberMouse Podcast
with Eric Turnnessen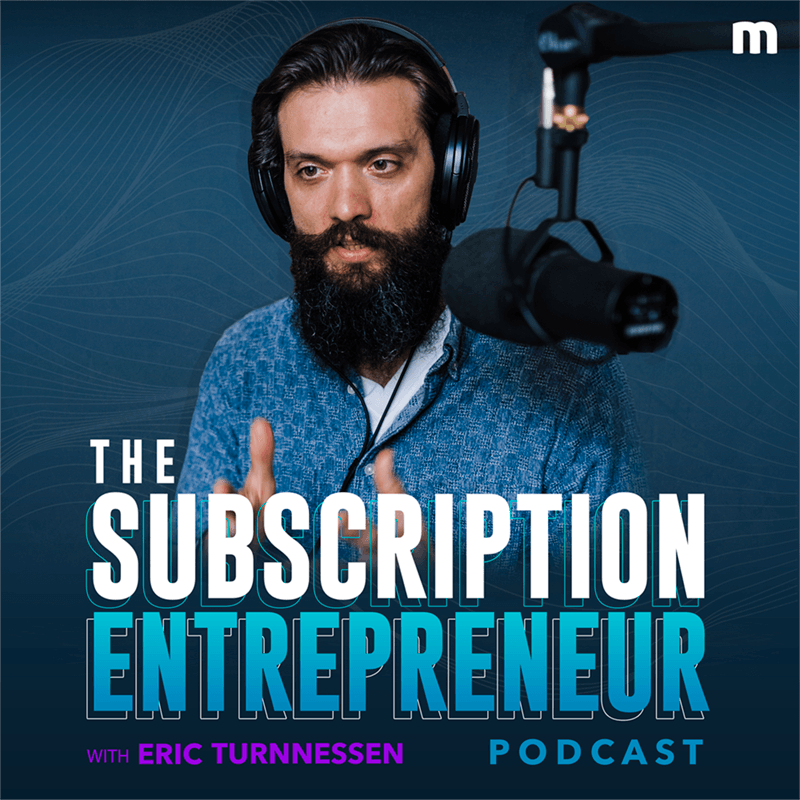 About Subscription Entrepreneur
Welcome to the Subscription Entrepreneur podcast with your host Eric Turnnessen, founder of MemberMouse, a membership platform which powers subscription websites.
Eric draws from his 14+ years experience working with recurring revenue businesses and in this podcast explores the challenges faced and lessons learned by company founders, consultants and innovators. We discuss how you can find your personal expression in business, practical tools to get you up and running, high-level strategies, common pitfalls, navigating the digital world and actionable steps for you to succeed at anything. Our goal is for each interview to be a mentor and guiding light for your personal journey.
Featured Episodes
Get Started Today
Start building your membership site with MemberMouse!
Please enter a valid email and try again
Easy setup • 14 day money back guarantee • Cancel at any time