ClickBank Integration
Are you looking for a WordPress membership plugin that works seamlessly with ClickBank? You're in luck! MemberMouse has a direct integration with ClickBank that lets you put all its powerful features to work for your online business. Start Your 30-Day Free Trial
Sell Digital & Physical Products
Courses, eBooks, supplements… you can sell it all with ClickBank.
Full Payment Processor Capabilities
No merchant accounts needed to get started with ClickBank.
Leverage A Network Of Affiliate Marketers
Find an engaged community of marketers eager to promote your products.
Optimized Checkout Process
Take the guesswork out with ClickBank's conversion optimized checkout.
Pitch Plus Upsell Flow Support
Put the power of 1-click upsells to work on your site with this feature.
Create Custom Confirmation Pages
Design your own confirmation pages for purchases made through ClickBank.
Local Currency Tracking
Track the currencies your customers use whether they pay in £'s, €'s, or ₹'s.
Coupon Tracking Support
Get complete visibility into all the coupons your customers have used.
Partial Refund Capabilities
Now you have full control over how you handle your refund requests.
Instant Notification Service 7.0
Get play-by-play notifications of every transaction on your site.
Instant Payment Notification Log
Keep track of all the notifcations sent to MemberMouse by ClickBank.
Multi-Line Item Transactions
Let your customers purchase as many items as they want from you at once.
Flexible Content Protection
Easily display different content on any post or page, based on membership level.
Custom Member Dashboards
Give your customers a protected area where they can access any product they've purchased.
Targeted Sales Messaging
Customize your marketing messages based on each user's purchase history.
Combine the Power of ClickBank & MemberMouse
Want to learn more about our powerful ClickBank integration?
This article goes into detail about all the tools and features you can put to work for your business.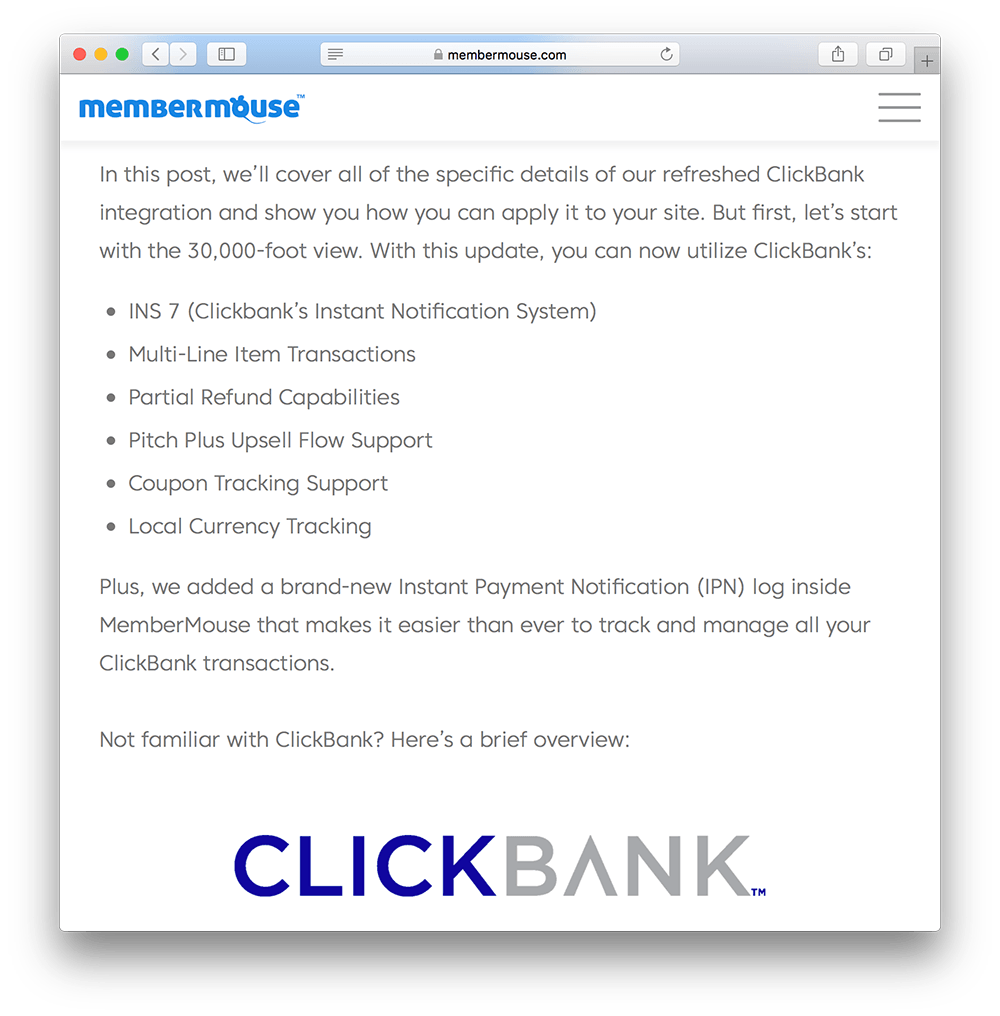 Learn More
Start Your 30-Day Free Trial
The Word on the Street
See what actual developers have to say about MemberMouse...
---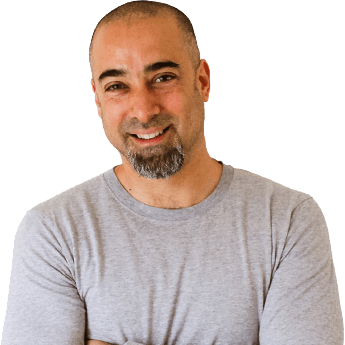 André Chaperon
I found MemberMouse, gave it a try, and it was just like love at first sight. It felt so different from the other options out there. Plus, it worked with ClickBank which we use for our business. When I found out you had full support for ClickBank's new IPN, I said to myself,. "Oh yeah! Thank God."
Ali Jafarian
"We build enterprise level membership sites and apps for our customers. MemberMouse is the only membership plugin on the market that can provide the flexibility, extension and functionality that we need. It's a core part of our development stack."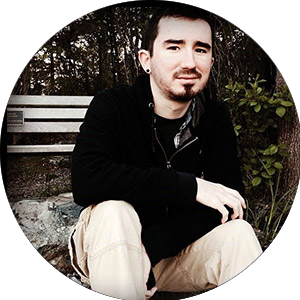 Rory McCracken
"I've been building WordPress sites for around 10 years and have worked with all the leading contenders. Out of all the options available, I find MemberMouse to be the most intuitive to work with, the most reliable, and definitely to have the best support. I have thrown a lot of odd questions at you guys over the years and you consistently deliver. So MemberMouse is always my #1 choice when recommending a membership plugin to a new client."
Ryan & Cathi Murray
"We chose to use MemberMouse after a strong recommendation from a team of trusted engineers. Having worked with membership plugins for several years prior to MemberMouse, we were immediately pleased with it. The workflow, stability, and end-result our clients are achieving has made it our go-to for membership integration when designing and developing WordPress websites."
Get Started Today
Start building your membership site with MemberMouse!
Please enter a valid email and try again
Easy setup • 14 day free trial • Cancel at any time