Inside The Mind Of A Membership Site Expert
We're back with another edition of our Developer Spotlight series! In these posts we highlight people and companies from our community of developers who have experience building powerful and profitable membership sites using MemberMouse. In our third installment of Developer Spotlight, we feature membership site expert Vic Dorfman and his company MemberFix.
In this post we'll cover:
How Vic entered the world of membership sites
The biggest challenge facing online entrepreneurs today (and what to do about it)
Vic's preferred tech stack for membership sites
And more!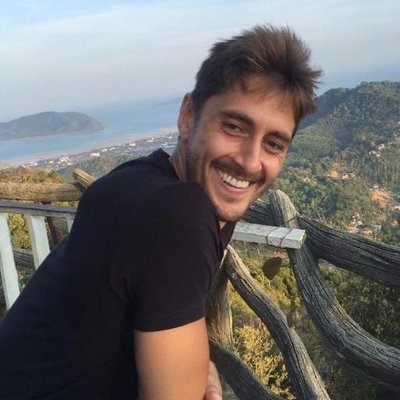 Vic Dorfman
Meet Vic Dorfman & MemberFix
Meet Vic Dorfman. He's the founder of MemberFix – a digital agency that specializes in providing design, development, marketing and technical support to founders, solopreneurs, and small businesses. While Vic and his team do have special expertise in designing, building, and running membership sites, the scope of services they provide to their clients extends far beyond that.
Vic started working with online entrepreneurs in the membership space nearly 4 years ago when increasing numbers of people began reaching out to him for help configuring their membership sites. Soon after this, Vic formed his company MemberFix and converted his expertise and experience into the productized service he offers today. From there, he grew a team of developers who help him and his clients implement an array of design and development projects.
Vic and the team at MemberFix partner with entrepreneurs and small businesses to manage all of the technical aspects of operating an online business. They work with practically any technology or software that is useful in running a business online. Whether that means helping their clients with email marketing technology, WordPress theme design, lead generation implementation or membership technology, MemberFix can help.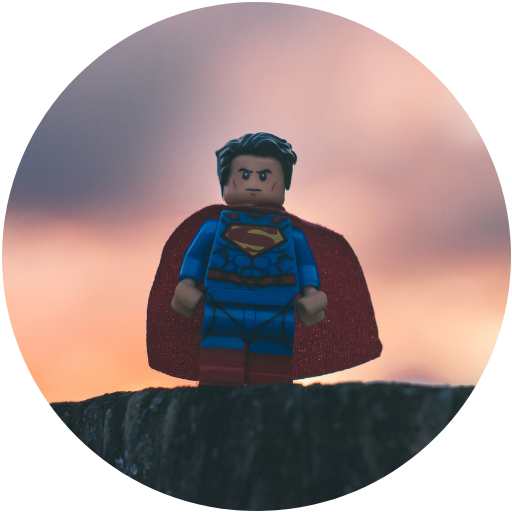 What's Your Superpower?
Vic described MemberFix's superpower this way: We liberate time and energy for entrepreneurs.
When founders and entrepreneurs no longer have to deal with all of the day-to-day tasks required to run their business, they can channel all of their energy and effort into the work that has the highest value and impact.
From Vic: "As a founder, once your business has grown to a certain point, you're not going to be too involved with the operations side of things. Typically, someone comes to us when they are ready to stop working IN the business and start working ON their business. As an entrepreneur, this is when your role changes as someone who is the implementer, to someone who's primary function is to continue the growth of the business."
Vic is a big fan of the Dan Sullivan/Strategic Coach Unique Ability framework and views his role as helping his clients have more time to operate within their own unique ability.
"The common thread of all the different clients we work with is that they need help with the technical aspect of their business. But what it really comes down to is being more effective as a business owner. Whether you want to make a bigger impact, reach a wider audience, or make more money in your business, you serve that purpose more effectively the more that you can delegate tasks to a team you can trust. This is especially true when you can delegate things that don't fall within your "Unique Ability". For entrepreneurs and business owners, I can't think of a scenario where doing the tech tasks yourself is the highest use of your time."
Vic typically has 1-on-1 strategy calls with his clients once per month. In these calls, Vic helps his clients clarify their goals, map out the steps required to achieve those goals and formulate an action plan. From there, Vic coordinates with his team to execute the various tasks required to help their clients achieve their objectives.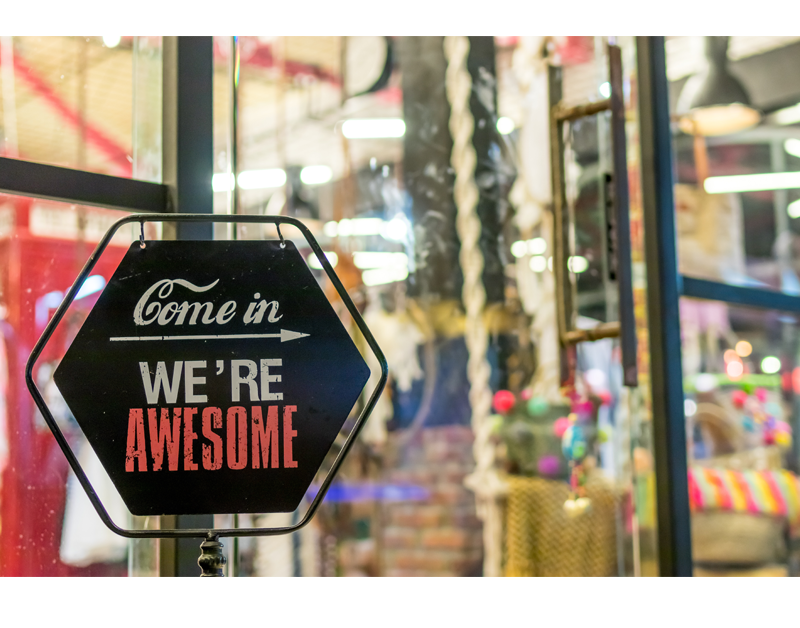 Case Study: How To Convert Visitors Into Prospects 
Let's take a look at a concrete example of a situation where Vic and his team significantly grew a client's business. Part of what makes working with MemberFix so special is their ability to help their clients bridge the gap between marketing and technology. That's exactly what Vic did in the following example.
One of Vic's clients owns a site that gets a significant amount of traffic from what Vic refers to as a "sticky audience". The problem Vic's client faced was that she simply couldn't get her visitors to opt-in for her primary lead magnet. The fact that so many people were visiting her site but so few were becoming leads drove her nuts. So, she opened up a ticket with Vic and asked "What can we do about this?"
From there, Vic took a look at the opt-in section on her website and immediately thought that he could come up with something more enticing for her visitors. Instead of trying to improve or optimize her current opt-in, Vic decided to take an entirely different approach. Rather than simply offering the lead-magnet in exchange for a visitor's name and email address, Vic dug into his arsenal of marketing strategies and recommended they try an ASK Method style quiz.
This was a marketing strategy that Vic's client was vaguely familiar with, but that Vic has seen work time and time again. So, Vic designed something he thought would work and they replaced the main opt-in on her site with the newly designed quiz.
The outcome? Here's what Vic had to say about it:
"Long story short, the quiz we made converted visitors into leads at 30%, which is insane! My client has a very sticky audience to begin with, but even I was surprised that the new opt-in converted at 30%. A percentage of the people who participated in the quiz then went on to become new customers for my client."
In this case, Vic combined his own marketing expertise with the ability to utilize the relevant technology. As Vic puts it: "You have to know what to do, as well as how to do it."
For membership and subscription sites specifically, Vic views the primary challenge simply as getting enough members to justify the time, energy, and monetary investments required to get something off the ground in the first place.
The biggest challenge facing online entrepreneurs today is not around tech, it's about getting traction.
Over the years, Vic has witnessed many different membership sites that unfortunately flop right out of the gate. In these instances, Vic's role is to step in and give as much advice and guidance to people who are in this early stage of their online business. When handled correctly, many of these sites that initially flopped eventually found success by retooling and repositioning their offering.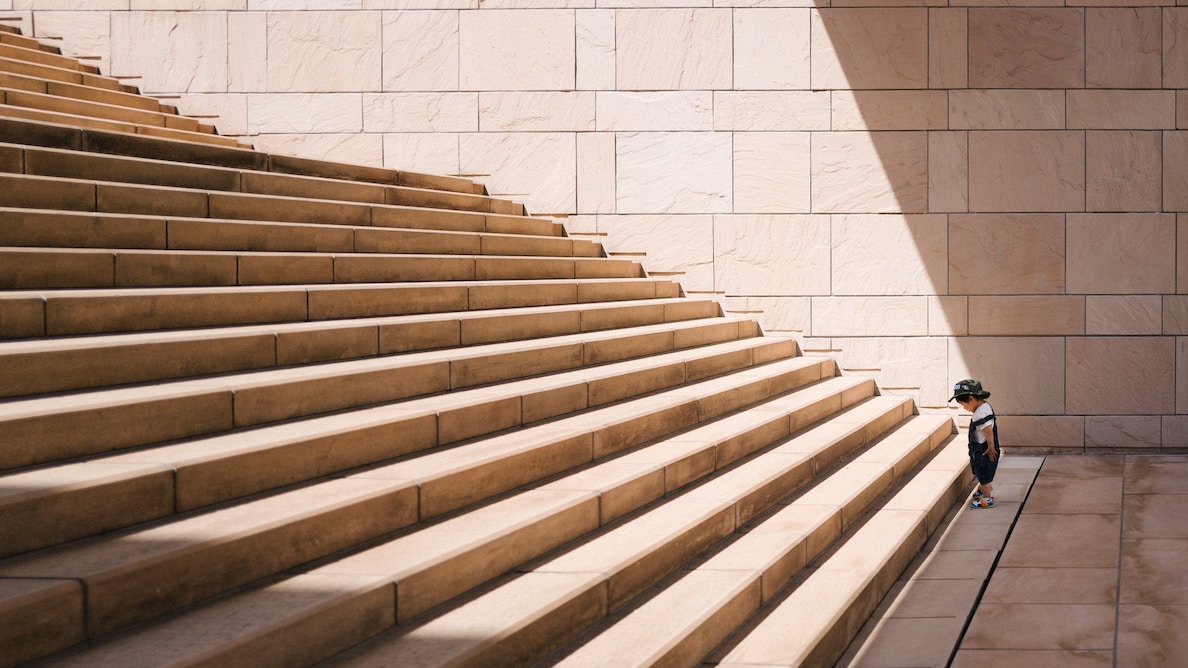 Black Belt Technique: Validate Your Idea
"It's hard to get members, but what's equally hard is knowing whether any given idea is going to validate."
Vic emphasized that a major topic of concern for entrepreneurs is how, when, and why you should validate your idea for a business. Some people preach the "Lean Startup" methodology, while others prefer to go "all-in" on their business right out of the gate. How do you know if your idea will stick and catch on?
Here's some insight straight from Vic:
Start a Facebook Group

If you don't want to spend a lot of time or money testing your idea for a membership site, starting a Facebook group could be a good option for you.

"One of our clients started a Facebook group around the idea for her membership. She has a lot of conversations with the people in her Facebook group. She also has a YouTube channel. The YouTube videos drives traffic and members to her Facebook group. What she has done successfully are these sort of 'mini launches' to the Facebook group. This actually blew my mind when I saw that people were launching their membership to a Facebook group like they would to an email list."

Starting a Facebook group might be right for you if you are looking for a relatively easy, cost-effective way to validate your idea for a subscription site

Choose an Engaged Audience Over a Flawless Product

Members of a Facebook group are often more engaged than people on an email list. In those cases, a Facebook group really acts like an email list on steroids.

"Another one of our clients had a really small Facebook group, maybe a few hundred members. After she launched her membership site to the Facebook group, she got around 90 paying members at $30 a month! That's an income!"

While this may seem counterintuitive, when you are creating a new business – whether it is a membership site or not – starting with an engaged audience is oftentimes better than starting with a top-notch product.

Ask Your Audience What They Want

Vic emphasized the importance of an engaged audience when it does come time for product creation:

"If you do have an engaged community or list of subscribers, rather than launching a product to them right away, run an "ASK Method" survey with just two or three questions. Instead of trying to create a product or membership that you think your market will love, just ask them. This will be infinitely more helpful in putting you on the right track when it does come time to create a product or membership."

The ability to determine exactly what someone in your audience wants and is willing to pay for can save you an immense amount of time, energy, and effort if and when you decide to create a product or membership.
The Value Of Cross-Market Expertise
Vic gains a tremendous advantage by working with clients in differing markets & niches. This exposure to a diverse mix of marketing and growth strategies shows Vic how, when & why something works or fails. Vic and his team can then pass this knowledge and experience on to their own clients.
For example, if a MemberFix client launches their membership site and doesn't get very many customers right off the bat, Vic would look to what their other clients are doing successfully. From there, he would determine if it could be applied to his client who's struggling to acquire customers. Oftentimes he's able to recommend a strategy that someone may not have initially considered because it isn't a widespread practice in their industry or market.
Insider Tips & Tricks
While marketing expertise is one half of Vic's business, he and his team have years of experience working with the full spectrum of online business tools. We asked Vic what his preferred "tech stack" was for running membership sites. He listed out 11 of his favorite tools:
Wrapping Up
That just about wraps it up for our third Developer Spotlight installment. We hope you enjoyed this post and found Vic's insights helpful. If you are interested in learning more about Vic and his team at MemberFix you can check out his site here. Vic is an active blogger himself and posts regularly about topics that are helpful to online business owners and subscription entrepreneurs. You can get more tips, tricks and strategies at his blog here.
When he's not helping entrepreneurs build and run profitable online businesses, Vic enjoys songwriting and training in Brazilian Jiu Jitsu. He currently resides in Thailand.
---
Matt Brown
Matt is our enthusiastic Content Manager here at MemberMouse. Originally from Chicago, Matt now resides in the Pacific Northwest with his wife and cat. He loves reading, writing and getting outdoors.
Related content
---