The Divi Layout Pack for MemberMouse
Divi is one of the most popular WordPress themes, and MemberMouse has created a free design integration that makes it easy to use Divi and MemberMouse together.
Installing the layout pack takes only a couple of minutes, and when you're done, you'll be able to point, click, and edit your MemberMouse site with one of the most popular point-and-click theme builders available.
Why Divi?
We know that building a beautiful membership site takes time. And we know that time is money. When you choose Divi as your theme, you can edit your pages with ease, and quickly get a good look and feel in place. In addition, this free layout pack makes your MemberMouse core pages responsive, that improves the user experience for your mobile visitors.

Important Concept
The Divi Layout Pack for MemberMouse replaces your default MemberMouse Core Pages with modern, responsive Divi compatible pages that look good with any style membership site. After importing the Layout Pack into Divi, you import each layout into its respective core page.
A Look At The Templates Included
Membership Plans Page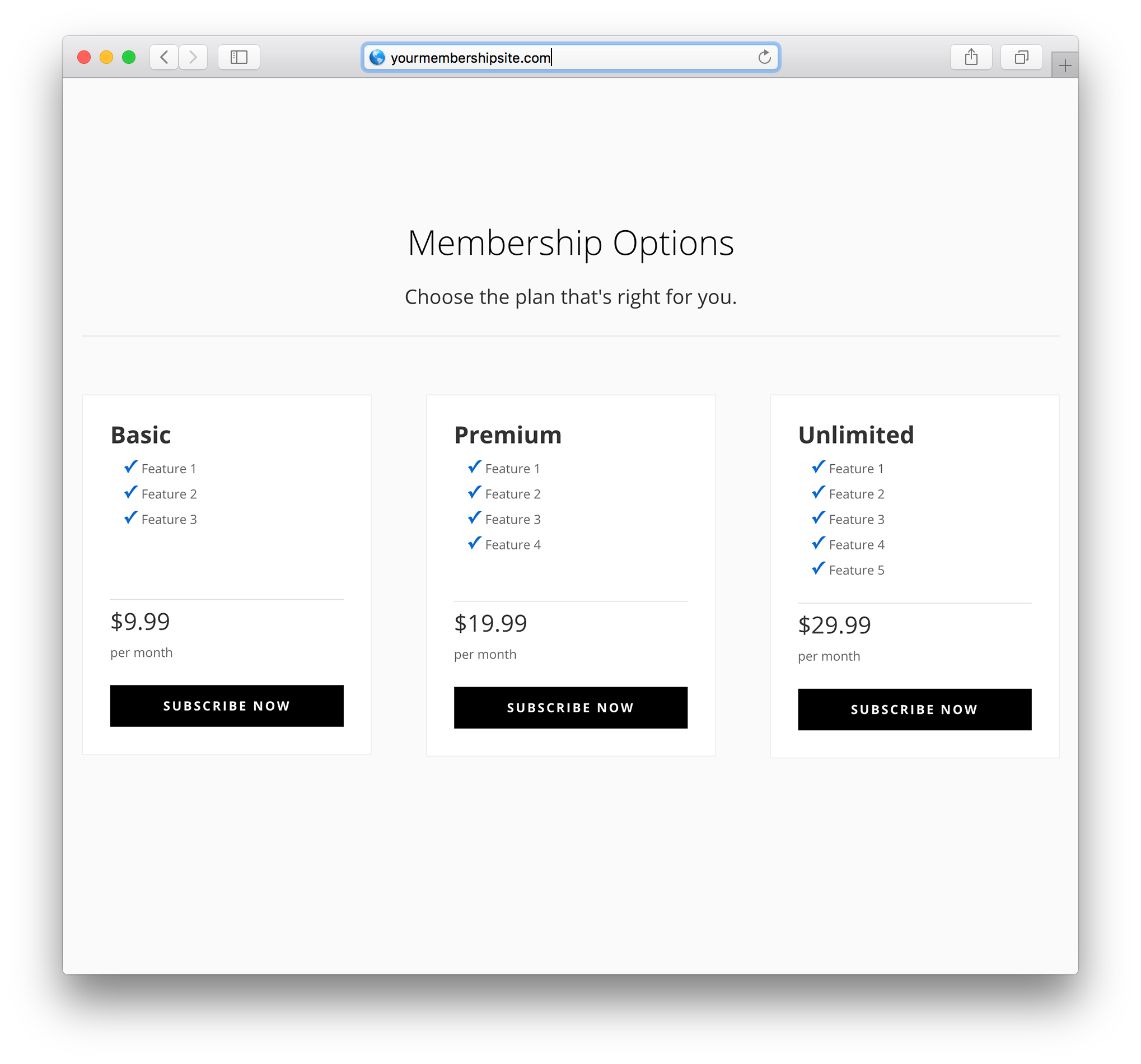 Member Homepage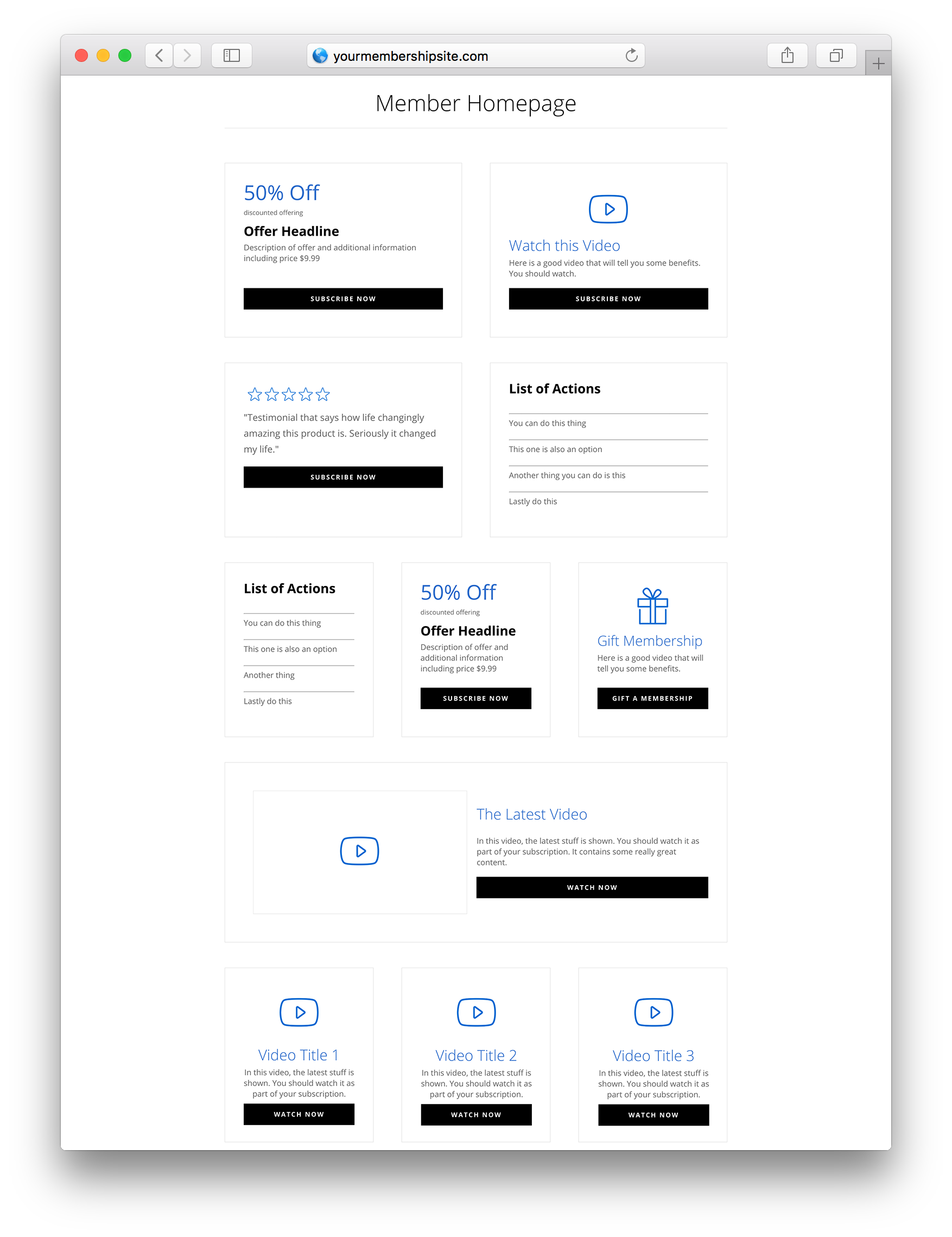 My Account Page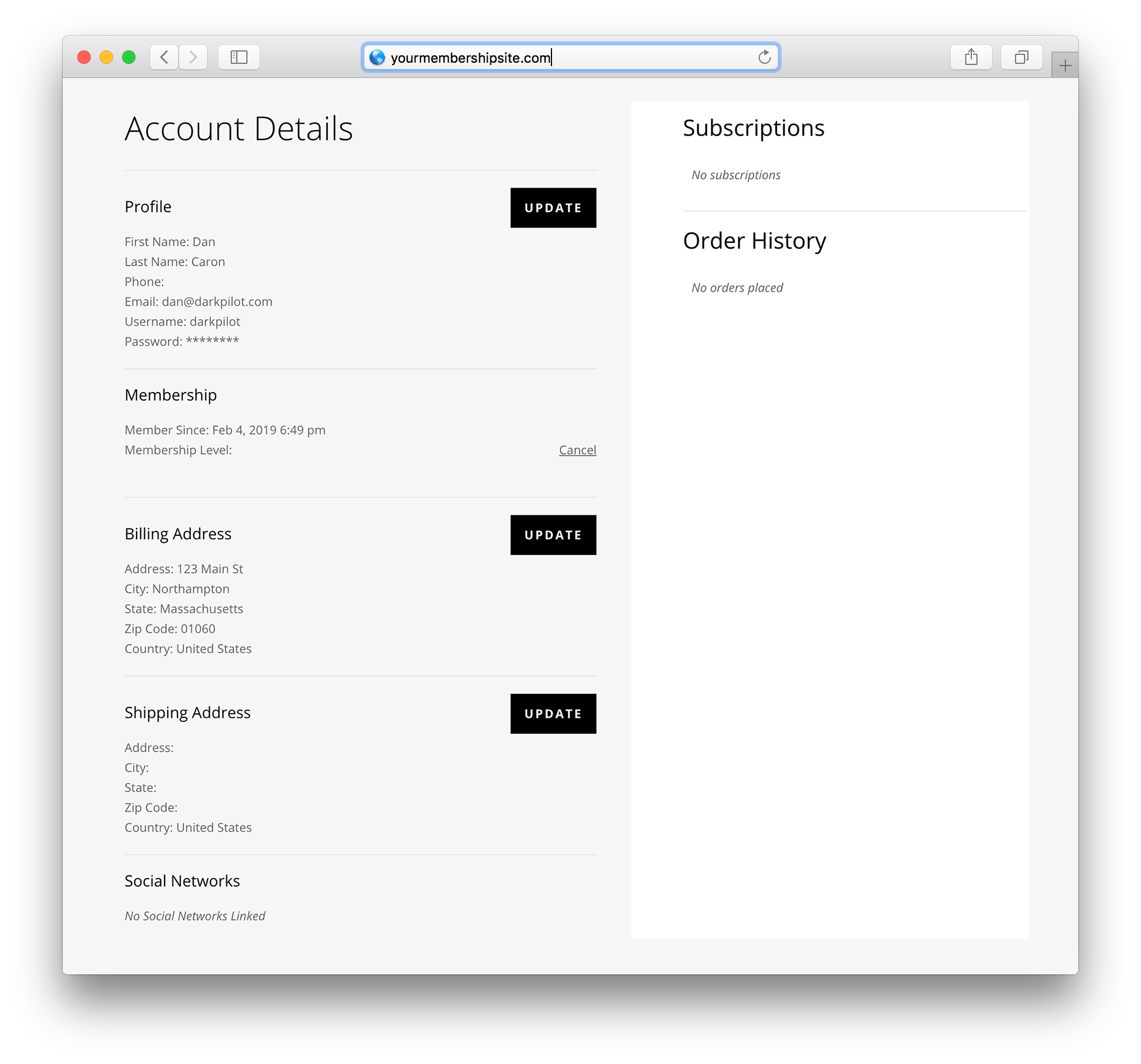 Checkout Page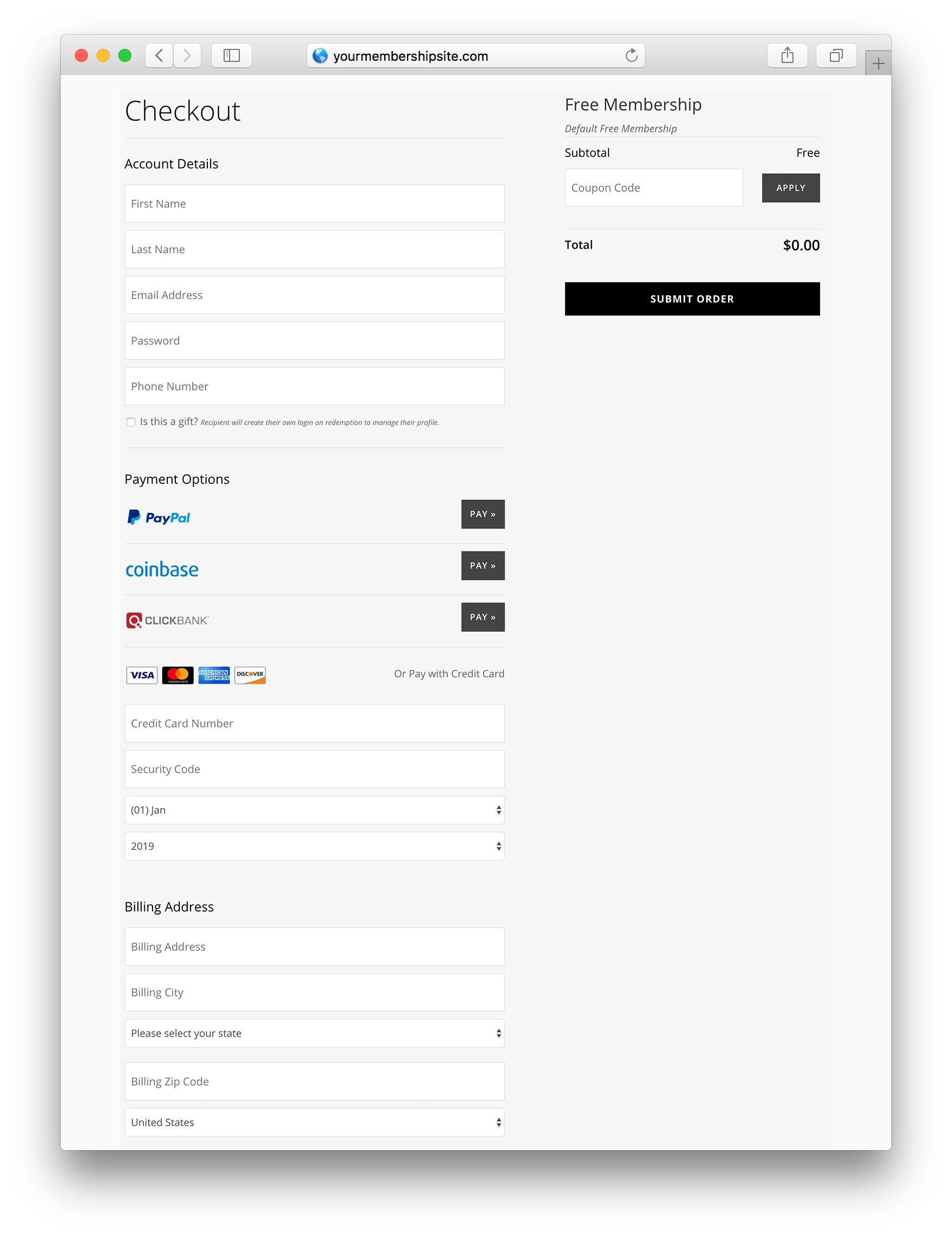 Login Page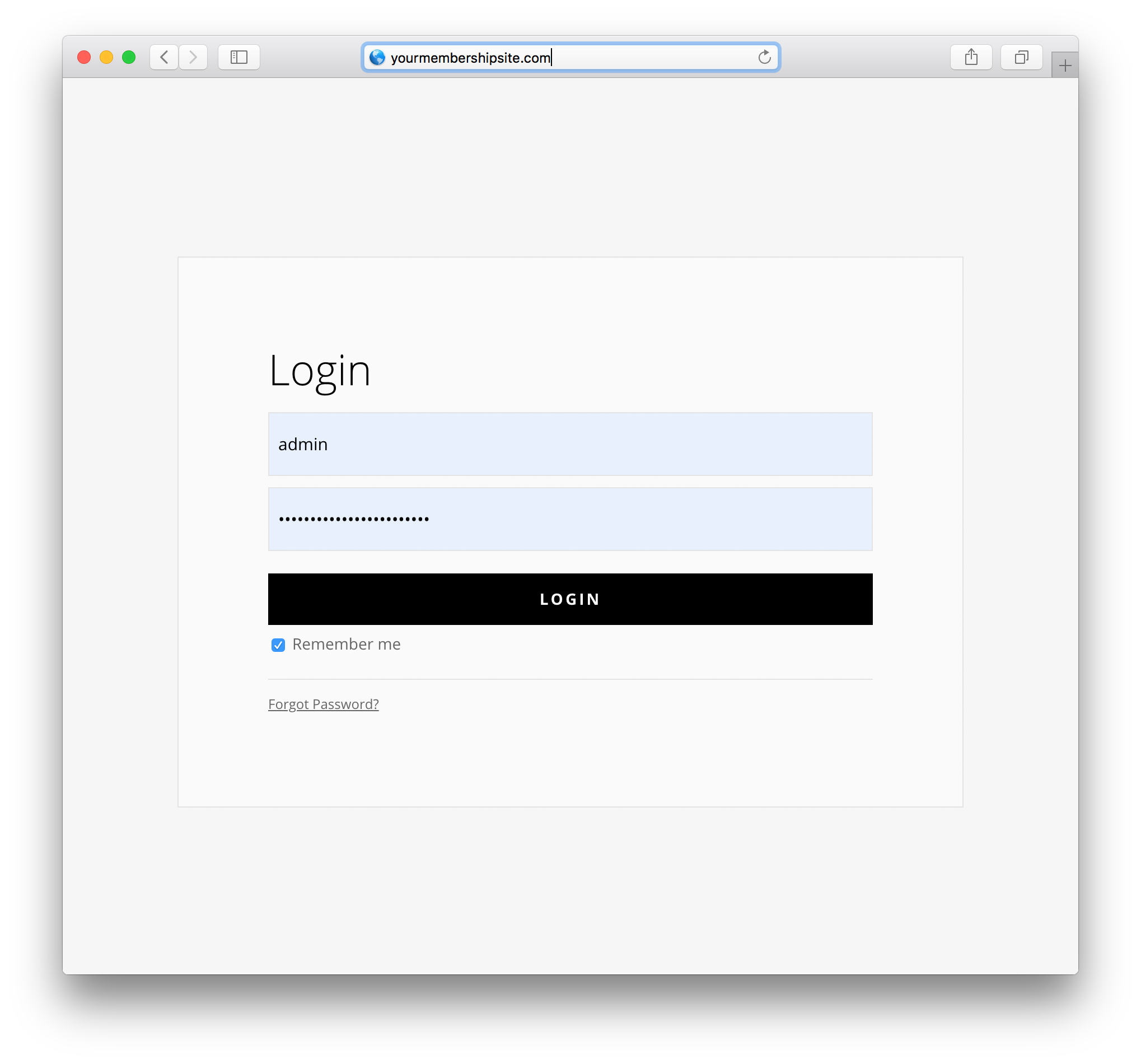 What's Included In The Layout Pack
This free layout pack includes layouts for every Core Page as well as an additional layout for a Product or Membership Options page. Here's an overview for you:
Checkout Page
Confirmation / Thank You Page
Error Page
Forgot Password Page
Login Page
Logout Page
Member Home Page
My Account Page
Redeem Gift Page
Reset Password Page
Save-the-Sale / Cancellation Page
Membership Options Page (non-core page)
Setup Instructions
In brief, simply import the JSON file into your Divi Library and then import each layout into its respective core page. Insert the included CSS, and add a font tag, and you're good to go! For detailed guidance on installing the layout pack, follow this link to our video and documentation in the Support Center.
Download Divi Layout Pack For MemberMouse

Download Free Divi Layout Pack Read Support Article

Additional Resources
If you'd like some additional information about configuring your Divi theme, here is a helpful resource from Elegant Themes about how you can import and export Divi Builder layouts and library collections.
Importing & Exporting Divi Builder Layouts & Library Collections
---
Matt Brown
Matt is our enthusiastic Content Manager here at MemberMouse. Originally from Chicago, Matt now resides in the Pacific Northwest with his wife and cat. He loves reading, writing and getting outdoors.
Related content
---