How to Increase The Efficiency of Your Membership Site
By Amanda Northcutt on March 14, 2019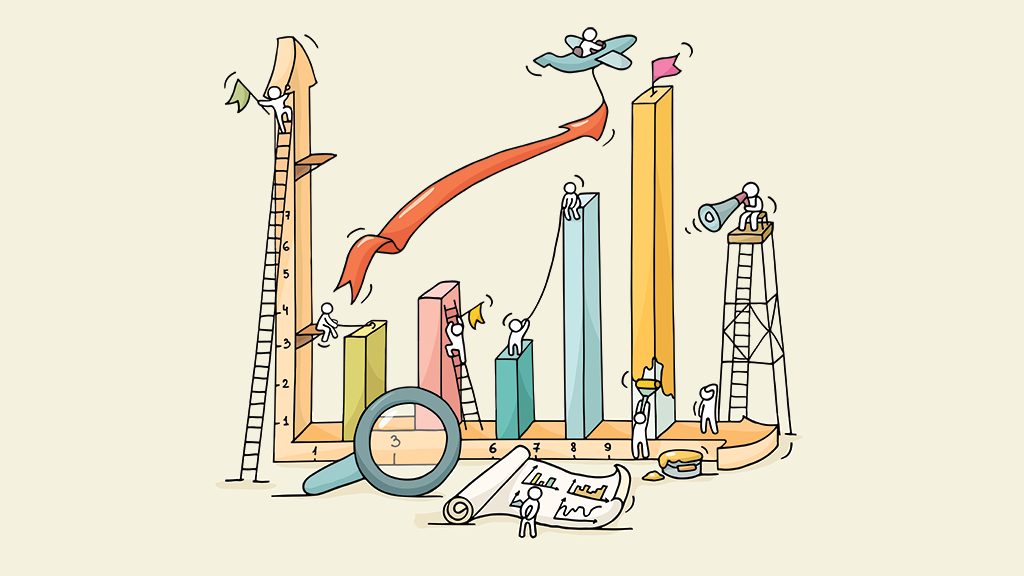 Running a membership business is fraught with repetitive tasks that can and should be automated (and in many cases delegated). Maximum efficiency is achieved through systems creation and automations while being mindful of budget priorities and limitations – are we having fun yet?
This is the second article in a series on exercising your RGA (revenue generating activity) muscles as a membership site owner. In part one, we looked at the three main ways to increase profits on your membership site.  Today we're going to cover how to create systems and automations to help run your membership site more effectively and efficiently.
There are three key elements of systems and automations:
Creating process documents
Utilizing purpose-built tools that automate parts of those processes
And in some cases, outsourcing tasks to someone else
Here's the most basic litmus test when considering outsourcing and automations: if the cost to automate or outsource a process exceeds the profit you would earn without it, it's usually not a good idea. If you are able to employ a person or certain automations to run parts of your business while allowing you to remain profitable, have at it!
When deciding to assign various tasks to a tool or another person, know your strengths and what you love to work on vs. skills you lack and/or things you absolutely loathe doing. If you hate copywriting and aren't great at it, you'll likely need to outsource that task to a professional and ensure you can recoup your costs with the results the copywriter will produce.
I've broken membership site management into 8 key areas where automations and systems can be implemented. This article will cover systems 1-4 and the final article in this series covers systems 5-8. Here are the systems:
Marketing
Lead nurturing
Onboarding
Engagement tracking
Content creation
Community management
Customer success
General management
Just like the systems that work in tandem to run your human body and keep you healthy, you need systems in your membership business in order to function, thrive, and even scale! All these systems work with and rely on the others to help you reach your goals and keep your sanity as an entrepreneur.
If you're ready to up level your membership site this year, put on your game face and let's dive in!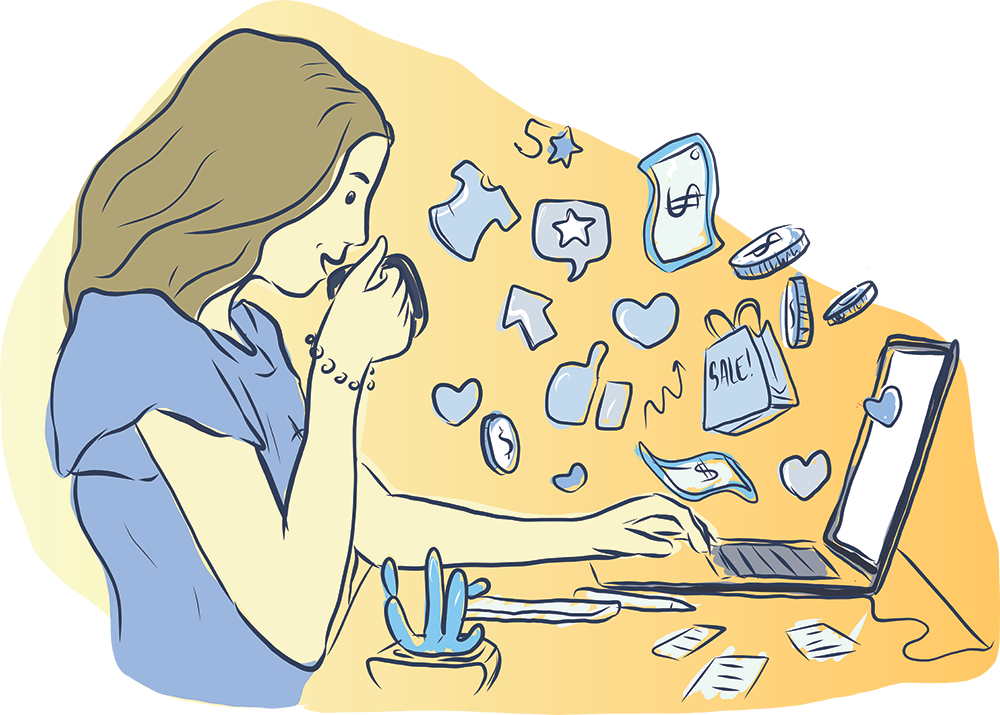 Marketing
The first step toward automating and systematizing your marketing machine is to determine where and how you should be reaching out to prospects in the first place. From there, you can create process documents and automations as appropriate.
If you don't yet have a handle on how to find the most viable marketing channels for your membership site and create a cohesive marketing strategy, check out the first post in this series and grab my ebook on the top 21 channels for membership sites here.
The simplified steps to creating a membership marketing strategy are as follows:
Create an Ideal Customer Profile (ICP) based on your site's current power users (your most engaged, highest LCV, membership evangelists). Survey a subset of your power users to understand the problem your membership solves for them as well as the features and benefits they value the most on your site.
Use that information to create all of your site's marketing materials – incorporate quotes from your power users so that the language you use resonates with those who most closely resemble your ideal customers.
Run tests to determine the 2-4 most viable (both profitable and reliable) marketing channels for your membership site.
Get the right message to the right prospect at the right time through the most effective marketing channel. The right message will depend on how aware of your membership product your prospect is.
For example, if you create a lookalike audience on Facebook to reach more prospects, the first ads you show to that group of people will serve as an introduction to your membership with the call to action (CTA) likely being an opt-in for your lead magnet so you can begin nurturing them. You aren't going to ask them to join your membership at that time – you just met!
Track your marketing efforts over time and adjust as necessary to ensure you are only investing in viable channels.
Be mindful that the main goal of your top-of-funnel marketing efforts is to build your email list and then start nurturing those leads via email and retargeting ads. More on that under System #2 below.
Once you know the top 2-4 marketing channels for your site, it's time to maximize your marketing for profitability, scalability, and ease of implementation. Below are two examples of how to create systems and automations for your membership site marketing efforts. But before we get to that, I want to first introduce you to your new BFF – process documents!
Don't be intimidated – process documents are just cheat sheets that tell you how to do a certain task that you repeat somewhat frequently. They can be as simple as a one-page numbered list on a Google Document explaining in detail the exact steps you take to plan, record, edit, publish, and promote a new podcast; or as complex as explaining your entire content creation and distribution strategy.
PDs will save you an unbelievable amount of time and effort when dealing with repetitive tasks, not to mention they'll make delegating tasks to team members or virtual assistants an absolute breeze! Take the time to make these cheat sheets – it's an RGA (revenue generating activity) you won't regret!
Examples: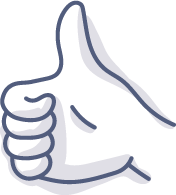 1. Social Media
First, create a framework for how you approach your social media interactions. You might focus on one viable social media network first and determine that you want to interact there at least once per day.
The thing is, showing up on a social network every day of the week is a grind – not to mention a huge time suck. You need a system for planning those daily social shares and a tool that automates the vast majority of your social interactions.
Set aside a time on your calendar every 2 weeks to create and schedule your social interactions. Use a purpose-built tool like Buffer or Edgar to pre-load your posts and it will handle making the actual posts at the times you set.
Once you have a social scheduling tool selected, create a process document that details how you're going to get those daily social interactions done. The next time you schedule social interactions, write out the granular steps you take to get that job done from start to finish.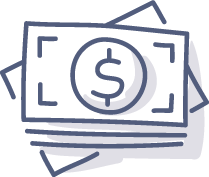 2. Direct Sales
If in running your marketing viability tests you find that a direct, or one-to-one, sales approach works well for you, create a system around getting that job done in a way that doesn't interrupt or distract you every time someone wants to jump on the phone. For example, if you find that if you can get a hot prospect on the phone for 10-15 minutes and make the sale 7 out of 10 times, you should try and do more of that.
The thing that site owners get in to trouble with here is they'll schedule sales calls around the prospect's schedule, without regard for their own, and end up having a 15-minute phone call at 9:00 AM on Monday morning, 3:00 PM on Monday afternoon, and noon on Tuesday. The calls are so spread out that it's hard to be in a sales mindset each time if you're mid task on something else and have to stop and try to sell someone your membership product over the phone.
To solve that problem, I recommend using an app like Calendly that lets your prospects choose an approved-by-you time slot on your calendar. This way, you're batching your sales calls and people can self-select a time that works for them. Perhaps offer two 2-hour windows each week that accommodate different time zones.
System creation and automation can apply to any type of marketing you're doing. To sum up this section on marketing, the 3 key pieces to the puzzle are to create process documents, use tools that automate as much of that process as possible, and to delegate or outsource tasks when appropriate.
Ok! One system down. Head to Page 2 of this post where we look at our next system: Lead Nurturing.