What Do I Need to Run a Successful Membership Website?
Do you want to learn how to start a membership site, but you're not quite sure what you need to run it? When you think of a membership business, two main things spring to mind: you offer something people want and people subscribe. There's a little more that goes on behind the scenes, though.
Membership websites can be a great form of recurring revenue, whatever niche they're in. You're basically locking content away and only allowing paid subscribers to access it. That could be anything from online courses, videos, eBooks, and much more.
However, there are certain features and functions that are needed for your membership website to run well and be successful. In this article, we'll go over the top features you should include on your membership website, and how MemberMouse can help you take care of all of that.
The Top 12 Features You Should Include on Your Membership Website
Knowing what you're going to offer on your membership site, how you want it to look, and how to make a website in general are the first hurdles to jump over. Now you need to know how to put it all together to get it launched, manage it, and grow your business into something successful. In this section, we'll list and explain — in no particular order — all of the features and functions you should include on your membership website.

1. Have a Custom Domain Name
Your domain name is a long-term decision. Having a unique domain name that reflects your brand keeps your branding consistent. Plus, placing your brand name into your URL makes it easy for customers to recognize you.
It's also great for search engine optimization (SEO). If your custom domain reflects your business, it will be more relevant to what people are searching for. That means you're likely to be ranked higher
2. Make Sure your Website is Easy-to-Use
Having everything your subscribers want on your website won't matter if it's not easy to use. A complicated sign-up or login, confusing navigation, and hard-to-read content are just some of the reasons why visitors could turn away.
You need to make sure that your membership site is well designed and creates a positive user experience (UX). Make processes seamless and effortless. You want to keep your visitors engaged so they stick around for the long haul.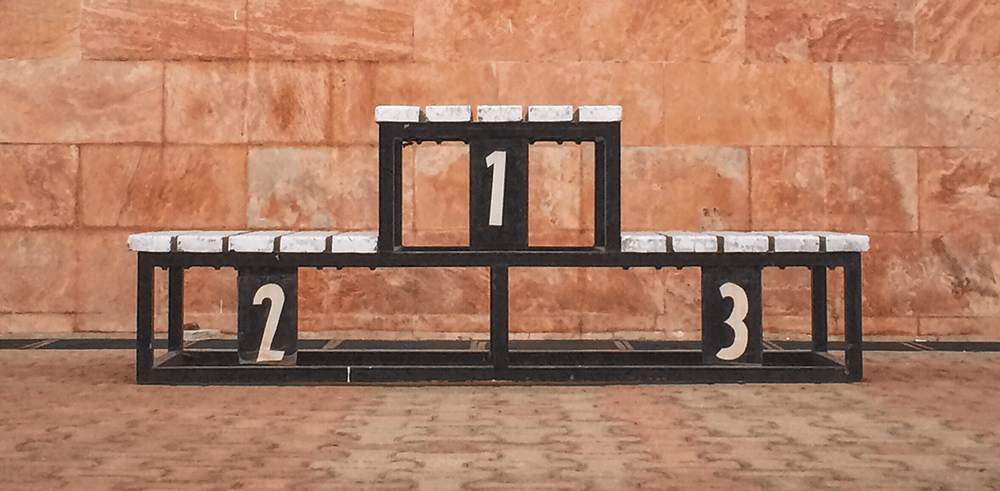 3. Offer Different Membership Levels
Offer different membership levels to your subscribers so they can choose the one that's best for their budget. You can also include a different package with each level. The more the membership costs, the more that's included.
It's up to you how many levels you offer. A popular structure is a tiered technique. That's where you offer three membership levels and put more emphasis on the mid-tier level. This can help persuade more subscribers to opt for the mid-option as it's in between prices.
4. Ensure Your Website Is Mobile-Friendly
More and more people use mobile devices to browse the web nowadays. For that reason, it's important that you ensure your membership website is mobile-friendly. This has a lot to do with the theme you choose. It should be responsive and resize elements so that they are optimized for mobile viewing. That should include:
Mobile-friendly menu: As an example, if you have a standard horizontal menu, the mobile version may be better off with a hamburger-style menu.
No horizontal scrolling: Mobile users won't appreciate having to scroll left to right to view your web page.
Readable text: If your text is tiny, users are going to need to zoom. It's best to ensure that your mobile version has a readable text size.
Enough space around buttons: Ensure there is enough space between areas that can be "tapped," otherwise users could get frustrated from tapping the wrong one.
Taking care of your mobile users is just as important as setting up your full-screen website. Poor user experience on mobile could be detrimental to the growth of your business. Be sure to view the mobile version of your WordPress website before you go live and adjust anything that doesn't work well.

5. Add an SSL Certificate to Your Membership Site
SSL stands for Secure Socket Layer. It's an important piece of security that many visitors will look out for, especially if they're going to input sensitive data. How can your visitors tell if your site has an SSL certificate? That's easy. When an SSL certificate is enabled, your domain switches from HTTP to HTTPS.
When you have an SSL certificate, you're protecting any data entered on your site, such as usernames, passwords, payment details, etc. It will encrypt the data and help stop it from getting into the wrong hands. Seeing that your domain starts with HTTPS will tell users that it's trustworthy and make them feel more comfortable signing up.
On top of that, search engines and web browsers alert users if a site doesn't have an SSL certificate. It basically tells them it isn't secure, and that's usually enough for potential customers to turn the other way.
6. Include Integrations
Including integrations that work with your membership platform can make most processes with other services seamless. Both your usability and your users' experience could be frustrating if you try to use services that don't work properly with the platform. Integrations can automate certain tasks, such as adding your contacts to an email marketing service.
Integrations basically work in conjunction with the platform and allow you to use multiple tools and services together. Some of the best categories to use integrations from are:
Payment gateways like Stripe or PayPal
Analytic tools like Google Analytics or FullStory
Advertising integrations like Facebook or Display Ads
Email marketing services like Drip or ActiveCampaign
7. Affiliate Marketing
Affiliate marketing is widely used nowadays and having your own affiliate program can be beneficial. It can help push customers to your brand and increase traffic, resulting in more people signing up. Your affiliates earn a small commission for each sign-up, and you grow your subscriber list — win, win.
Setting up your own affiliate program isn't hard, but it does require a certain amount of commitment. You need to choose how to run it, how to deal with your affiliates, and how much commission they will earn. It's something else to manage alongside your membership site, so you need to choose whether or not an affiliate program is the right choice for you.
That said, if you do opt for an affiliate program, there are plenty of affiliate program WordPress plugins available that can help you set everything up and manage it. Plus, MemberMouse has the functionality to create, track and analyze your own affiliate program.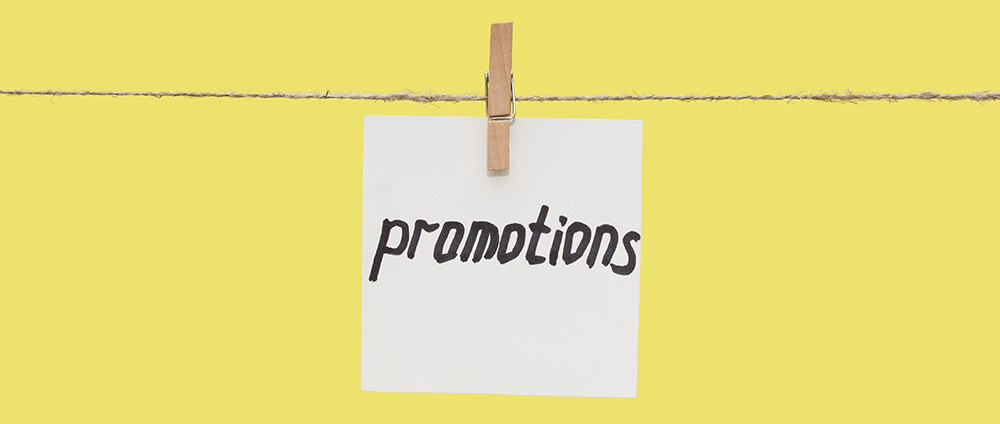 8. Trials, Coupons, and Discount
Offering trials, coupons or discounts is a great way of convincing people to sign up. Free trials allow new subscribers to test drive and preview your subscription service. Giving users a short trial before moving to a paid membership, or a discount on the membership price can often boost conversions considerably.
You could "lock" certain content until users have a paid subscription. You could even offer a freebie for signing up. Whatever you choose, people like free stuff or to feel like they didn't pay full price.
9. Payment Options
This is a simple one, but something that shouldn't be overlooked. Lots of people pay online nowadays, but many users can feel uneasy if the payment gateway offered is unfamiliar. Plus, people are impatient, and if a user has to set up a new account for a different payment option, they might not bother. To avoid any of that, it's a good idea to offer more than one payment option.
WordPress payment plugins are available that accept payment through different gateways. As a subscription site, it's also important to consider recurring payments. MemberMouse integrates with many payment gateways, making the process a lot simpler.

10. Manage Your Customers and Analytics
As your members and business as a whole grow, it's important to keep track of your data. Doing so will help you understand how certain aspects of your business are progressing and how they might be improved. For instance, you can track your profits, new members, member engagement, membership retention, cancellations, site traffic, and more.
You can use analytics solutions such as Google Analytics to keep track of your website's overall traffic. There are also plugins that can help you keep track of your metrics.
11. Scheduled Emails
There are a few reasons why scheduled emails are important: they're good for first impressions, renewal reminders, incomplete transactions, unsubscribes, and offers. By having these types of emails automated, you don't have to manually send applicable emails to your members, let alone remember when to do so.
You can create multiple email templates and set up an automation system. That can be from a sequence of emails when someone has signed up to a triggered response to someone not completing a purchase.
There are multiple uses for automated emails and each can benefit your membership site's success considerably.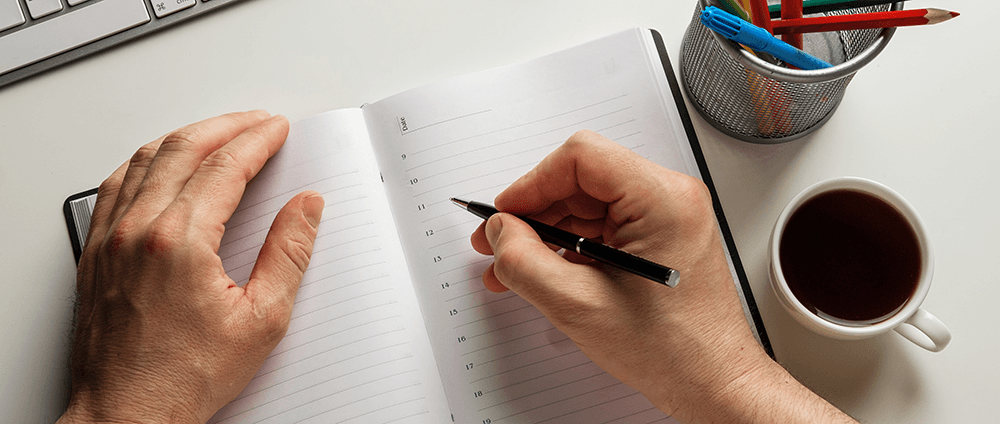 12. Content Dripping
Content dripping or drip-feeding essentially means time-releasing content. It means that members have to wait a certain amount of time before they can see that content. So, instead of members signing up and being able to access everything on your membership site straight away, they gain access through a scheduled release.
You get to control how much your members can see and when. That can help if you want members to see content in a specific order. It's also a great way of keeping your members interested. Plus, if you offer a money-back guarantee or trial, it can stop users from getting everything they want in one go and reduce refund or trial abuse.
How to Use MemberMouse to Run Your Membership Website
After reading that list, you might be wondering how you're going to handle everything. Well, thankfully, there are membership platforms that can do most of the work for you, such as MemberMouse.
MemberMouse is a WordPress plugin that can be integrated with any WordPress website. It's a full-featured plugin that covers everything from your actual memberships to your content and your billing. Everything that goes into the core functionality of your membership website is taken care of with MemberMouse, including the above list and the following features:
Different membership levels: Create different membership levels and different durations. You can also create a free trial.
Easily manage your members: See your members' order history, log in and activity history, help with login issues, send a refund, and much more.
Members can control their account: Your members get their own customer account which lets them downgrade their subscription, cancel it completely, and change their account details.
A customizable checkout process: You can customize your checkout process. Plus, when a customer makes a purchase, the checkout process won't take them to another site, it will stay on your website.
Upsells and downsells: Create your own upsell paths. Plus, create offers for if a member tries to cancel.
Integrations: Easy integrations help you connect MemberMouse with other apps and services.
API and push notifications: Create and manage push notifications to your members.
Reporting suite: Get detailed reports to track performance, your members, revenue, and more.
Wrapping Up
There are lots of features needed to run a successful membership website. Those elements are what will make your membership website successful. One of the best ways to manage them is to use a WordPress membership plugin like MemberMouse.
MemberMouse will help you piece everything together easily in the beginning and assist you in maintaining and managing the website after launch. If you're not completely convinced, why not take it for a spin with the 14-day trial.
---
Devesh Sharma
Related content
---