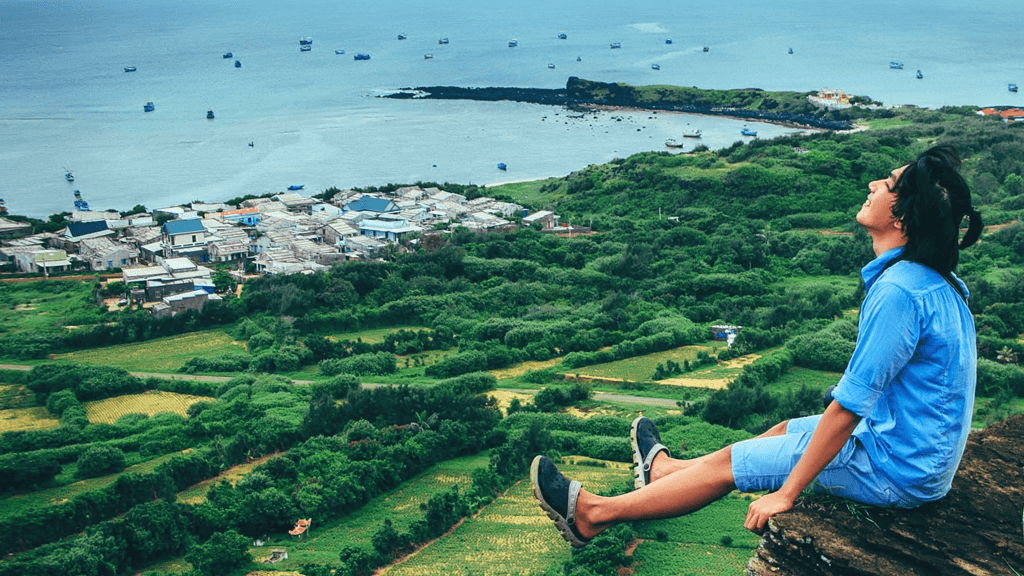 Are you thinking about starting a membership business? Here's what you should know before you take the leap.
Membership sites are special. Here's what you need to know about designing a great UX for them...
Here's how to approach members about upgrading to the next level without acting like a snake oil salesman
Get Started Today
Start building your membership site with MemberMouse!
Please enter a valid email and try again
Easy setup • 14 day money back guarantee • Cancel at any time