Category:
MemberMouse Dashboard
---
---
---
---
---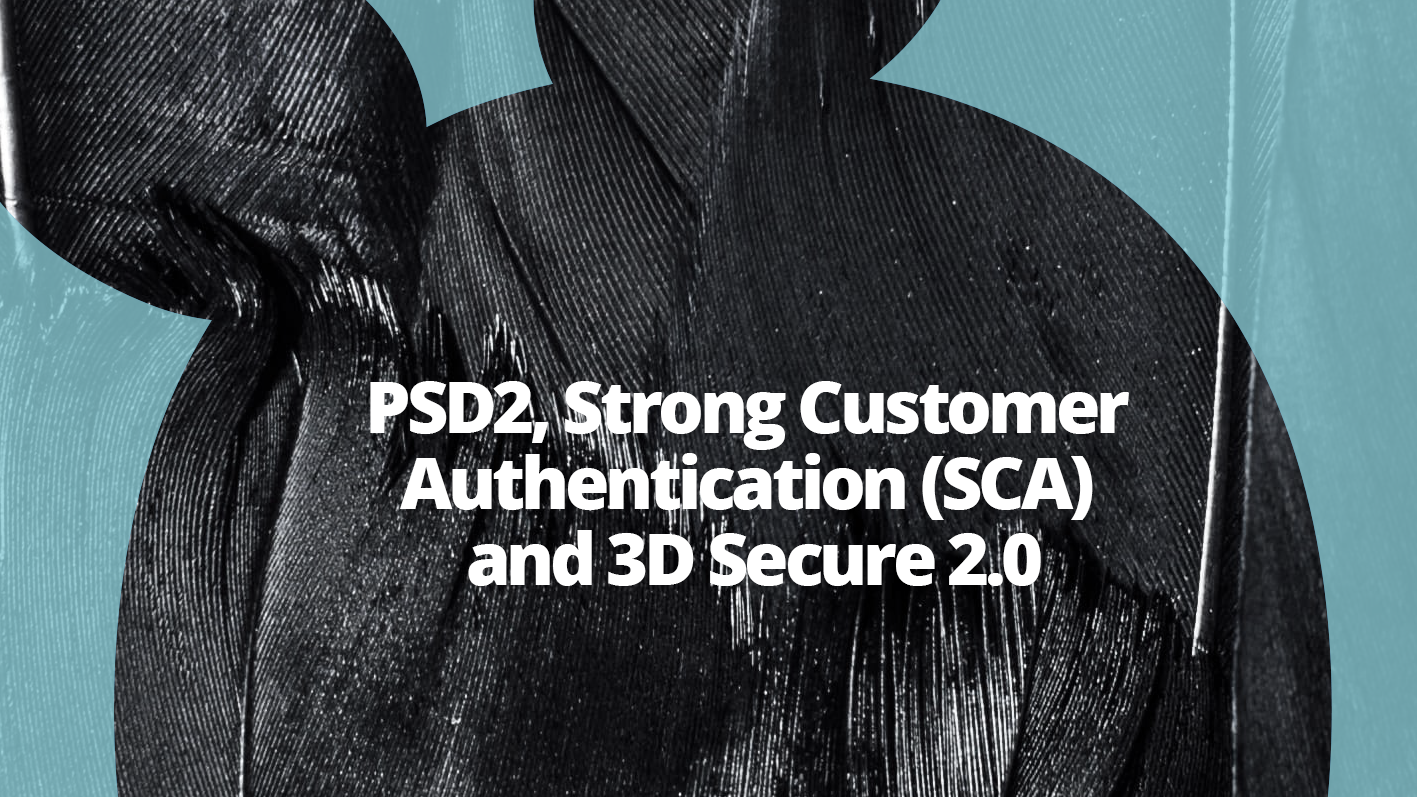 By Cynthia Bennett on August 19, 2019
MemberMouse takes the responsibility to implement security and infrastructure updates for all the payment gateways that we support very seriously. Our development team is on track for a new release to allow your site to be in compliance in advance of the mid-September deadline. In this post, we review the information you need to know to be in compliance.
---
---
---
---
---
---