Category:
MemberMouse Features
---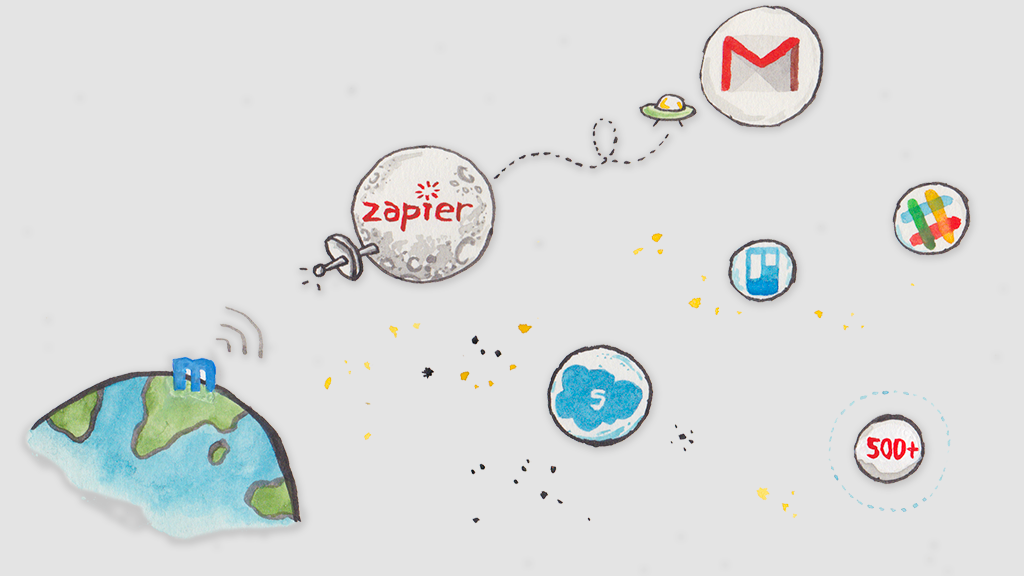 By Matt Brown on October 11, 2018
In this post we look at 8 popular uses of MemberMouse's powerful Push Notification feature. Discover how they can help take your membership site to the next level.
---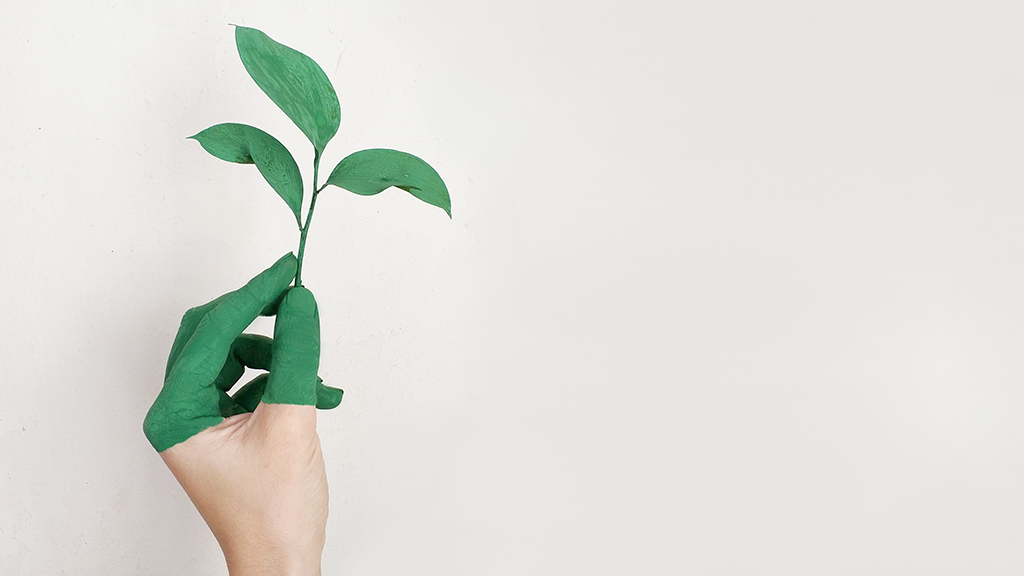 By Matt Brown on August 9, 2018
With SmartTags, you have at your fingertips the power to create a fully personalized, targeted and dynamic experience for your customers – without needing to code anything.
---