The Enterprise Level Membership Plugin for WordPress
---
Solutions for every business
MemberMouse is built to support anything you can dream up.
Explore the features that empower coaches, entrepreneurs, course creators and more.
---
Built to Last
For over 13 years, MemberMouse has been the leader in solutions for membership and subscription businesses on WordPress. We are an independently-owned small business committed to nurturing authentic relationships, and designing the most reliable, flexible, and scalable WordPress membership plugin.
---
Quick links to great things
---
13+ Years of Happy Customers
We love our customers and are thrilled to be a part of their success.
Customer Showcase View All Reviews
---
I really like the ease in which I can protect pages between members and prospects. It's so simple to be able to secure the page that it makes the process in creating new content and securing it for my members easy. The other great feature is the ability to analyze the analytics. I'm able to easily access information on when individuals are subscribing to the membership and how engaged they are with the content. I love that I'm able to see how many pages they've accessed and what exact pages they are accessing. This provides great feedback and insight into what information members are consuming to help create... read more
Emily Du Plessis
I have a confession to make: my experience of WordPress plugins was installing tiny widgets that fixed very isolated issues on my website. A decision taken out of necessity not possibility. MemberMouse caught me by surprise. The fact that such a powerful and all-encompassing membership solution is available out-of-the-box blew my mind. MemberMouse contains all the features and functionality you need to run a membership site efficiently and profitably. Running your membership site on MemberMouse replaces a ton of manual work. It takes care of sign-ups, onboarding, community management, account management, monetisation and retention – if it's needed to keep members happy and your site profitable, MemberMouse has... read more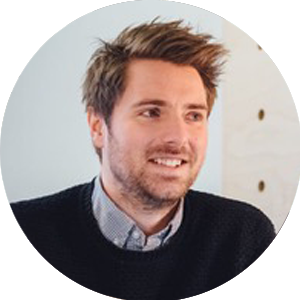 Stuart Goulden
We use MemberMouse as our student management system exclusively. Without it, we would be forced to manually perform student access which, with over 600 students, would be a nightmare! When we moved to MemberMouse, we saw an increase in sales of more than 36% while simultaneously decreasing the amount of support required to register new students for our courses. It's been a real game-changer for us.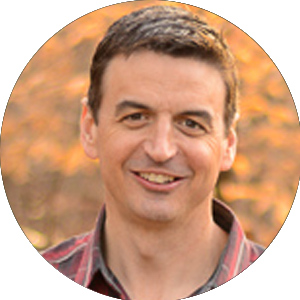 Ben Robinson
I've spent many years producing both free and paid training courses that teach people how to produce their music. MemberMouse allows me to provide all my training programs in one convenient dashboard area where members can access them 24/7, as well as sign up for free courses or purchases new ones. I love how simple MemberMouse makes keeping track of the most important stats. You can see exactly how many signups you're getting (by day / week / month etc.) and exactly how many sales you've made. Before using MemberMouse it was a bit of a guessing game trying to figure these things out. Now, it's just a... read more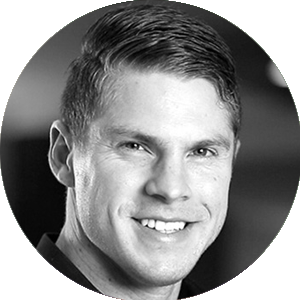 Rob Williams
Industry Leading Support
Our dedicated support staff are available 7 days a week, 9 AM to 5 PM PST, to assist with any questions you have. We pride ourselves on our personable and detail-oriented service. Our support suite is one of the most extensive in our industry, and the high level of documentation demonstrates our commitment to helping you achieve success with our software.
2022 Support Stats
---
94%
Customer Satisfaction
1.5 hours
Avg. Response Time
765+
Support Docs & Videos
---
Integrate & Build
Integrate the tools you already use with the MemberMouse Platform using our built-in integrations or build your own with our powerful developer tools.
---

---
Get Started Today
Start building your membership site with MemberMouse!
Please enter a valid email and try again
Easy setup • 14 day free trial • Cancel at any time
---
"At the heart of any good membership software are people. Ours, and yours. Here at MemberMouse, we are proud to serve you so that you can make a difference in your members' lives. Let us know how we can help."