The Enterprise Level Membership Plugin for WordPress
---
Solutions for every business
MemberMouse is the WordPress membership plugin built to support anything you can dream up.
Explore the pioneering features that empower coaches, entrepreneurs, course creators and more.
---
Built to Last
For over 14 years, MemberMouse has been the leader in solutions for membership and subscription businesses on WordPress. We are an independently-owned boutique business committed to nurturing authentic relationships, and designing the most reliable, flexible, and scalable WordPress membership plugin.
---
Quick links to great things
---
14+ Years of Happy Customers
We love our customers and are thrilled to be a part of their success.
Customer Showcase View All Reviews
---
Thanks for everything MemberMouse has done this year. You all are awesome and it's made my site so great. Appreciate you all!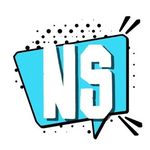 Nahuel F.A.
We've been able to stabilize our tech environment, meaning much less customer support issues that we would previously have to escalate to our developer to solve. We've been able to increase revenue by 45%. Many of MemberMouse's features have dramatically reduced the number of hours spent on customer support each day.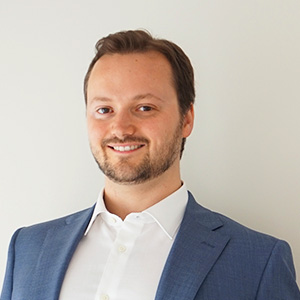 Luke Ward
My site is a community site that has both premium and non-premium content. MemberMouse is the core management tool that allows all of that to be possible. I use MemberMouse for all new member sign ups and to track revenues generated. "Browse Transactions" is something I use every day from a management stand point. I love being able to filter out and view only "Initial Payments" to get a good feel for how new sales are going.
Brian Sherrill
When we first started comparing different options for membership, we checked out all the usual suspects which are often used for such a task. We then chose to stick with MemberMouse because it was designed to scale well for high volume merchants. It's well built, stable, and easy to use. The guys over at MemberMouse really know how to create and develop software, and it shows. If you're serious about getting state-of-art technology for your business, I can't stress enough how MemberMouse is amazing.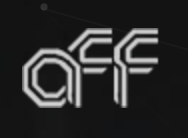 Elsie Nunez
Industry Leading Support
Our dedicated support staff are available 7 days a week, 9 AM to 5 PM PST, to assist with any questions you have. We pride ourselves on our personable and detail-oriented service. Our support suite is one of the most extensive in our industry, and the high level of documentation demonstrates our commitment to helping you achieve success with our software.
2023 Support Stats
---
5,400+
Questions Answered
98%
Customer Satisfaction
1.25 hours
Avg. Response Time
765+
Support Docs & Videos
---
Integrate & Build
Integrate the tools you already use with the MemberMouse Platform using our built-in integrations or build your own with our powerful developer tools.
---

---
Get Started Today
Start building your membership site with MemberMouse!
Please enter a valid email and try again
Easy setup • 14 day free trial • Cancel at any time
---
"At the heart of any good membership software are people. Ours, and yours. Here at MemberMouse, we are proud to serve you so that you can make a difference in your members' lives. Let us know how we can help."