The Enterprise Level Membership Plugin for WordPress
---
Solutions for every business
MemberMouse is built to support anything you can dream up.
Explore the features that empower coaches, entrepreneurs, course creators and more.
---
Built to Last
For over 13 years, MemberMouse has been the leader in solutions for membership and subscription businesses on WordPress. We are an independently-owned small business committed to nurturing authentic relationships, and designing the most reliable, flexible, and scalable WordPress membership plugin.
---
Quick links to great things
---
13+ Years of Happy Customers
We love our customers and are thrilled to be a part of their success.
Customer Showcase View All Reviews
---
MemberMouse is a great platform that helps us easily manage our members and our content at the same time. But the great thing also is that they keep entrepreneurs and marketing growth in mind and with tools like one-click upsells it makes it so much easier to serve our members' needs.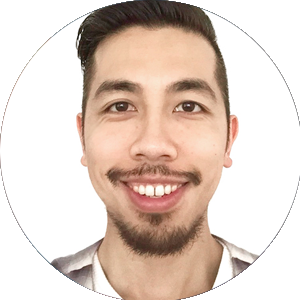 Jessey Kwong
Our membership is used to allow access to certain areas of the site for people with registration. With registration we can pick and choose who sees what, which people can print info, etc. It also allows us to collect leads and get in touch with serious clients. Allowing the site to customize to the user has allowed for easier lead generation. The registration portion allows us to see which people are just "kicking tires" and who is ready to build. This helps us keep our overhead as low as possible.
Chris Sparks
We use MemberMouse as our student management system exclusively. Without it, we would be forced to manually perform student access which, with over 600 students, would be a nightmare! When we moved to MemberMouse, we saw an increase in sales of more than 36% while simultaneously decreasing the amount of support required to register new students for our courses. It's been a real game-changer for us.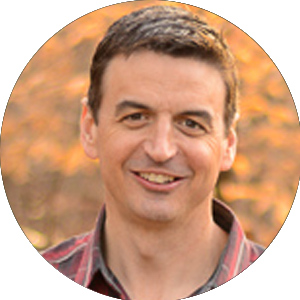 Ben Robinson
MemberMouse is the only software that allows us to automate the account creation (and bundle applying) process, without using a built-in payment processor. We are in Hungary, so we just simply cannot use the built-in payment processors - but we need automation, and applying free bundles just do the trick for us. So that being said, you guys gave us the one and only solution! :) So actually we made all of our income because of you. Without your software we would not be able to automate everything.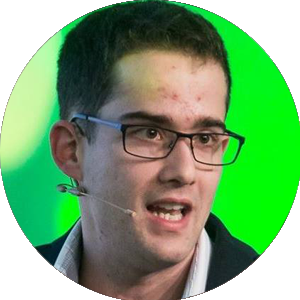 Andras Szoke
Industry Leading Support
Our dedicated support staff are available 7 days a week, 9 AM to 5 PM PST, to assist with any questions you have. We pride ourselves on our personable and detail-oriented service. Our support suite is one of the most extensive in our industry, and the high level of documentation demonstrates our commitment to helping you achieve success with our software.
2022 Support Stats
---
94%
Customer Satisfaction
1.5 hours
Avg. Response Time
765+
Support Docs & Videos
---
Integrate & Build
Integrate the tools you already use with the MemberMouse Platform using our built-in integrations or build your own with our powerful developer tools.
---

---
Get Started Today
Start building your membership site with MemberMouse!
Please enter a valid email and try again
Easy setup • 14 day free trial • Cancel at any time
---
"At the heart of any good membership software are people. Ours, and yours. Here at MemberMouse, we are proud to serve you so that you can make a difference in your members' lives. Let us know how we can help."