The Enterprise Level Membership Plugin for WordPress
---
Solutions for every business
MemberMouse is the WordPress membership plugin built to support anything you can dream up.
Explore the pioneering features that empower coaches, entrepreneurs, course creators and more.
---
Built to Last
For over 14 years, MemberMouse has been the leader in solutions for membership and subscription businesses on WordPress. We are an independently-owned boutique business committed to nurturing authentic relationships, and designing the most reliable, flexible, and scalable WordPress membership plugin.
---
Quick links to great things
---
14+ Years of Happy Customers
We love our customers and are thrilled to be a part of their success.
Customer Showcase View All Reviews
---
I would say MemberMouse is probably one of the best-designed membership plugins on the market in terms of how it looks and feels when you work with it as an admin or team member… MemberMouse is my first choice for a non-tags based membership plugin. You'd be shocked at how many popular apps simply lack complete and thorough documentation. Or, the docs are super hard to find; or, there are multiple docs that contradict each other. Sure, you can always ping support but sometimes you don't have the leisure of waiting around for their reply (if, say, you're in the middle of a launch, gahd fuhbid). That's exactly... read more
Vic Dorfman
I use MemberMouse to manage my memberships. A Premium Members gets access to all the lessons and tutorials on the site. I use SmartTags to manage what content is shown to visitors and members. This allows me to show a description of a lesson for SEO but yet hide the video lesson to people who are not visitors. I also use the SmartTag for affiliates so I can show a different message to people who respond from an email or marketing campaign. Also with the affiliate codes it makes it easy for me to see what marketing campaigns are working. I thought I'd be dealing with more support... read more
Dan Wassink
I was really impressed by the reporting suite. It gives great analysis of your membership website and helps you to see what plans are performing well. As your membership website grows, analytics will become more important to your future development and marketing endeavors, so this is an essential part of MemberMouse. ...There are a lot of great membership plugins available for WordPress, and MemberMouse rightfully deserves to be regarded as one of the best.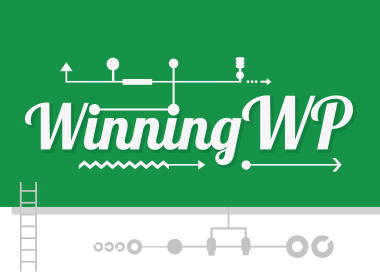 Kevin Muldoon
I've spent many years producing both free and paid training courses that teach people how to produce their music. MemberMouse allows me to provide all my training programs in one convenient dashboard area where members can access them 24/7, as well as sign up for free courses or purchases new ones. I love how simple MemberMouse makes keeping track of the most important stats. You can see exactly how many signups you're getting (by day / week / month etc.) and exactly how many sales you've made. Before using MemberMouse it was a bit of a guessing game trying to figure these things out. Now, it's just a... read more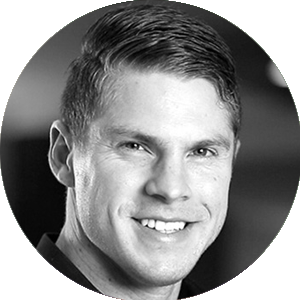 Rob Williams
Industry Leading Support
Our dedicated support staff are available 7 days a week, 9 AM to 5 PM PST, to assist with any questions you have. We pride ourselves on our personable and detail-oriented service. Our support suite is one of the most extensive in our industry, and the high level of documentation demonstrates our commitment to helping you achieve success with our software.
2023 Support Stats
---
5,400+
Questions Answered
98%
Customer Satisfaction
1.25 hours
Avg. Response Time
765+
Support Docs & Videos
---
Integrate & Build
Integrate the tools you already use with the MemberMouse Platform using our built-in integrations or build your own with our powerful developer tools.
---

---
Get Started Today
Start building your membership site with MemberMouse!
Please enter a valid email and try again
Easy setup • 14 day free trial • Cancel at any time
---
"At the heart of any good membership software are people. Ours, and yours. Here at MemberMouse, we are proud to serve you so that you can make a difference in your members' lives. Let us know how we can help."